In 2016, a colleague of mine happened to take a trip to Maldives, and showed me his pictures when he came back. I didn't know much about Maldives at the time, but the moment I saw the pictures, the extraordinary beauty and splendour of the place blew me away, and I immediately placed Maldives on my bucket list of the 'must-see' places around the world. Soon after, I did my initial research and realised the trip would be an expensive one. Thus, it was a couple of years after being introduced to Maldives that I finally got the chance ...
Read Full Post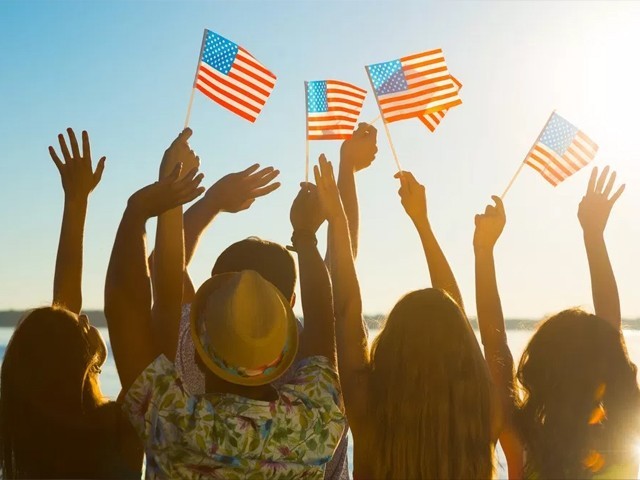 While Pakistani-Americans receive some notice in news because of their professional and social achievements, there are several amusing habits of desis which are hardly ever explored in the media. Noted writers like Kumail Nanjiani, Ayad Akthar and Mohsin Hamid have portrayed Pakistanis in America close to reality, but have missed some interesting facts about them. After living in the US for over a decade, I have observed several habits of American desis which distinguish us from other members of society. Mentioning them is not an attempt to stereotype all Pakistani Americans; it is, in a humorous way, my take on my ...
Read Full Post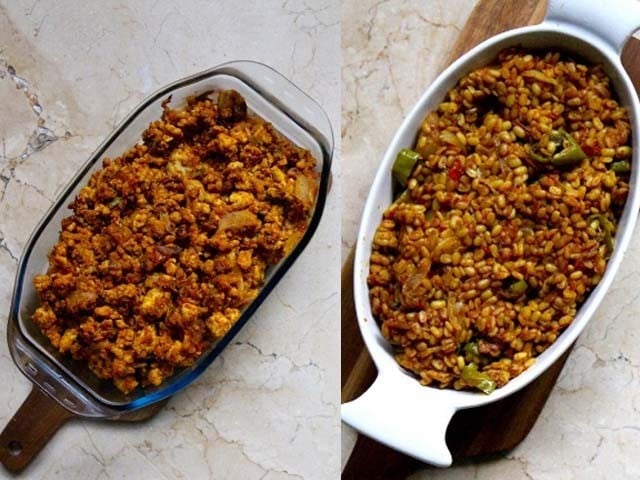 The month of Ramazan is just a couple of days away, and for Muslims around the world, it represents patience, compassion and self-restraint. Oh, and of course thirst and hunger. Naturally, all this demands a fulfilling sehri to help us survive the long summer days we're about to experience. I still remember the good old days when Ramazan used to fall during winter. The roza used to last for mere seven to eight hours – something that seemed never ending back then, but compared to these summer rozas, seem miniscule. One of the best Ramazans I spent was when I had gone for my Masters to the UK. Sehri used to ...
Read Full Post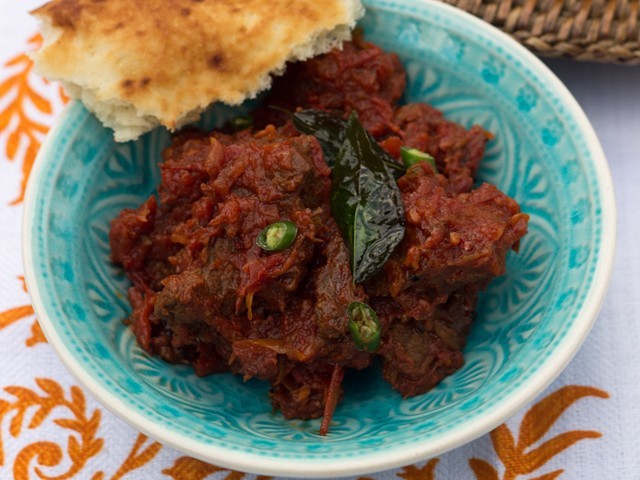 Pakistani meat dishes to me are a celebration of local produce. Combining fresh seasonal vegetables with tender meat is the ultimate in rejoicing my land. Tamatar Gosht, which literally means 'Tomato Meat', is my most treasured family recipe. My mother combines many cooking styles and this recipe speaks just that; meat cooked with vegetables – a Punjabi idiocyrancy – together with her adopted North Indian habit of 'Bhuna' or well-stewed meat with Sindhi nuances of the use of curry leaves and the use of Indian 'Panch Puran' mixed spices. This is just the kind of Pakistani cuisine I grew up eating. What I ...
Read Full Post
We have had some rainy days in Karachi but, while I was there, they were always welcome and for some reason just very 'happy' – I call it 'happy rain'. We would go out in our clothes and get drenched and love it. There was something liberating about the rain, maybe it was freedom from the constant 35 degree weather in the summer and the oppressive humidity. And that it washed the dusty hot city clean – though I can't say the knee deep puddles and traffic jams as a result were enjoyable. Nevertheless, rainy, hot days laced with the ...
Read Full Post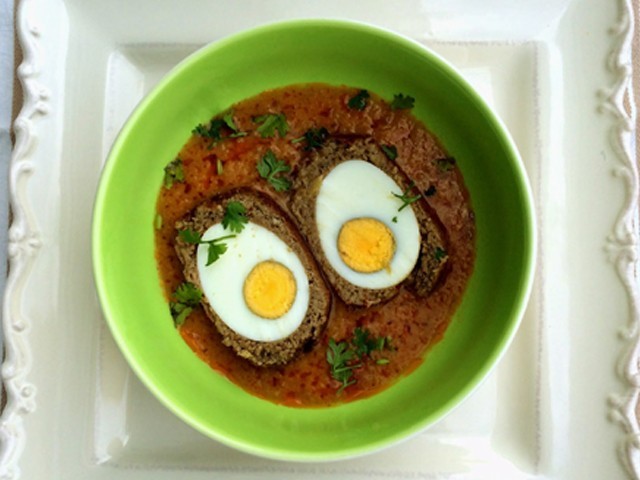 Ramazan is finally over! And here we are celebrating Eidul Fitr in the Far East on Monday. Fasting during the peak summer is a real test of one's faith and endurance. My inquisitive non-Muslim friends often ask me how we, Muslims, survive the long testing hours of fasting without food and water in soaring temperatures. I am not sure they believe me when I tell them that it's a mix of practice and unconditional faith that makes us get through the tough days of fasting and sleep deprivation. It's that time of the year when we feast (read: over eat). Eid menus ...
Read Full Post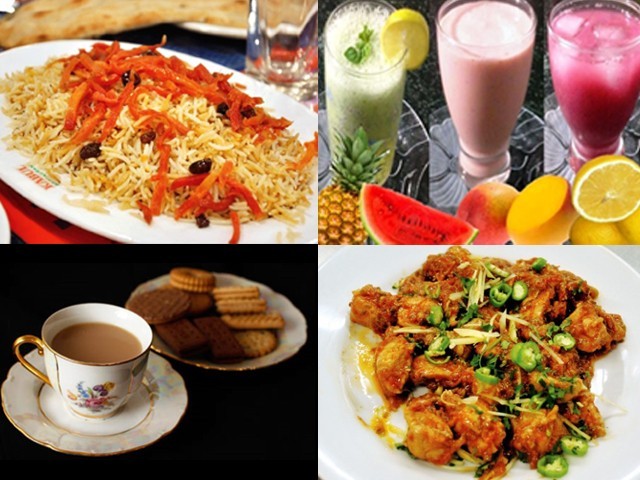 The food we eat today is influenced by several cultures. I learned this after reading the highly informative book called Curry: A tale of Cooks and Conquerors by Lizzie Collingham. The historical references in this book are elaborate and provide an insight into our cuisine. Take spices for instance. Isn't it almost impossible to fathom the idea of Pakistani and Indian cuisine without the use of different types of spices? But before the Portuguese entered Goa, our part of the world had never seen a chilli. And when the Europeans travelled to India, their aim was to increase trade, but as a result of this trade, new ...
Read Full Post