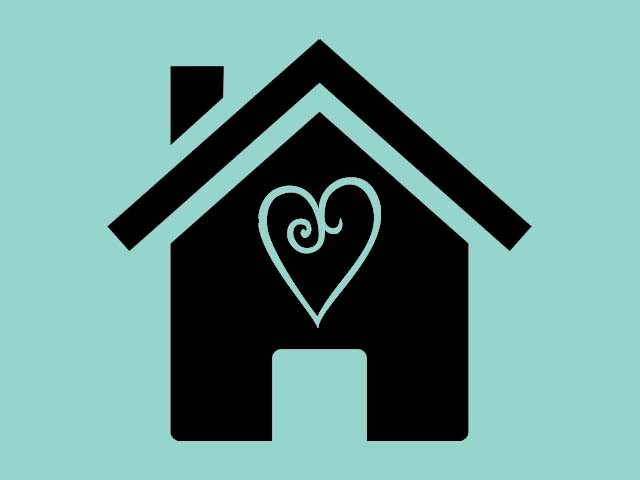 ­­­Kiss all your prior engagements goodbye, Valentine's Day is just around the corner. It has to be celebrated with fanfare as the tales spill over to the next day, being shared on WhatsApp, Facebook, etc. The wives boasting about how their affluent husbands took them for a very romantic, candle-lit dinner to a fancy restaurant becomes the talk of the town. The pictures are uploaded as proof. An open invitation to the green-eyed monster! Reality check please. Valentine's Day (commercial) celebration is with your significant other at a restaurant having an overpriced, banal meal, surrounded by strangers with inquisitive waiters circulating ...
Read Full Post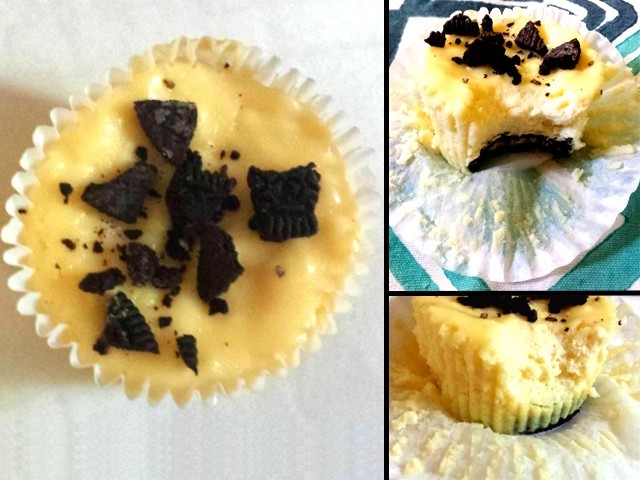 If you're good friends with me, you would know my mini cheesecakes are extremely popular. I do not mean to boast or anything but it's true. Whenever I bake them, they disappear within seconds. Okay, usually it's me who eats half of them in one go, but you get the picture. So it struck me as odd when someone pointed out that I didn't have a mini cheesecakes recipe on my blog, considering the countless times I have baked them. While this is not my standard mini cheesecake recipe with raspberry coulis, it is still quite good and much easier. ...
Read Full Post
"I know you're 37…" beamed my daughters' (very suave) teacher when I went to her school the other day.  At a recent blood donation camp at my daughters' school, all the students were briefed on the importance of donating blood, who all can and should donate. When told that the minimum age for donating blood was 18, my seven-year-old very confidently volunteered, "Oh my mother can donate blood (perhaps twice) she is 37". At home, she insisted her dad volunteers too, since it was taken for granted that Mum would be going. However, when she saw blood draining (pun intended) from her father's ...
Read Full Post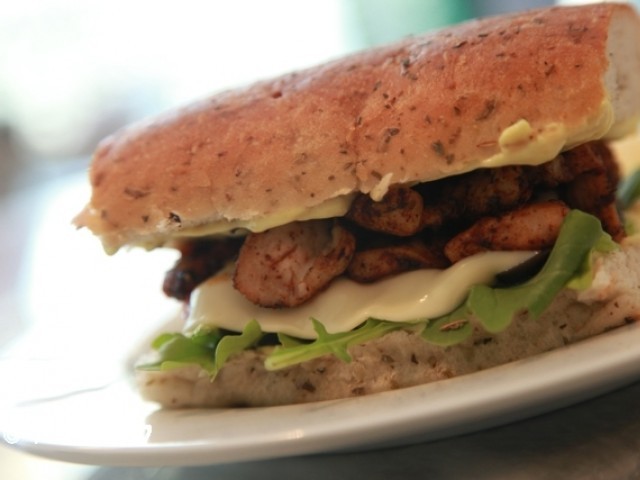 Named after an Italian term that means 'bread with love', Pane and Amore is a fairly new café located in Shahbaz Commercial, DHA Karachi. When I visited this Italian cum Turkish styled cafe, I could smell the aroma of freshly baked products as soon as I stepped inside. The café is small, the ambiance artistic, and the food includes many snacks from sweet to savoury; cupcakes that make your mouth water, brownies, Italian sandwiches, and gourmet burgers along with a wide range of Arabic starters are some items on the menu. The menu is updated regularly. The sandwiches are made with fresh, crunchy bread, ...
Read Full Post
Along with the added convenience of keeping in touch and stalking your friends, Facebook has allowed individuals to launch home-based businesses. Online groups for personalised greeting cards, flowers, baked treats and apparel are popping up all over the social networking website. The most successful of these ventures is the baking business; who wouldn't click on a picture of a delicious cupcake? Many of these businesses have emerged, and why not? It's free to start a fan page and cheap to advertise. Cut-throat baking gurus Do not be fooled by the cute baby bottles and delicate flower decorations. The baking business is ruthless. ...
Read Full Post