Horror is the most bankable genre in literature and cinema. It plays with our evolutionary drive to survive and the fear embedded in our collective unconscious. South Asian culture is very rich in terms of folklore, myths, ghost stories and remedial measures for the paranormal. Even though the religions followed in South Asian countries validate the existence of paranormal, psychologists feel that much of it is blown out of proportion because of the inherent fear in people. As a therapist in a Pakistani society, it is extremely important for me to distinguish between unexplained paranormal phenomena and a medico-psychological condition triggering ...
Read Full Post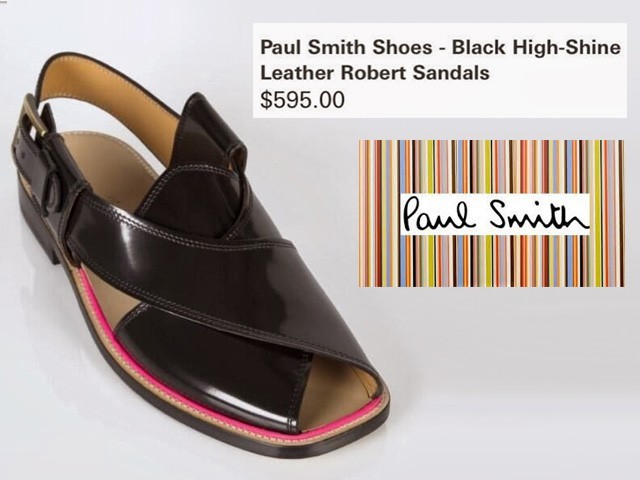 Paul Smith has come up with a fabulous new design for shoes, check them out. They call them the 'Robert Sandals' and you can buy them here online for GBP 300. Source: Paul Smith website Except oops, wait a second, this isn't an original design by Paul Smith! They are in fact Peshawari chappals (slippers) that have been made and sold in Pakistan for the last, oh, 200 years? Here is a fine example of the Peshawari chappal from Zalmay, a Peshawar shoe store. They make these shoes to sell abroad, given the price in GBP, 27 pounds. Zalmay doesn't have a monopoly on this design ...
Read Full Post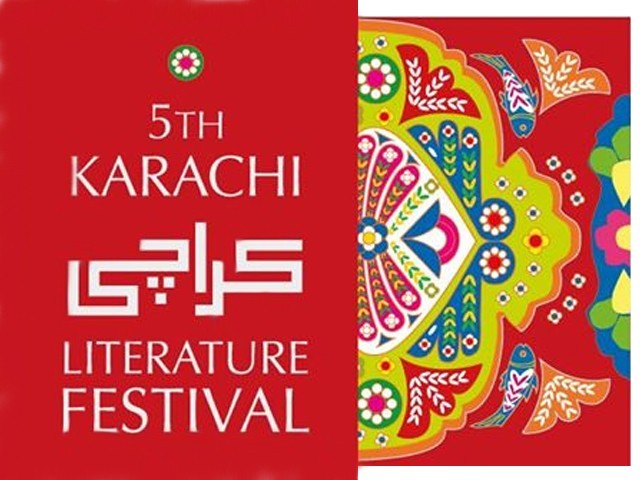 The Karachi Literature Festival inaugurated in 2010 and in five years has become the leading cultural event in Pakistan. A literary spectacle. I throng in with an assortment of school children, aging grandfathers and what seem to be ramp models only to run into four journalists lounging at a table and discussing media studies at a local university. The conversation is stimulating but my eye catches a glimpse of a well-known writer. A quick chat and she's surrounded by eager little fans. Another breezes past and announces that she is moderating a book launch and needs to meet the guest, a budding ...
Read Full Post
It was quite entertaining to watch Bilawal Bhutto speak of Sindhi culture, dressed up in a presidential style sherwani and speak in roman Urdu. The most amusing part of the 'address' was him putting all the blame on successive governments for the destruction of Sindhi heritage. What Bilawal did not notice, or his speech writer probably overlooked, was the fact that Sindh has predominantly been ruled by his own political party, PPP, which for the record, hasn't been able to carry out any development work in any of its strong holds in interior Sindh and has, instead, destroyed whatever little heritage was left. The ...
Read Full Post
Regardless of whether you like or dislike Bilawal Bhutto, regardless of where your political affiliations are based, the Sindh Festival initiative deserves nothing short of unanimous praise. The homepage of the Sindh Festival website reads, "The inaugural Sindh Festival, instigated by Patron-in-Chief of the Pakistan Peoples Party, Bilawal Bhutto Zardari, was conceived because Sindh's rich heritage and culture is in danger. Mohenjo-Daro, the world's oldest planned urban landscape, lies in a state of disrepair, a victim of neglect and indifference. It is but one of a myriad of sites of antiquity scattered across Sindh and Pakistan which need attention now if they are ...
Read Full Post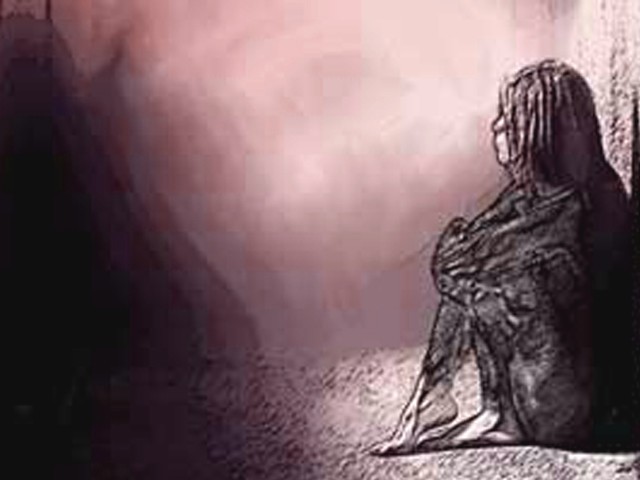 Domestic violence – a truly horrific term, to which only its victims can truly relate, is another one of the many plagues Pakistan suffers from. Honestly, I had never thought much about it. I knew what it meant and I knew it existed but that was the extent of my thoughts on the matter, probably because I have never experienced or witnessed it and so I could not relate to it. Or probably because, like so many of us, the bubble of my privileged social setup never gave me a window into this terrifying reality that engulfs many women. But the biggest ...
Read Full Post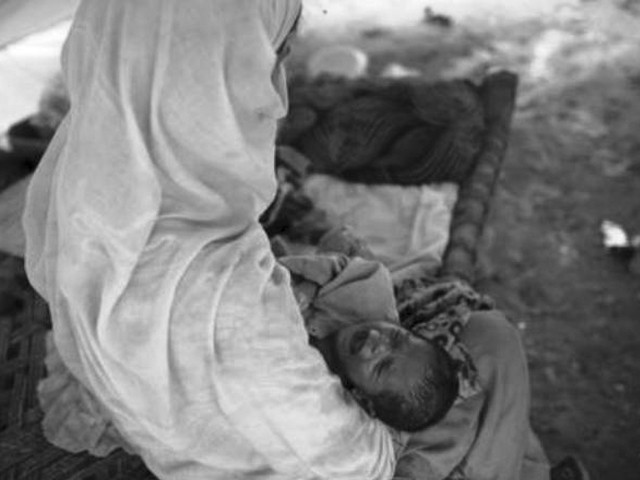 Recently, a two-month old boy, Faizan, was brought to the hospital where I work, by his grandmother. She complained that he suffered from severe diarrhoea. I immediately asked her to bring Faizan's mother so that we could establish breast-feed for the baby. We are currently in the process of educating mothers about the importance of breast-feeding at our malnutrition stabilization centre, and are trying to help them establish or re-establish breast feeding. In reply to my request, she answered, "Who tou nahi ayegi kyunke uska perhaiz hai." (She won't come because she is on abstinence.) Seeing my perplexed expression, she told me ...
Read Full Post