The Punjab Assembly unanimously approved the Protection of Women Against Violence Bill, calling for an end to all criminalities against women, such as, domestic violence, acid attack, rape, psychological and economic abuse, stalking, and cyber-crimes. The 31 clauses of the new bill provide an efficient system for complaint registration and penalties for offenders. According to the clauses, a toll-free helpline (UAN number) will be launched to receive direct complaints. It also calls for the creation of protection centres and shelters homes, where conflicts and misunderstandings can be settled and help partners reach reconciliation. Under the law, those convicted of life-threatening crimes against women will ...
Read Full Post
"Hawa mein urtaa jaaye mera laal dupatta malmal ka!" This takes me back to a cherished childhood memory. My twin sister and I would use Ammi's dupattas and sing this song, while dancing clumsily on our spacious terrace, as the dupattas flew behind us in the air. A dupatta was once considered as an integral part of our dress code, specifically in the Indo-Pak subcontinent. The long, flowing scarves covered the women's hair and chest, and were considered as a symbol of femininity. It used to differentiate our women from those belonging to the western society. Unfortunately, over the decades, the influx ...
Read Full Post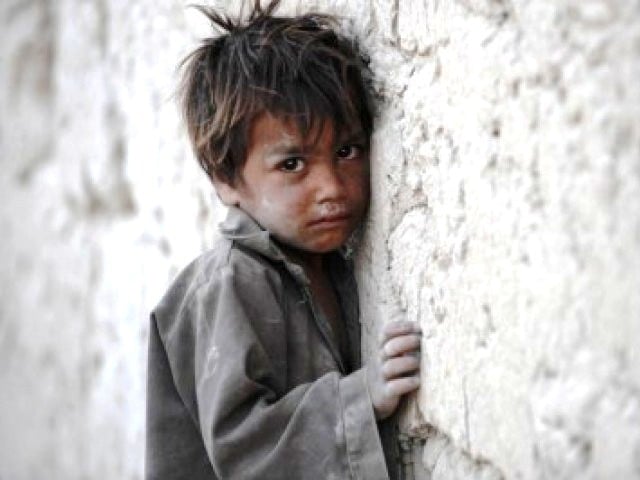 Pakistan's Hidden Shame, a documentary exploring the widespread sexual abuse of children in the streets of Peshawar, is something one wishes every Pakistani would take time to watch, while imploring his or her own eyes to un-see it. The practice of 'bachabazi' (child prostitution), as it's known around the country, is something most of us are aware of. It is an ignominious fact of life in Pakistan that has blended seamlessly among all the other facts we don't like to talk about. The statistics are hair-raising. Of the estimated one and a half million street children in Pakistan, 90% have suffered sexual abuse. And for every 10 ...
Read Full Post