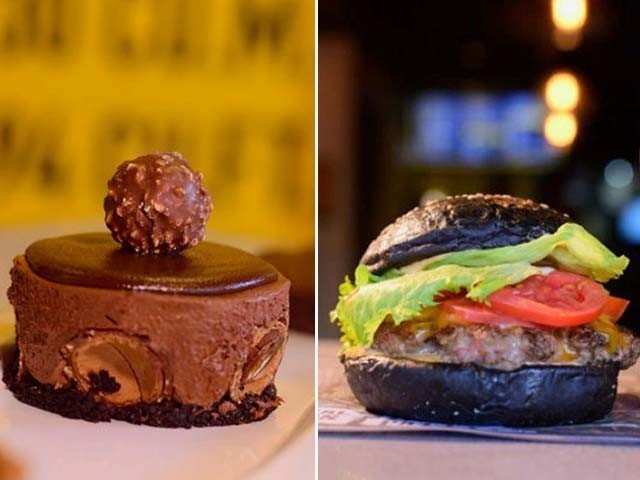 The people of Islamabad are deprived of good food, and as a Rawalpindi-based critic, I promise not to take too much pleasure in this declaration. We are all aware of our guests from Lahore, our undisputed food capital, being notoriously hard to impress with nearly any kind of food found in Islamabad. Islamabad is a young city, and has not had time to evolve its own unique cuisine and celebrated eateries as many other cities like Karachi, Multan, and Rawalpindi have done in the last 100 years or more. Islamabad, true to its modern self, has wholeheartedly adopted the global trend of 'culinary gimmickry'. We are impressed by burgers ...
Read Full Post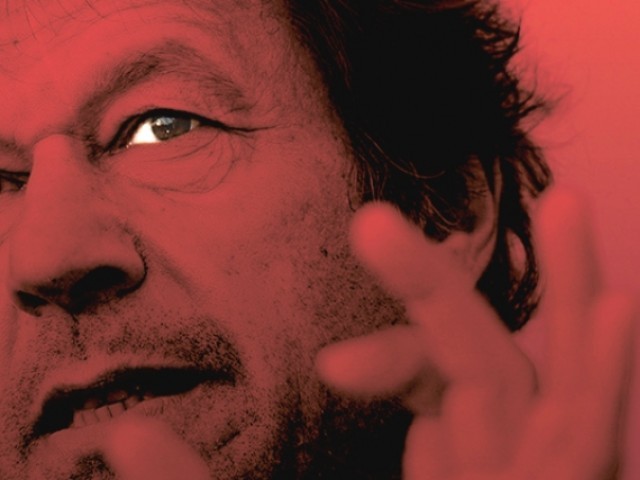 I believe we can all agree that Pakistan needs, above all else, strong state institutions and the rule of law. These are the only way in which a proper modern country can function. They are necessary to ensure the social stability necessary for a functioning democracy and a prosperous market economy. But when powerful individuals can sway the institutions of the state to serve themselves, when they can bend the rule of law and use the mechanisms of the state for private gain, then that can no longer be called a modern state. When there are individuals, business leaders or politicians ...
Read Full Post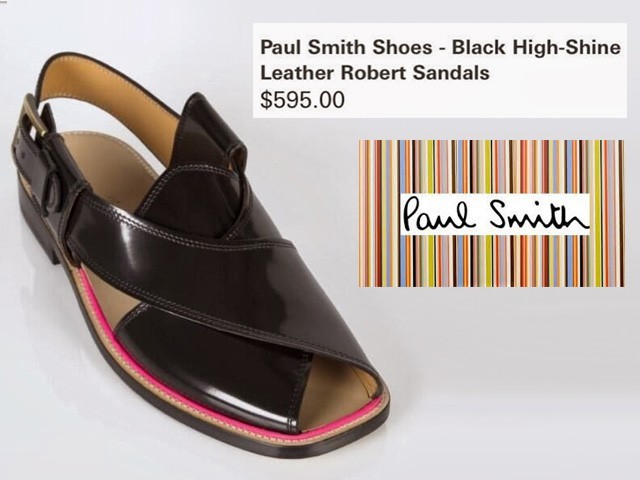 Paul Smith has come up with a fabulous new design for shoes, check them out. They call them the 'Robert Sandals' and you can buy them here online for GBP 300. Source: Paul Smith website Except oops, wait a second, this isn't an original design by Paul Smith! They are in fact Peshawari chappals (slippers) that have been made and sold in Pakistan for the last, oh, 200 years? Here is a fine example of the Peshawari chappal from Zalmay, a Peshawar shoe store. They make these shoes to sell abroad, given the price in GBP, 27 pounds. Zalmay doesn't have a monopoly on this design ...
Read Full Post