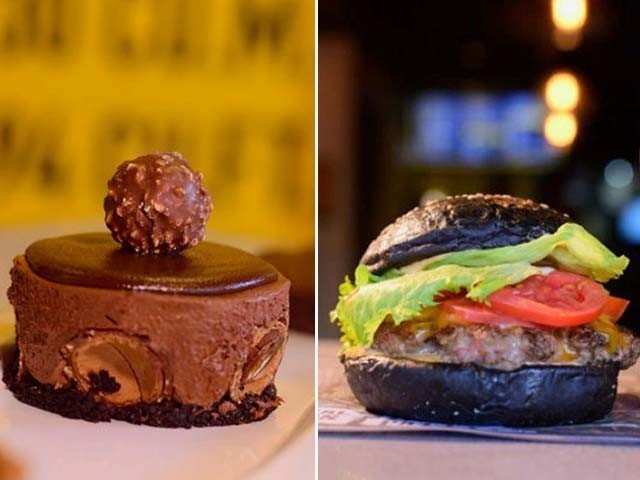 The people of Islamabad are deprived of good food, and as a Rawalpindi-based critic, I promise not to take too much pleasure in this declaration. We are all aware of our guests from Lahore, our undisputed food capital, being notoriously hard to impress with nearly any kind of food found in Islamabad. Islamabad is a young city, and has not had time to evolve its own unique cuisine and celebrated eateries as many other cities like Karachi, Multan, and Rawalpindi have done in the last 100 years or more. Islamabad, true to its modern self, has wholeheartedly adopted the global trend of 'culinary gimmickry'. We are impressed by burgers ...
Read Full Post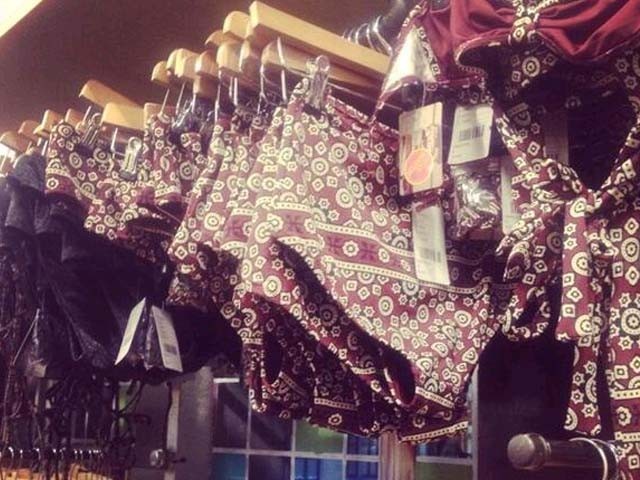 As someone who lived the majority of her life in a city packed with diverse cultures, I love and thoroughly enjoy indulging in food, jewellery, and clothing from various ethos and lifestyles. From Japanese sushi to Indian yoga to Moroccan mint tea to African jewellery — I live for them all! And quite often, too. So, when I hear words like 'cultural appropriation' being thrown around, as soon as a (white) person indulges in food or clothing that would otherwise be considered sacred or unique to a specific culture, I often wonder what the reason behind all the animosity could be. What ...
Read Full Post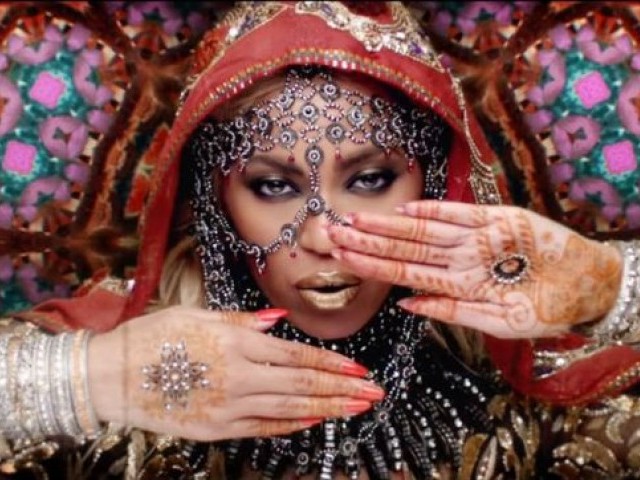 There has been some angst, both in the West and in India, about Coldplay's latest and very beautiful video, Hymn For The Weekend. The video is being criticised by some for 'cultural appropriation'. In this whole controversy, the west and the east have their own respective angles for their criticisms. In the west, the main argument behind the condemnation that some have expressed is that western artists should not incorporate popular art, imagery, looks, character types, and scenes representing the non-western world, because doing so constitutes an unethical appropriation of the cultural patrimony of the third-world 'South'. This argument lacks substance. ...
Read Full Post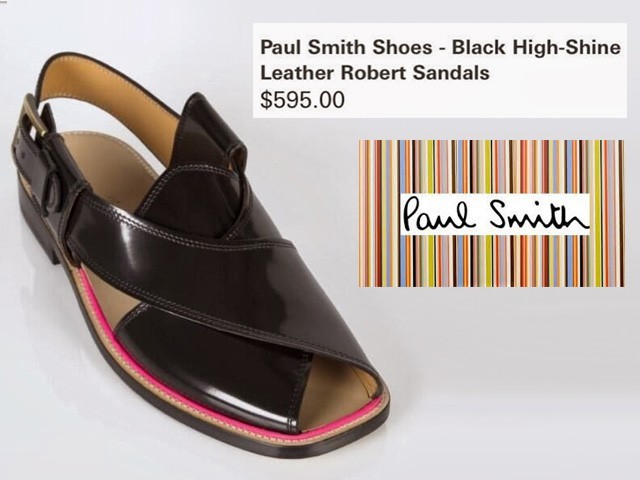 Paul Smith has come up with a fabulous new design for shoes, check them out. They call them the 'Robert Sandals' and you can buy them here online for GBP 300. Source: Paul Smith website Except oops, wait a second, this isn't an original design by Paul Smith! They are in fact Peshawari chappals (slippers) that have been made and sold in Pakistan for the last, oh, 200 years? Here is a fine example of the Peshawari chappal from Zalmay, a Peshawar shoe store. They make these shoes to sell abroad, given the price in GBP, 27 pounds. Zalmay doesn't have a monopoly on this design ...
Read Full Post