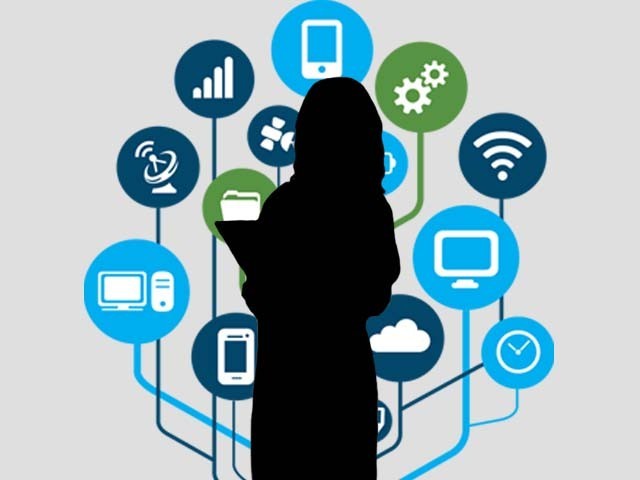 The empowerment of underprivileged women in the absence of technology is hard to imagine. After all, a basic understanding of programming can encourage them to identify new market trends and eventually embrace entrepreneurship. Similarly, exposure to data analysis and web development skills can afford easier penetration into Pakistan's booming Information Technology (IT) industry. The industry is home to some of the highest paying jobs in the country, but a dearth of technological training has denied females a level playing field. Therefore, HerDomain has the perfect strategy in place to change that. HerDomain is a non-profit technological startup that provides coding skills and ...
Read Full Post
Following the result of the Central Superior Services (CSS) exam every year, numerous analyses are raised, largely outsider points of view commenting on its so-called decline. Such run-of-the-mill analyses blame the dismal state of education in Pakistan, the faulty examination system, the indifference of fresh graduates in regard to joining the civil services, the constantly deteriorating quality of candidates as compared to the bureaucrats from yesteryears, (including those who happen to pass the exam). There is no denying the fact that the education system in Pakistan is constantly facing a downhill slump. Yet, this decline is often associated with insufficient spending on the sector, which to be honest, is misleading ...
Read Full Post
In 2012, there were a total of 10,066 candidates who appeared for the Central Superior Services (CSS) written exam. Only 800 of these candidates managed to pass the test; in other words, just 7.95 % of the students who wrote the exam were successful. These stats clearly show that passing the CSS is no piece of cake. Thus, when the news broke that some of the students of Faisalabad center were given open access to sealed answer booklets and were helped by the GPO staff members, many were rightly appalled. It was discovered that the papers had been tampered with and ...
Read Full Post
The recent commotion of parliamentarians having fake degrees is a horrendous scenario compromising every ethical standard in the academia field and it is quite a relief to see many politicians taken to task for that. The idea behind this article is to highlight another area, towards which we've almost turned a blind eye: plagiarism. What prompted a post is a book for sociology referred to CSS students in a local academy here in Multan. The book is 'written' by Mr. Javed Jiskani Baloch, commonly referred to as J.J. Baloch, who is the AIGP forensic division, Sindh Police. While I was ...
Read Full Post