A few days back, my views on the futility of Kalabagh Dam published in a national daily evoked a very strong and hostile reaction from many people. I had posed a simple and pertinent question: "If, as is evident, Pakistan will have very little water in future, what will we fill Kalabagh Dam with?" Some people said Pakistan will have enough water forever, while others called me an enemy agent. Before delving deeper into why the dam should not be constructed, I would like to share my own experience of water consumption. Up until 10 years back, I had no idea how much ...
Read Full Post
Imagine the trickledown effect on the economy of a country when its largest employer, absorbing 42.3% of the country's total labour force, and the highest contributor to the national export basket (up to 73.1%) fails miserably! During Fiscal Year (FY) 2016, the performance of the agriculture sector witnessed a negative growth of 0.19%. The growth of important crops (cotton, sugarcane, rice, maize and wheat) other crops (bajra, jowar, gram, barley, tobacco, potatoes, onions) and cotton ginning registered a growth of -7.18%, -0.31% and -21.26% respectively. But in view of random and arbitrary agricultural reforms and policy interventions by successive military and civil governments, this was expected sooner ...
Read Full Post
A third of our population lives below the poverty line, and a majority of them are deprived of basic services including access to clean water, sanitation, health, education and even sufficient food. A recent report by the Asian Development Bank (ADB), presented its outlook for Pakistan for 2011, which paints a rather gloomy picture of our economy: It predicts that national output will pick up modestly this year, and will be accompanied by unrelenting inflation and a weakening external financial position. Its estimate of 3.7 per cent for the increase in GDP for 2012 is considerably lower than the government's ...
Read Full Post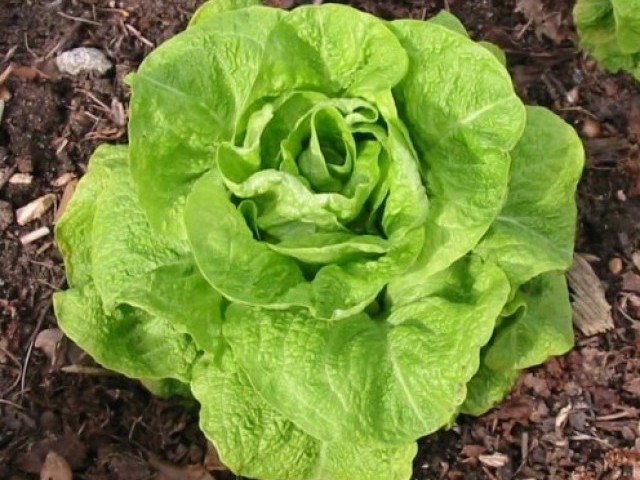 Wouldn't you just love to have a garden that produces fresh, scrumptious vegetables all year long? It is that time of the year when gardeners from colder countries are preparing for the icy winters that will bring a long pause to their gardening activities. But for us it is just the beginning of a very fruitful and  colorful winter. I have been waiting for September to spread the spell of fertility into my garden. As it is finally here I better get my plan for a rooftop vegetable farm ready. It is essential to have a good plan for a successful vegetable garden. Each ...
Read Full Post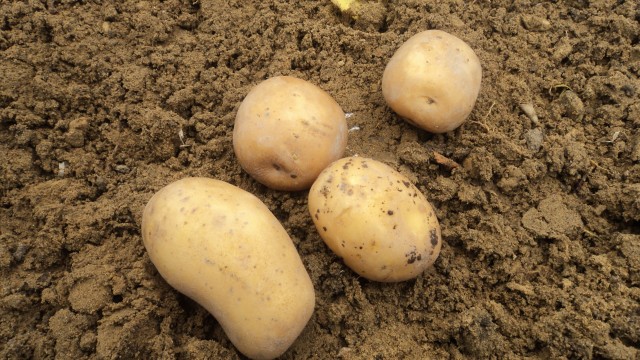 Every one loves potatoes. Why not grow your own this season? I have a roof top garden where I also grow crops in pots. Potatoes are my favorite crop because they are so easy to grow. This afternoon I decided to chit some potatoes. Chitting potatoes simply means encouraging the tubers to sprout before planting. The easiest way to grow potatoes is in bags, bins or large containers. Here is how you can start chitting your potatoes: Selecting potatoes You can simply select any potato that you like the best. It's hard to find potato seeds ( which are basically baby potatoes) here ...
Read Full Post