Delhi in the month of March is really a beautiful city – the weather is mildly cool and the sun is not that sharp. One would expect that more tourists would visit the place during springtime for whiffs of fresh air. In short, peaceful sites to travel around, before the hot winds begin. But surprisingly, in this month, you will find anything but peace on the streets. This is a different kind of war I am hinting at – those who have booked their tickets for the hills to flee from the Holi horror show know exactly what I am talking about. More ...
Read Full Post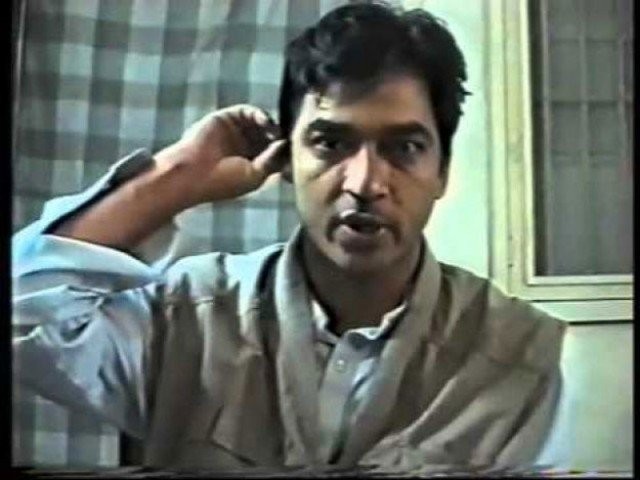 Recently, the focus of all media mediums was the statement of a convicted prisoner and target killer, Saulat Mirza, who was arrested for murder charges and was scheduled to be executed on death row on March 19, 2015. Interestingly, the confession was made hours before his execution, which was postponed on the government's order for 72 hours and then later to April 1, 2015. While watching various talk shows and social media discussions on this issue, I was surprised to see how a majority of the people who were unaware of what the abbreviation CrPC (Criminal Procedure Code) even stood for were passing judgement and ...
Read Full Post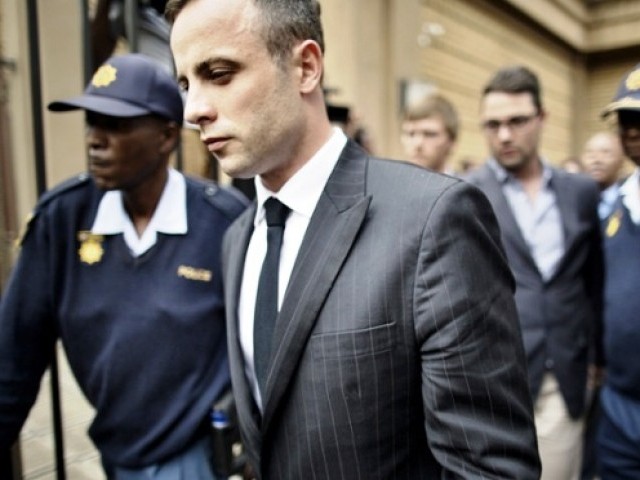 We are completely hooked on the live coverage of Para-Athlete Oscar Pistorius trial as it is far more engaging than any successful reality series or a season finale of a TV show. Oscar Pistorius crosses the line to win gold in the men's 400m — T44 final during the athletics competition at the London 2012 Paralympic Games. Photo: AFP Oscar Pistorius shot his girlfriend Reeva Steenkamp four times on Valentine's Day 2013, allegedly mistaking her for an intruder. This led to a trial termed as the 'trial of the century' and is proceeding amidst massive media coverage. What makes ...
Read Full Post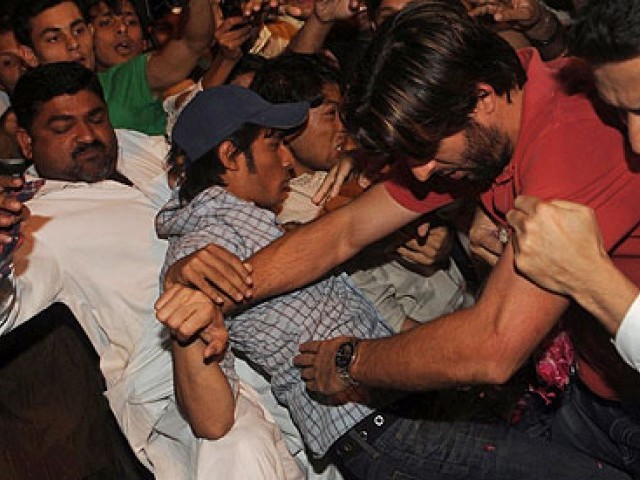 I joined in, wholeheartedly, as millions of Pakistanis rejoiced over our recent triumph on the cricket ground against Bangladesh. In a nation where cricket is followed with religious fervour, it is no surprise that cricket heroes like Shahid Afridi are exalted to the level of saints. This may be the reason Afridi's recent outburst, at the Karachi Airport, was swiftly brushed aside as justified, with no official follow-up save for a brief statement issued by the cricketer that implicitly condoned his actions. The public's acceptance of his actions is disturbing to say the least. Granted, Afridi's consistent contributions on the cricket ...
Read Full Post