From CNN to Al Jazeera, Adam Saleh's video has made headlines across the world. We got kicked out of a @Delta airplane because I spoke Arabic to my mom on the phone and with my friend slim… WTFFFFFFFF please spread pic.twitter.com/P5dQCE0qos — Adam Saleh (@omgAdamSaleh) December 21, 2016 Retweeted over 769,000 times on Twitter, the shocking footage shows him being escorted off a Delta airlines plane where he expresses outrage for getting booted. His crime, he says, was speaking a few lines of Arabic on the phone to his mother, an offense that was too much for his fellow passengers. As expected, many online reacted with disgust. Was just forced to leave ...
Read Full Post
The big story in the news recently has been the kidnapping of children in Punjab. This year, as many as 767 children have been abducted from various cities of Punjab, including the provincial capital of Lahore. This means that 767 families have gone through hell this year.  Last year, the number stood at 1200 kidnappings. Bear in mind these are just the reported numbers. All this points to organised crime rampant in Pakistan's largest and supposedly most secure province. What, one must wonder, is the Punjab government doing and where are its law enforcement agencies, especially the police? A word about ...
Read Full Post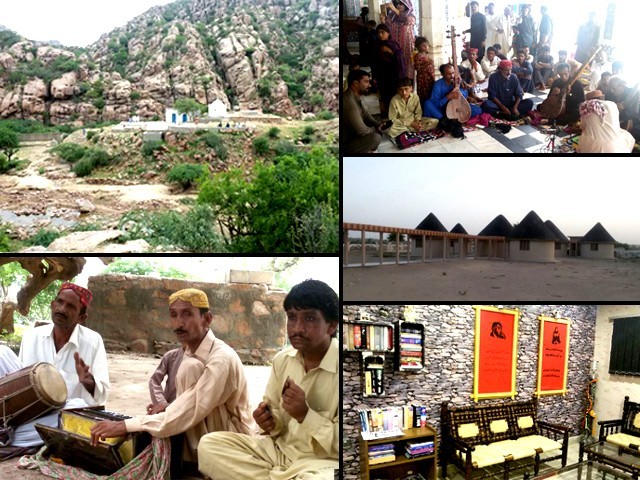 Quiet recently, I joined a small group of close friends on a trip to Tharparkar, Sindh. The three of us reached Karachi by air and went to Hyderabad by road, where two other group members joined us. The five of us started our journey to Tharparkar via Badin. Our first stop was at Mithi, the district headquarters, where we experienced the first taste of hospitality by a Hindu friend's family, who despite being vegetarians had prepared meat for us with various other delicious vegetables. After enjoying the scrumptious meal, we continued our journey onwards to Nangarparkar. On our way to Nangarparkar we ...
Read Full Post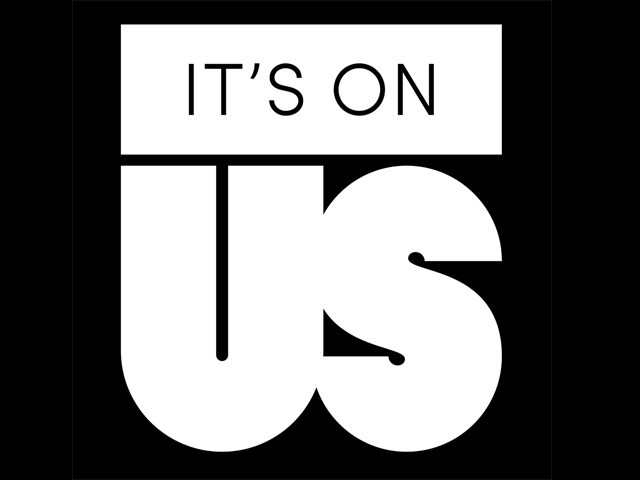 For far too long we have subjected women, particularly victims of sexual violence, to our ignorance and insensitivity ingrained in our speech, linguistics, culture and even laws. The sad fact is that even after the promulgation of the Women Protection Act 2006, efforts still need to be made to challenge the horrendous rape culture we are embroiled in. A rape victim is someone who has been subjected to a violent, non-consensual and invasive violation of her body, reducing her to a mere object of satisfaction, lust and vulnerability. The marks of the crime are far more than physical. Many victims consider ending their ...
Read Full Post
It was recently reported in The Guardian that during a public execution in Iran, 20-year-old Balal, who was convicted of killing his 18-year-old friend Abdollah Hosseinzadeh, had the noose around his neck when Abdollah's mother stormed up to him, slapped him and then forgave him for murdering her son, halting the execution and saving his life. Photo: AFP Photo: Reuters As quoted by The Guardian, Balal's mother hugged the grieving mother of the man her son had killed. The two women sobbed in each other's arms – one because she had lost her son, the other because hers had ...
Read Full Post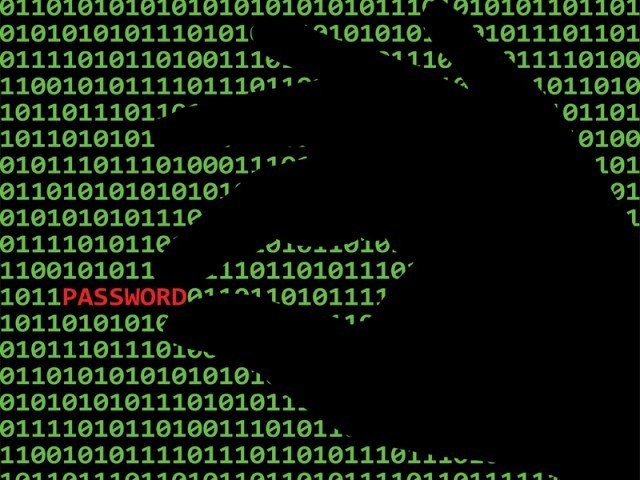 With the increase in usage of social media in Pakistan, we are also witness to the trend of 'cyber impersonation' – often a dangerous crime. This is a common method used by harassers and can do irreparable damage to the person or organisation the victim is attached to. However, there are options available if you are a victim of digital impersonation. Here, I would like to bring forth a case that took place recently. Mr Uroojuddin Ansari, a resident of District Central in Karachi, became the victim of cyber impersonation by one of his colleagues who made a fake identity for Ansari on Facebook and ...
Read Full Post
Around 140 countries have progressed to becoming abolitionist states in the last 65 years after the Universal Declaration of Human Rights (UDHR) was promulgated. Unsurprisingly, Pakistan oddly stands as a retentionist for over a dozen crimes including blasphemy, drug trafficking, kidnapping and adultery. A sore reminder of this is the recent adjudication by an anti-terrorism court in Karachi that sentenced two men to seven and fourteen years imprisonment followed by a 'to be hanged till death' order. In a country that is deeply influenced by a strict and orthodox interpretation of the religion that the majority follows, are we ready ...
Read Full Post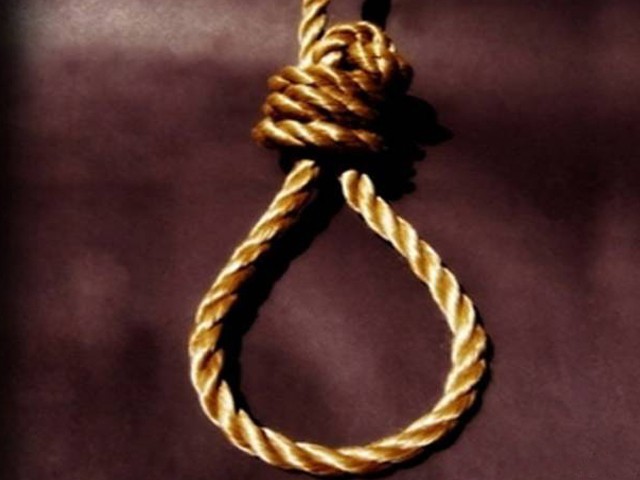 "Let justice be done, even if the heavens are to fall."  This maxim is the brief, yet true, motto of a free and independent system for the administration of justice. Former President Asif Ali Zardari issued a presidential moratorium suspending the death penalty and executions indefinitely in 2008. Hence, there have been no executions of convicts or condemned prisoners in Pakistan's jails from 2008 to date. However, I for one, support the death penalty and believe that it works and should be used for the worst kind of offenders and convicts who have committed crimes of a heinous nature without any remorse. It is a fact that ...
Read Full Post