The trailer of Kamal Khan's debut Pakistani film Laal Kabootar recently released and it's already making waves. The movie stars Ahmed Ali Akbar, Mansha Pasha, Rashid Farooqi and Faiza Gillani in lead roles along with Ali Kazmi. The film is produced by Hania Chima and Kamil Chima. From the trailer, it is evident that the story of the film is based in Karachi. It appears to be a crime caper thriller, a niche in which Pakistani cinema has not experimented much. The trailer of Laal Kabootar is receiving a positive response from people of all social classes and here are four reasons why it ...
Read Full Post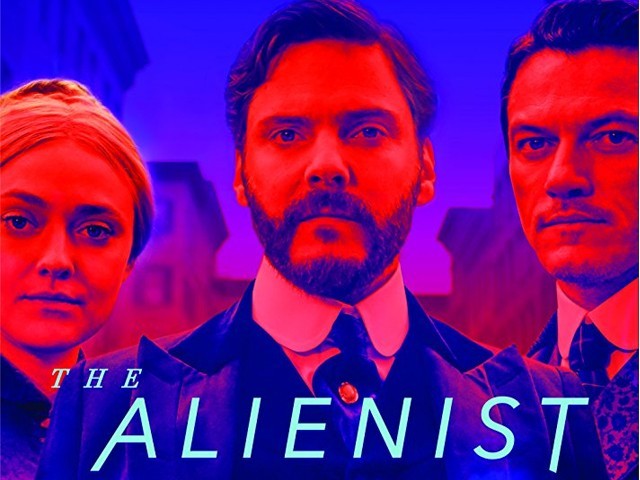 My love for a crime thriller with a period setting should not be a surprise to anyone anymore. So when the adaptation of Caleb Carr's 1994 bestseller The Alienist was announced, I was already sold. The deliciously macabre period caper is set in the 1890s and can be considered as the grim American version of the classic Sherlock Holmes, with Dr Laszlo Kreizler playing the titular character. For the uninitiated, the title refers to the 19thcentury belief that people suffering from mental illnesses were alienated from their true natures and the experts studying them were known as such. Or in ...
Read Full Post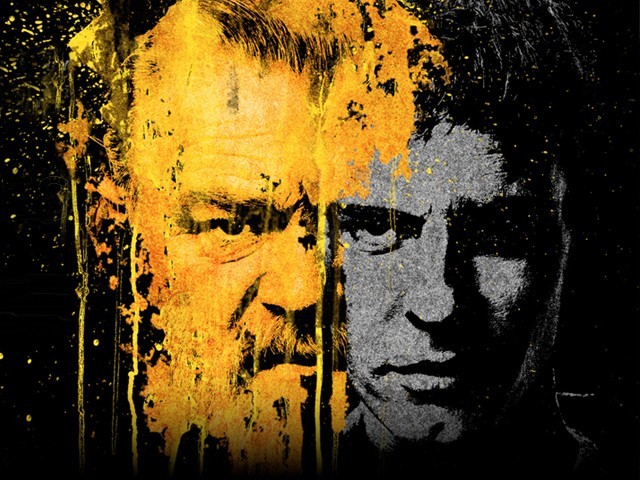 If you are into the kind of crime thrillers in which you find yourself gradually developing a soft spot for the homicidal anti-hero; so much so, that you start hoping that he doesn't get caught, then Mr Mercedes is just the series for you. Based on Stephen King's best-seller of the same name, the 10-part adaptation hits a little too close to home with multiple recent real life cases of vehicular terrorism occuring throughout the globe. The show kicks off with an incident when a silver Mercedes, driven by a man in a clown mask rams into a powerless crowd waiting outside a convention ...
Read Full Post
After directing his commercial and critical flop Bombay Velvet (2015) last year, Anurag Kashyap is back again in the lowlife underbelly of Mumbai with his crime-thriller Raman Raghav 2.0.   Raman Raghav 2.0 is a story of a scoundrel serial killer, Ramanna, who is heavily inspired by the real-life Indian serial killer of the 60s, Raman Raghav. And thus, the 2.0 in the title. As the story progresses, Ramanna's strange obsession with a young cop by the name of Raghavan thickens the plot and reveals a strange connection between the two souls. Nawazuddin Siddiqui in Raman Raghav 2.0. PHOTO: IMDB But Raman Raghav 2.0 is not just ...
Read Full Post
Hotal, the work of a New York Film Academy graduate, Khalid Hasan Khan, offered nothing surreal and nothing to write home about. Even though he won the Best Film award for his debut psycho-thriller at the Delhi International Film Festival 2014, his movie Hotal failed in many aspects. The lack of continuity, an insubstantial plot, and frequent editing bloopers served as serious mistakes that made the movie an extremely horrendous watch for the viewers. Hotal revolves around Kashika (Meera) and her wish to give birth to a daughter while her husband Naresh (Humayun Gilani) absolutely does not want to have another daughter. ...
Read Full Post