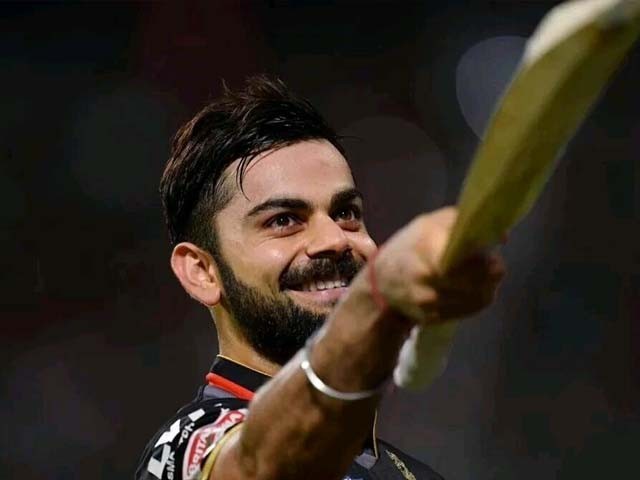 I woke up early for the third day's play of the fourth Test between India and England at Wankhede Stadium to see Virat Kohli getting to his double century. And of course, it followed with a typical Kohli celebration; a rather mature and modest celebration for a comparatively great achievement. I wanted to see it and when he flicked Adil Rashid to get to his double century, I gave him a standing ovation, albeit in front of the TV. How did it all start? How could I love someone who's from India? How dare I admire someone, no matter how classy or brilliant he is, if he's from India? How could I? [caption id="" ...
Read Full Post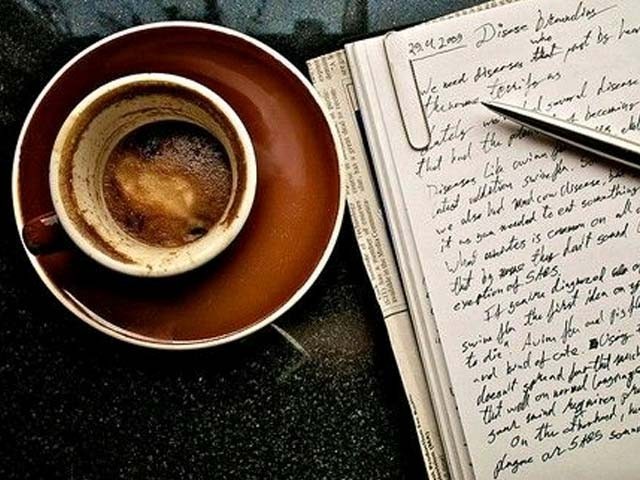 Present day The old man sat down on his chair and flipped opened the diary he had found in the storage room. It was dusty. He focused his gaze on the first page and started to read. January 3, 2000 Dear Diary, I woke up at 6:30 this morning, as I had planned. It was a little early, but this way I could leave for school while Abu was asleep. My new cricket kit is beautiful, although I do think I might have paid too much for it. It's also pretty hard to disguise it from Ami's CCTV eyes when I am leaving ...
Read Full Post
Traveling is like an escape from the usual hustle bustle of the urban life. But this escape turns into an experience if you witness a culture very different from your own. We all have a lot of pre-conceived notions about every person we meet, every place we visit and every set of beliefs we encounter, but to look beyond these preconceptions is the essence of what traveling is all about. This sheer thought has provoked me to explore the world, beyond the realms of prejudices and artificiality. I'm not a photographer; rather I just try to capture this reality through my ...
Read Full Post
Today, I am going to address one of the least talked about issues in Pakistan – sexuality. Our religious-conservative society does not encourage dialogue in this sphere, due to the stigma of immorality attached to sex, leaving little room for awareness on related issues. The topic of sex includes sex crimes, which also shares the same taboo status. This results in a very ugly scenario; uglier than what the common mind can anticipate. Snubbing such issues and covering up sex crimes leads to a misunderstanding of their nature which often causes victim blaming and an institutional lack of rehabilitation for ...
Read Full Post
As I sat down to write a tribute to Boom Boom, I wanted my typing to match the speed that Shahid Afridi played with all his life. But unlike his short cameos, my emotions and love for the cricketer got the better of me and it took me a lot of time to pour out my heart and feelings as I know that the charismatic Pathan will no longer be seen in the 50 overs game. I am from the generation of the late 90s, when cricket had gathered real pace and velocity, ODI cricket was scaling new heights and, ...
Read Full Post
What was Ahmed Shehzad thinking? One blogger in Pakistan quipped perhaps the cricketer was trying to secure the sports ministry in a future Tehreek-e-Taliban Pakistan (TTP) or Islamic State of Iraq and Syria (ISIS)-led government. But retorts aside, what is most troubling about the incident is that it hasn't seemed to result in any trouble for Shehzad, who is clearly unfazed by the entire episode. Coupled with Tillakaratne Dilshan's casual response and his decision to remain silent over Shehzad's completely needless evangelism, Shehzad may easily get away for what he shouldn't. Whether the Pakistan Cricket Board (PCB) will choose to impose any sort of penalty on the ...
Read Full Post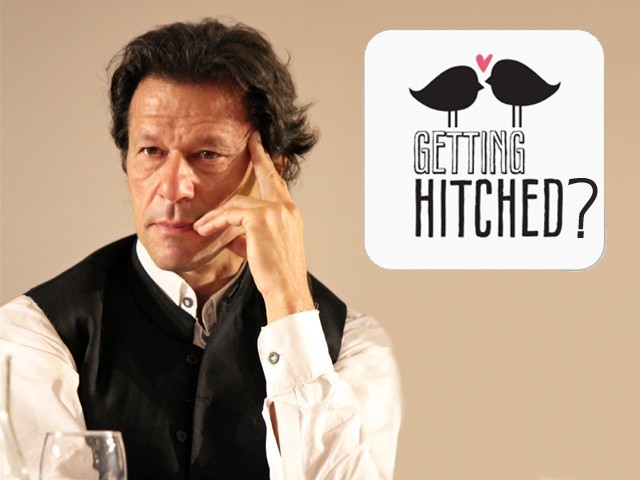 Those alluring eyes and that almost shy, sheepish smile; a self-assured gait of a true sportsman; a naive idealism that one can disagree with but is charming nonetheless. Add to it that tinge of genuine humanity and a good heart that the world has seen in his philanthropy and an overall drop-dead gorgeous personality despite the wrinkles that give away his age. Imran Khan Niazi, even at age 60 plus and a divorce later, is considered one of the most eligible bachelors alive. May be that is why the news that he is under pressure from his family to remarry made front ...
Read Full Post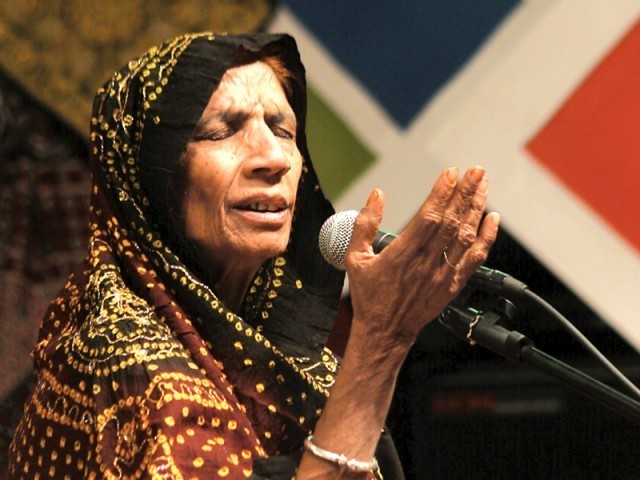 "Yeh Sachin Tendulkar kaun hai? Mein ne Imran Khan ka tou suna hai, magar mein cricket ke baray mein ziyada kuch nahi jaanti. Shayad yeh Sachin bhi koi mashhoor cricketer hoga?" (Who is this 'Sachin Tendulkar'? I have heard about Imran Khan but I don't know much about cricket. Perhaps, this Sachin is also some famous cricketer?) These priceless words were uttered by Reshma in an interview with a journalist in India. Of course the journalist forgave her for her ignorance when she spoke with such simplicity and innocence in her rustic Urdu. Reshma and Atif Aslam at the Lux ...
Read Full Post
Pakistan cricket is unfair business. In the heartless yet beautiful world of Pakistan cricket, certain players like Imran Farhat make comebacks after comebacks. On the other hand, a forgotten and unappreciated Karachi born cricketer waits patiently in the dark. He is a man of few words. He wants his performances to do the talking. Patiently knocking on closed doors for the past four years, is Fawad Alam. Since playing his last match in 2009, Fawad Alam has been at the receiving end of harsh treatment by the selectors. One wonders what the guy has done wrong. Fawad's record to date is impeccable. He has a ...
Read Full Post
Imran Khan is well known for his work in the development sector. He is also a national sports hero and hopes to bring reforms that will change the status quo and bring progress and prosperity in Pakistan by doing away with the corrupt and feudal controlled system. Khan leads a pro-democracy center-right political party, Pakistan Tehreek-e-Insaaf or "Pakistan's Movement for Justice"  – justice, which is said to be the main agenda for reform. He offers an ideology which is very similar to the center-left political parties, but he appears more interested in educated professionals, who are self-made and renowned international figures ...
Read Full Post