The 22-yard-long cricket pitch has been of pivotal importance since the inception of the game. The nature of the strip has a bearing on the outcome of a cricket match and will continue to do so in the forthcoming years. In the shorter formats of the game, particularly since the advent of T20 cricket, the general trend has been to prepare flatter pitches in order to neutralise the result of the toss. But the pitch still plays an extremely crucial role in cricket's purest format, Test cricket, which is why surfaces used all over the world tend to vary according ...
Read Full Post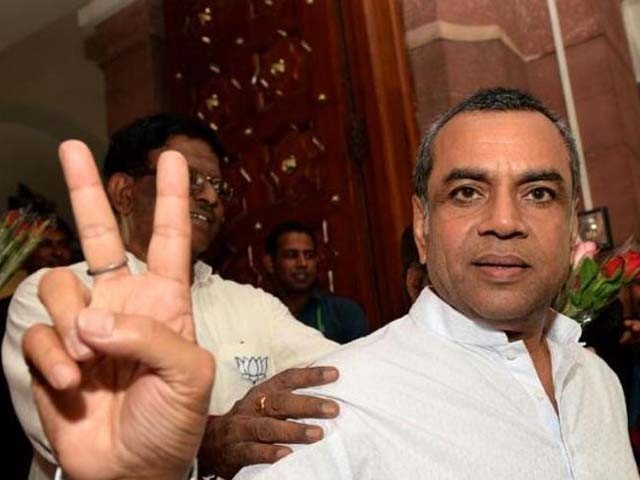 Dear Paresh Rawal, Writing this letter to you was difficult since I did not know where to begin, and I feel that the rapidly changing dynamics of India-Pakistan relations and this letter are quite similar in this regard. However, let us focus on the reason why I have written this letter before we get on to the seesaw that our countries have been riding over the last seven decades. Hera Pheri was your first movie I watched in my childhood, and believe me when I say it still triggers fits of laughter every single time I watch it. Babu bhaiya has thousands of fans in your ...
Read Full Post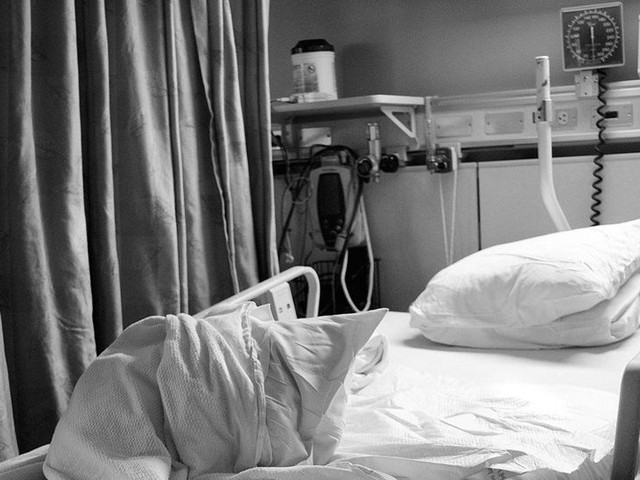 We had a baby! A little baby boy who finally arrived in our lives after nine long months of waiting. I was still exhilarated with the way his little hand had wrapped around my finger. But the joy was short lived. As we waited to get back home after the delivery, we were jolted with unknown complications my wife had developed; a blood disorder that threatened to take her life away. I had the baby in one hand and my other hand outstretched holding my wife's. I was dumbfounded and wrecked as she was wheeled away for scans and tests. My happiness and ...
Read Full Post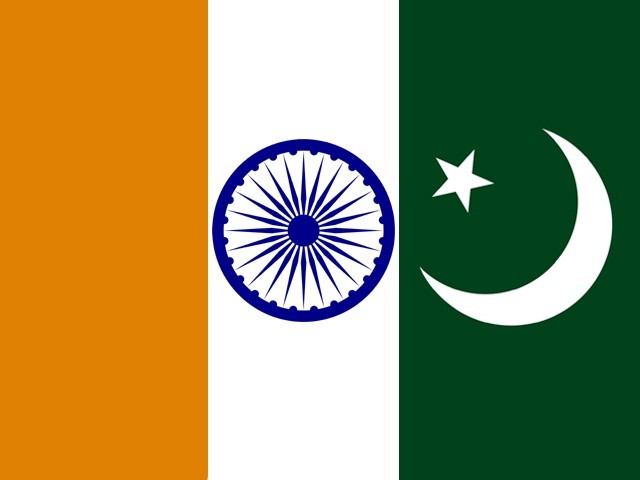 I've long protested the Indian state's stern actions against Kashmiri activists and other citizens for hoisting the Pakistani flag or singing the Pakistani anthem. Then something happened in Okara, Pakistan, that left me feeling oddly hypocritical, badly disarmed, and somewhat embarrassed. A few days ago, a 22-year-old Pakistani tailor raised an Indian flag over the roof of his house in a small Punjabi village. Umar Daraz, a cricket enthusiast, sewed the tricolour banner in his own little shop, ostensibly as a symbol of admiration for the Indian cricket team – particularly, Virat Kohli. His patriotic neighbours were displeased. Umar refused to remove ...
Read Full Post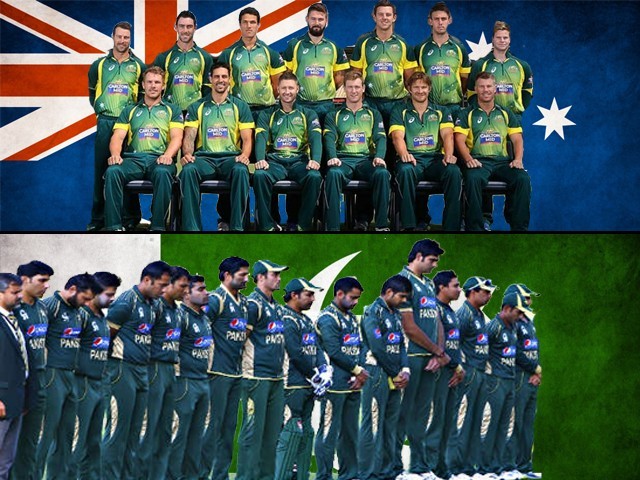 Pakistan has finally managed to drag itself past the group stages and reach the quarter-finals of the ICC World Cup 2015… and what a ride it has been! The last time Pakistan was expelled from the tournament during our first rounds was  in 2007. The same happened in 2003. Therefore, fans have been susceptible to Pakistan's progress in this tournament. And losing the first two matches of the group stages did little to improve the team's image. However, they did recover soon from the initial blows and developed a better team combination – which led them to winning four consecutive matches and ...
Read Full Post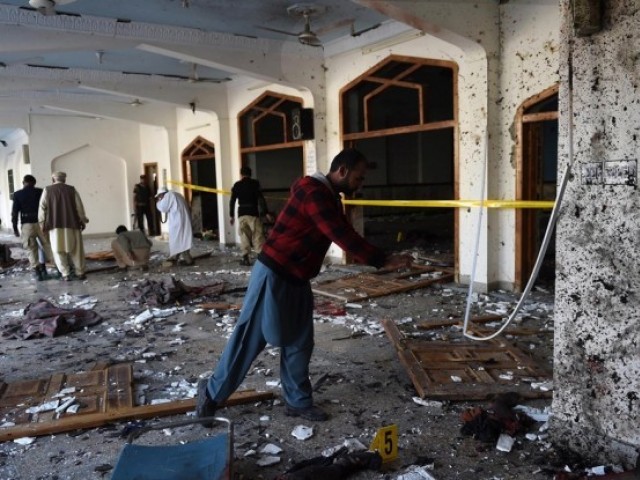 Mass graves are no longer an alien phenomenon for Pakistani Shias. Not counting the numerous target killings that have taken place so far, there have been three major attacks in 2015 till now. On January 9, there was an attack on an imambargah in Rawalpindi, which left seven people dead; on January 30, an imambargah was targeted in Shikarpur, culminating in 61 deaths. And recently, an attack on the imambargah in Peshawar resulted in deaths of 19 Shias. On January 11, Dr Asim was murdered in a target killing in Peshawar. Thirty-nine days later, his son was one of the hostages in the Peshawar imambargah attack, along with ...
Read Full Post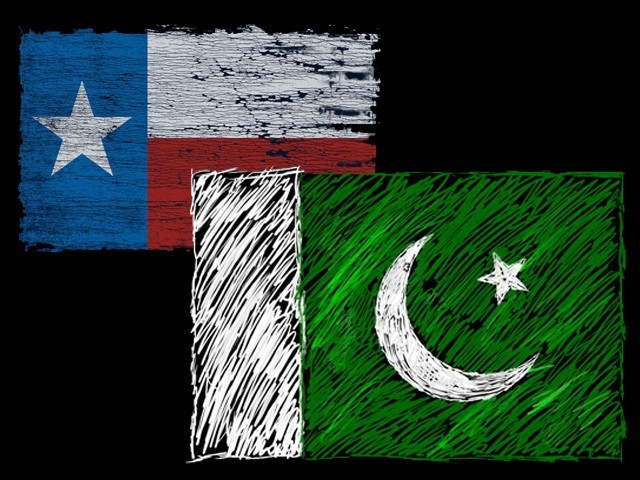 You make a football for the world to kick (even though we don't play football) and I cheer you on! You give a speech at the United Nations (UN) and I cry tears of pride and joy! You win a cricket match and I clap till my hands hurt! You get nominated for the Nobel Peace Prize and my chest bloats with pride! You discovered the Higgs Boson and I am enthralled! Proud is too small a word! You take the first Oscar for your country and I scream out the news to the world! You produce the most divine mangoes in the whole wide world and ...
Read Full Post
Imran finished off the last bite of his dinner, washed it down with a cola and looked around the living room. It had been a long and tiring day for him, his wife and their house-maid.  Their friends had come over with their children for the day and the effects could be seen all over the house. He got up to switch off the TV when the familiar sound of an incoming Skype call diverted him to his iPad. He looked at the screen and grinned. As promised, it was Rajesh calling. Imran received the call and said immediately in a fake Bengali ...
Read Full Post