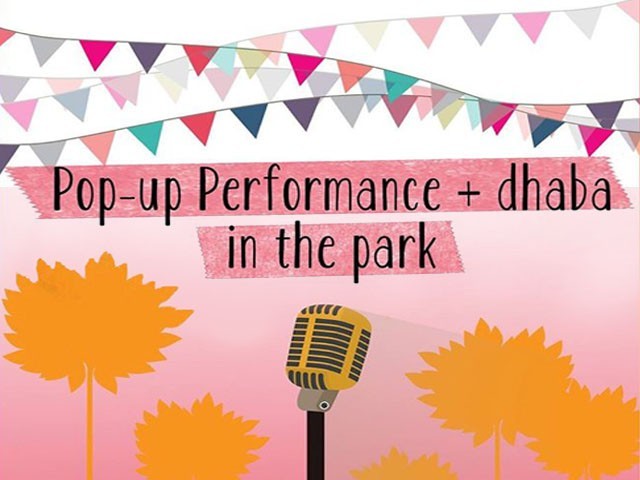 Spoken Stage, in collaboration with Girls at Dhabas, hosted an event coined "Pop-up in the Park" at Frere Hall this Saturday in order to reclaim the public spaces in Karachi. Spoken Stage is an organisation that fosters the growth of individual expression through the projection of spoken word poetry and prose. Girls at Dhabas was created with the intention of enabling women to claim public spaces, and is quickly gaining influence as women all over South Asia are using the hashtag #girlsatdhabas. The event took place at Frere Hall with the intention of reclaiming public spaces.Photo: ...
Read Full Post
I drown days in the sea contrary to what you may think, they aren't spat back on shore. The sea is made up of days. I lose them, one by one, (watching them go with the sun) perhaps once, I shall see my last, perhaps I'll be running too fast to see it flash past then. Running; all I've known. I am still now, as I flick stones and bathe and lie in the sand, grateful — I am still. But it doesn't mean I am not running. I am running still. I am at the edge. I am a sailor, my mind delves into ancient superstitions. If I go any further I will drop off the face of the earth. The sea ...
Read Full Post
My friends always did seem to be perpetually waiting for something.  They wanted an explosion of culture and expression and art to suddenly rip open their city, something that they could be a part of. The explosion never came and they got tired of waiting. The paradigm shifted from making music, writing poetry and actually being productive to watching Basketball Diaries and Trainspotting, listening to Alice in Chains and Stone Temple Pilots. "They did heroin you know?" "We should do heroin.'' "Why?" ''Because. What else can we do?'' I saw it happen, this whole fascination with Americana and the people who made it – for ...
Read Full Post
Last week, Pakistanis suffered some three minutes of unmitigated shock and awe. It occurred after the Pakistan Telecommunication Authority (PTA) announced that it would not allow the mobile operators to carry text messages containing swear words. After registering some initial outrage, however, the nation broke into uncontrollable euphoria. It had to do with the list of swear words that the PTA issued to go with their directive. The list, in case you haven't seen it yet, is spread over two documents (Urdu, English) and it has been researched, compiled and prepared by the PTA — May God bless them. Going through ...
Read Full Post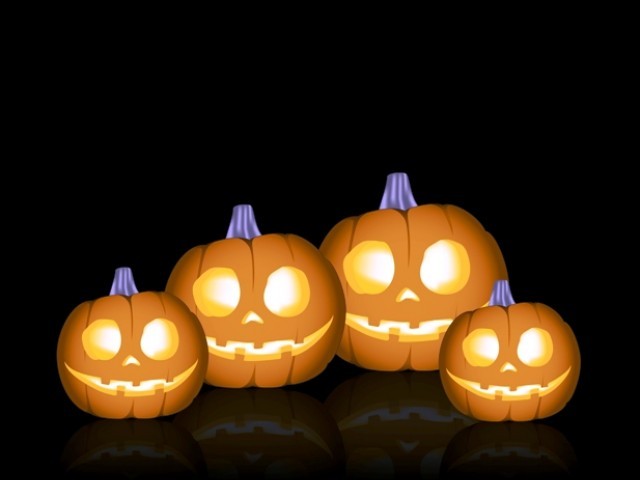 Halloween can be absolutely amazing when everyone gets into the festive mood and makes the effort to dress up. From mouth watering candy to delicious pumpkin pie, the treats, no doubt, are delicious, and the tricks can get pretty imaginative for those so inclined. I for one, prefer to scare and horrify (trick) rather than be bribed by sweets (unless pumpkin pie's on offer) but hey, that's just me. However, what really gets people psyched about Halloween is the dressing up. Over the years some costumes have become established as Halloween classics (like pirates, Superman, Spiderman, Darth Vader, etc.) while others ...
Read Full Post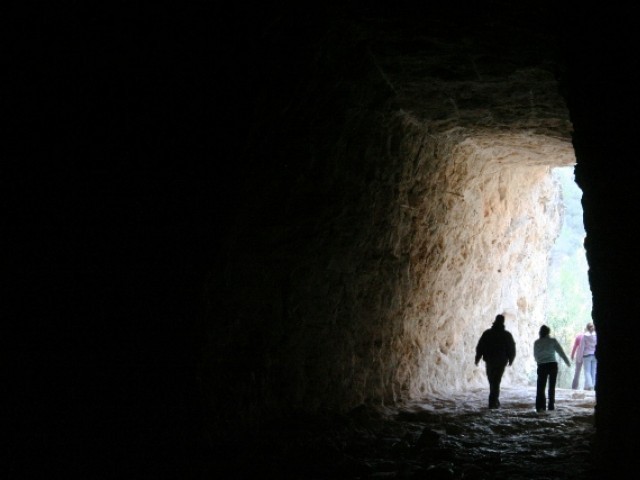 Every creative person at one time or the other faces one of the most debilitating crises in his/her life: fear. It is the thing that makes them wake up at night drenched in cold sweat, threatening to leave them in a deep abiding funk. It comes in a variety of different flavours, from an idea that has been festering in their mind but is refusing to translate into reality to the fear that their work might be seen as trite and unacceptable but the worst is when one is just starting out and can't come to terms with what ...
Read Full Post