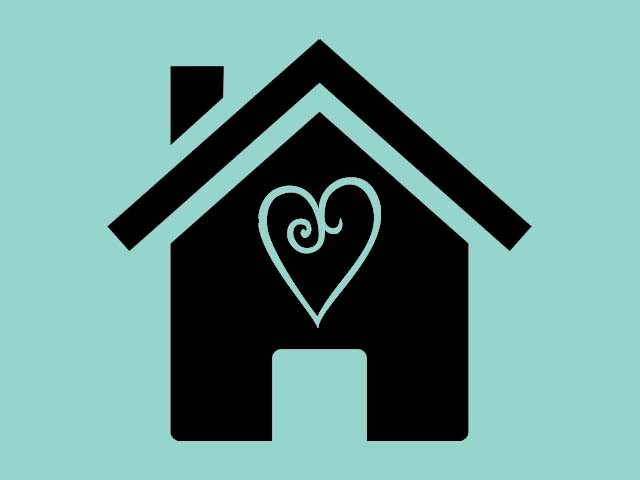 ­­­Kiss all your prior engagements goodbye, Valentine's Day is just around the corner. It has to be celebrated with fanfare as the tales spill over to the next day, being shared on WhatsApp, Facebook, etc. The wives boasting about how their affluent husbands took them for a very romantic, candle-lit dinner to a fancy restaurant becomes the talk of the town. The pictures are uploaded as proof. An open invitation to the green-eyed monster! Reality check please. Valentine's Day (commercial) celebration is with your significant other at a restaurant having an overpriced, banal meal, surrounded by strangers with inquisitive waiters circulating ...
Read Full Post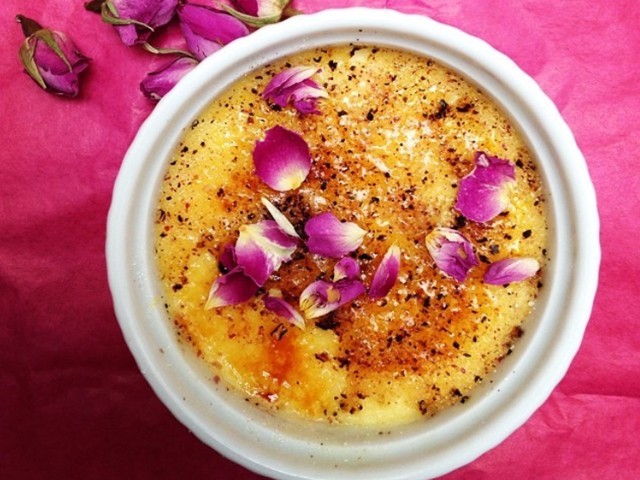 Roses remind me of summers in my grandmother's intoxicating garden. As the sun sets, the sultry Karachi air shifts to a humid cool sea breeze, bringing with it the scent of her lovingly tended blossoms of motia (jasmine), roses, hibiscus, petunia and bougainvillea. As I made my way from the connecting door between my home and hers, her garden beckoned with captivating floral scents. As I strolled through while picking a few blossoms, it was the wafts of cardamom, milk and rice pudding from her kitchen that would make me find my way to her doorstep. I have a soft spot for Pakistani desserts; their combination of sweet ...
Read Full Post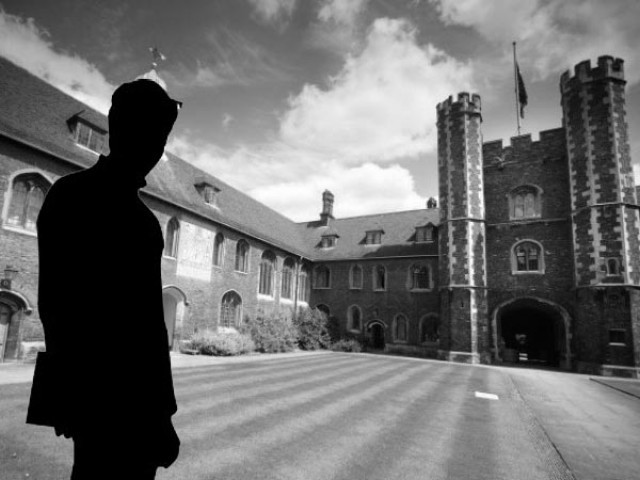 "Congratulations! Not only on starting your life at one of the best universities in the world, but on proving that you are the cream of the crop." After a brief standing ovation, the opening ceremony ended. We came walking out of the auditorium as if we didn't need to wait for the future; we had already become the leaders we came here to be. The opening ceremony was followed by a hi-tea session with snacks where the students discussed how they were going to "utilise" their time now that they had acquired admission into such a prestigious university. The bittersweet day ended ...
Read Full Post
While growing up in Pakistan, gajar ka halwa was a winter staple in our home. Back then, carrots in Pakistan were a seasonal vegetable so Ammi made it regularly during winters as the new carrot crop would hit the market. These days, however, carrots are available all year round. But sticking to tradition, Ammi still makes gajar ka halwa only in the winters. This halwa is calorie-laden and heavy in nature as it is laboriously cooked for hours in full cream milk, ghee or butter and plenty of sugar. It is advised not to have it during summers when the mercury hits 40 degrees all across Pakistan as the heaviness ...
Read Full Post
48 hours into married life and I spilled a glass of chilled coke on the lunch table which conveniently made its way onto my mother-in-law's smartly dressed lap. My heavily make-upped mascara filled eyes refused to look up. The rest of the lunch was spent in shame and no coke either. On the same evening, I decided to make up for the horror and volunteered to put together an ice cream cake for the guests arriving the next day. As you all know, the wedding fanfare continues until the dear bahu gets pregnant. 52 hours into married life, lawfully wedded Mr A took ...
Read Full Post
I recently filled up 'Homemaker' in a form which had a field called 'Occupation'. And soon after I was asked, "So what else do you do apart from staying at home and ensuring nutritious meals for your children?" To which I replied, "Actually nothing, just trying to do a PhD in Domestic Staff Management (and failing miserably). I also have a diploma in 'Hair Management' where we were taught how not to pull your hair if the 'feeder' blows up or internet connections fail to work or Sui Gas connections were blown up in Balochistan. During my break time, I go from one ...
Read Full Post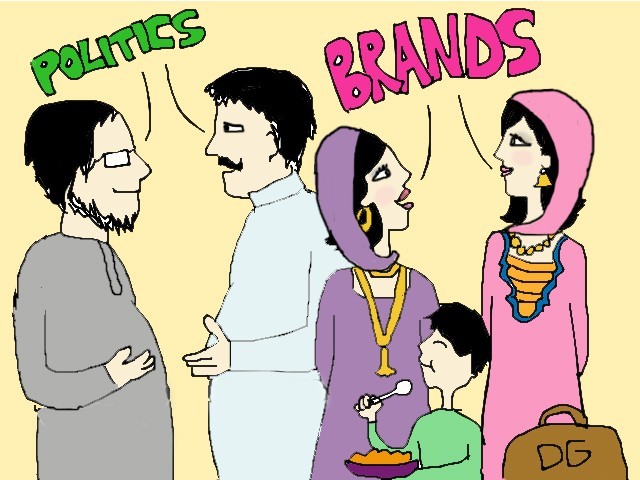 Recently, my father's close friend passed away. Baba was extremely sad and didn't have the strength to visit the family all by himself so I decided to accompany him. I reassured him by telling him that I would recite the Holy Quran while he condoled with the family. As I entered the apartment, I took off my chappals in a corner of the room where there was already a mound of different shapes and sizes of diamanté laden shoes. As promised, I took the Holy Quran and sat down next to a group of middle-aged, anorexic ladies who were dressed in expensive ...
Read Full Post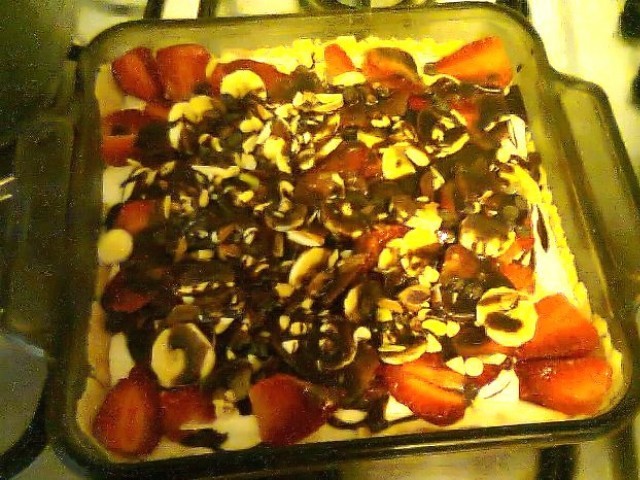 When  you Google 'easy dessert recipes,' more than seven million tempting results come up to make you drool all over your key board. But scroll down to the ingredients, and a wave of disappointment takes away all that joy as most of the ingredients are not available in Pakistan. Facing a similar situation, I came across this recipe. It required a 'ready to cook' pie crust and yoghurt filling. Sadly, these ingredients were not available here in Karachi, so I decided to make my own. This recipe is a scrumptious adaptation of the all time favourite banana split ice cream. It is a perfect dessert ...
Read Full Post
This isn't usually my forte – writing about terrorism I can handle, but aging? There was nothing in the writer's journal about this. I suppose worrying about where Osama Bin Laden has been all this time has finally caught up with me – or at least in the form of the beginnings of fine lines on my forehead. Since I've turned 27, I feel like I've aged over night. My body clock has definitely kicked in – even the most vicious of babies look like cute little bundles of joy and cotton wool. I'm slightly more concerned about the area ...
Read Full Post
I was at Madihas, a convenience store near my house. We were out of cat food, and I knew better than to waste a second with mewing felines. After stacking up on cans of Whiskas, I walked to the checkout, where I noticed a curious looking product sitting on the counter. On its packaging, the product proudly sported an unequivocally grotesque picture. It was the face of some dude, with one exact half significantly lighter skinned than the other. It eerily reminded me of a poster of the Incredible Hulk, where one half of the face is Dr Bruce Banner, ...
Read Full Post