This time around when I was writing this blog, for some odd reason, the only thing that kept coming to my mind was the phrase "spreading love". Last year when I visited the UK, I had a chance to watch the Lion King musical – an absolute breathtaking experience, which can never be replaced and is one of the highlights of my life. "And can you feel the love tonight? It is where we are It's enough for this wide-eyed wanderer that we got this far And can you feel the love tonight? How it's laid to rest It's enough to make kings ...
Read Full Post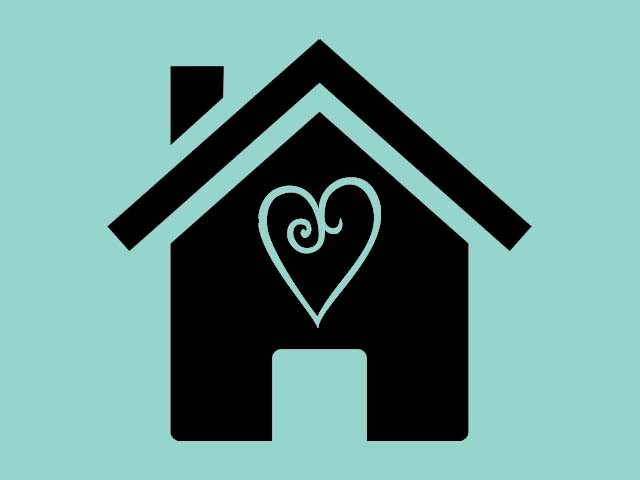 ­­­Kiss all your prior engagements goodbye, Valentine's Day is just around the corner. It has to be celebrated with fanfare as the tales spill over to the next day, being shared on WhatsApp, Facebook, etc. The wives boasting about how their affluent husbands took them for a very romantic, candle-lit dinner to a fancy restaurant becomes the talk of the town. The pictures are uploaded as proof. An open invitation to the green-eyed monster! Reality check please. Valentine's Day (commercial) celebration is with your significant other at a restaurant having an overpriced, banal meal, surrounded by strangers with inquisitive waiters circulating ...
Read Full Post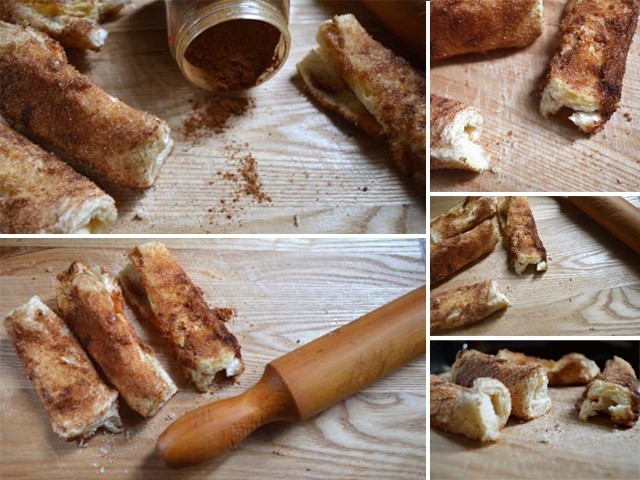 I had just gotten done with my exams, on an endless rainy morning ,when I came across the idea of cinnamon cream-cheese rolls on Pinterest. I saw the lovely photos and decided that I had to make this right away! This is the perfect thing for a lazy weekend breakfast because it is easy and quick to make, and tastes absolutely great as well. My rolls don't resemble perfectly smooth roll-ups, because the bread that I used didn't have exact square pieces, therefore I had to improvise by trying to trim the crust off neatly. I failed miserably and somehow forgot to dip the ...
Read Full Post
So if you are amongst 95% of the people of the world, you are probably intimidated by cooking. So was I, once upon a time. To look at a well-cooked dish was like looking at the great pyramids; fascinating and intriguing, but a mystery as to how it was built. But watching Nigella Lawson cook, who made it look like a piece of cake, inspired me to start cooking. And to avoid any complications, I started developing my own simple recipes. And if I can cook, trust me, so can you. Unless you have a cooking-phobia and faint upon stepping into ...
Read Full Post
When I started making this spicy and aromatic appetiser with Gouda cheese, my mind naturally wandered off to the Netherlands. Gouda cheese is named after a city in the Netherlands where one of my oldest friends' also lives. This friend and I have four things in common: adorable maternal grandparents, loads of grey hair, identical feet and the ability to eat insanely spicy food. I can't reminisce enough when I think of all the times we've played in our grandmothers' gardens, fought over home grown tangerines, turnips and carrots, made houses with wet sand, watched daffy duck cartoons, endlessly sang kya hua tera waada ...
Read Full Post
"I know you're 37…" beamed my daughters' (very suave) teacher when I went to her school the other day.  At a recent blood donation camp at my daughters' school, all the students were briefed on the importance of donating blood, who all can and should donate. When told that the minimum age for donating blood was 18, my seven-year-old very confidently volunteered, "Oh my mother can donate blood (perhaps twice) she is 37". At home, she insisted her dad volunteers too, since it was taken for granted that Mum would be going. However, when she saw blood draining (pun intended) from her father's ...
Read Full Post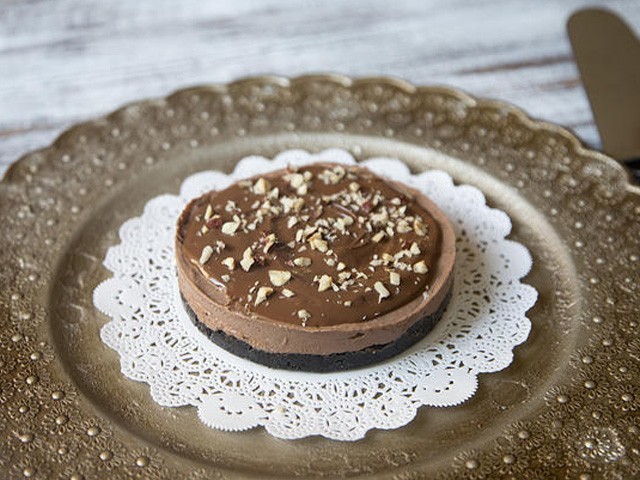 As Mr A was casually buying himself some coffee and a large packet of spicy Lays chips outside the cinema, when a wide-eyed friend exclaimed looking at him, "Oh my God, your husband is here to watch 'Shaadi ke side effects', poor thing!" The cinema barely had any male species present. It was, however, outrageously packed with caramel-popcorn-munching females. Clearly the movie was going to be fun. "Hmmm… now he will know the true side effects, flashed before him, and what we women have to go through after marriage." I cloyingly thought to myself as we settled down in the wide red seats. Throughout the movie, ...
Read Full Post