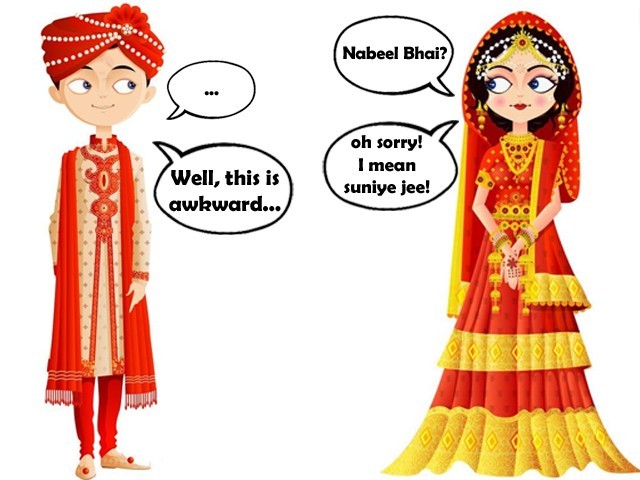 I was surfing through the channels when I came across a TV serial, Mein Maa Nahi Banna Chahti (I don't want to be a mother). I was able to grasp bits and pieces of the story – the heroine liked another man but her father coerced her into marrying her phuppo's (paternal aunt) son. The phuppo, meanwhile, desperately wanted a male heir. The storyline was repetitive and regressive but I stuck around for a few more episodes, and I am grateful that I did, because the drama tackles a crucial issue – genetic abnormalities in children born in cousin marriages. Before pseudo theologians and geneticists come after me with ...
Read Full Post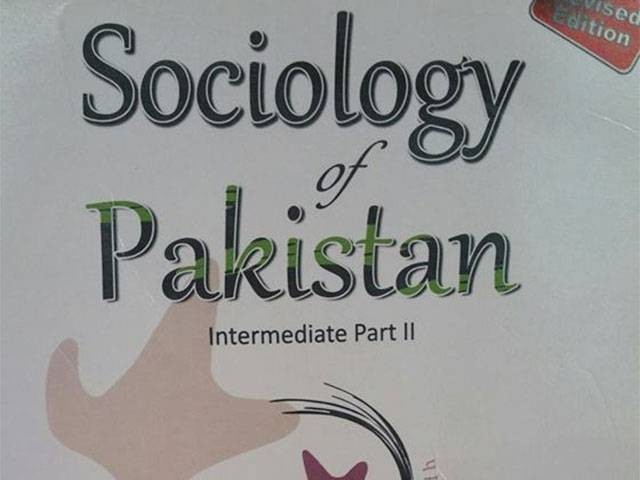 Textbooks play an important role in building the world view of students. In a country like Pakistan where the reading culture is non-existent, these books serve as primary sources of information for a huge chunk of society. Khursheed Kamal Aziz also known as K K Aziz began his book 'The Murder of History in Pakistan' with the following words, "In every country, the textbook is the primary implement of education at the school and pre-university stages of instruction. In Pakistan, it is the only instrument of imparting education on all levels, because the teacher and the lecturer don't teach or ...
Read Full Post
Cousin marriages – while common in Muslim societies – are a big taboo in the US. In fact, 25 US states actually ban such marriages. And the Muslim youth, inadvertently, is buying into this idea. On the contrary, acceptance for same-sex marriage is gaining such popularity that President Obama invoked gay rights in his inaugural address. My advice; never go to a barber shop in America while you are still mulling over such controversial topics because your mind may sputter a question like, "Why do we smother the discussion on the topic of first cousin marriages?" And you may get a response like, "Well, you don't have to be an Einstein to know ...
Read Full Post
Doctors are often looked up to, and it is common for people to ask for advice, suggestions and treatment. As a medical student, I have come across questions and situations that have alarmed me, however, I have never been overwhelmed. The story I heard on a flight from Lahore to Karachi particularly struck me. It concerned a woman's struggle to bear children, a seemingly ordinary ordeal, magnified by the fact that she was married to her first cousin. I was sitting comfortably in an aisle seat when a man came by asking to exchange seats as he was sitting next to a ...
Read Full Post