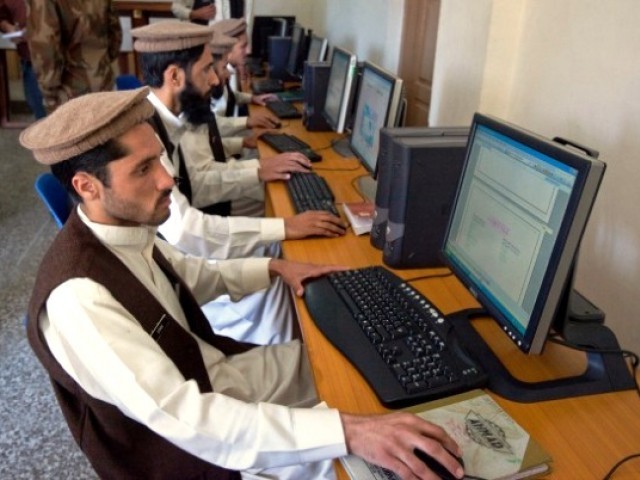 Internet hype prevails globally and world renowned universities are taking advantage of this by offering education online for free, using Massive Open Online Courses (MOOCs). Universities such as Stanford, MIT and Yale are inviting students to attend their courses without any charges, regardless of any boundaries and these courses are available anytime, anyplace and almost anywhere with internet access. I can register myself for round the year courses from different universities in different fields of study, irrespective of what my ethnicity or nationality is. My journey with the MOOC began almost half a year back. I was carrying out a research on cryptography ...
Read Full Post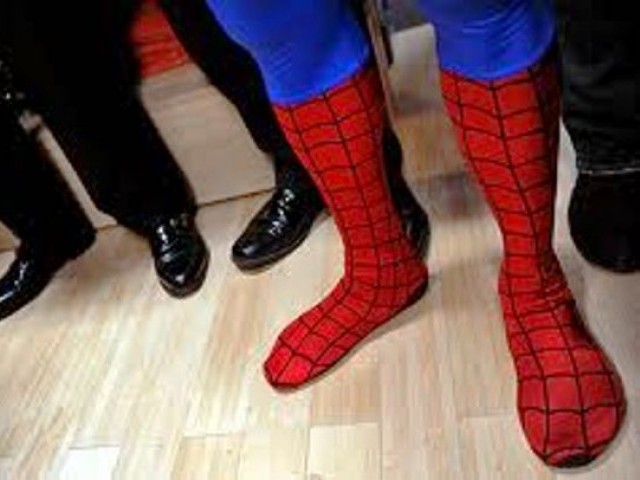 Spider-man crashes into glass-walled buildings and comes out the other side, bruise-free. Batman drives into buildings, breaking the main entrance and leaving from the other end again, free of injuries. In fact, such a feat is the norm in Hollywood, Bollywood and I'm sure Lollywood as well. Little did I know that one such super-hero feat would also be my fate some day. It all began on a cold morning in 2009, when hundreds of students from the College of Business Management (CBM) in Karachi gathered to get registered for the semester. It is important to mention here that students of ...
Read Full Post
Growing up, I studied about the history of Islam, religious battles and tales of bravery in our compulsory Islamic Studies class at school. I was taught to learn and believe in the religion – and so I did. Then, I went to college. My romanticized opinions were shattered when I took a course on  religious studies. As I entered a new discourse, one that compared Islam to  Christianity, Judaism and Hinduism, I found myself questioning my preconceived notions of righteousness. The class taught us the difference between "rational thought" and religion. When I looked around my class I felt orthodox, but certainly not superior. By comparing rationality to ...
Read Full Post