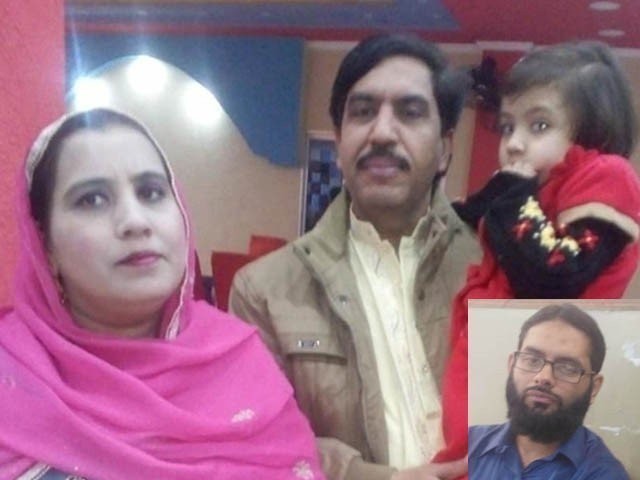 I don't intend for it to sound sensational, but there were four bullets in a 13-year-old child's body that were paid for by our tax money. This would be an appropriate time to question our security policies. Four people were recently shot dead by the Counter-Terrorism Department (CTD) personnel on a highway in the Sahiwal district. The incident resulted in the deaths of the driver and three members of a family, including both parents who have left behind three orphaned children. Counter Terrorism Deptt (CTD) opens fire on a car in Sahiwal and kills 4 people while 3 kids miraculously survive. ...
Read Full Post
Away from the racket of the Panama proceedings at the Supreme Court, the past couple of months have seen Nawaz Sharif take emboldened steps to reconcile with some of the most marginalised segments of society. Firstly, in the beginning of December, the prime minster gave directions to rename the National Physics Centre in Quaid-e-Azam University as The Professor Abdus Salam Centre for Physics, honouring the late Nobel Prize winner from the Ahmadi community. Followed by that was the premier's inauguration of the restoration of the ancient Katas Raj Hindu temple complex in Punjab. Speaking at the event, he claimed that Pakistan will soon be recognised as a minority-friendly ...
Read Full Post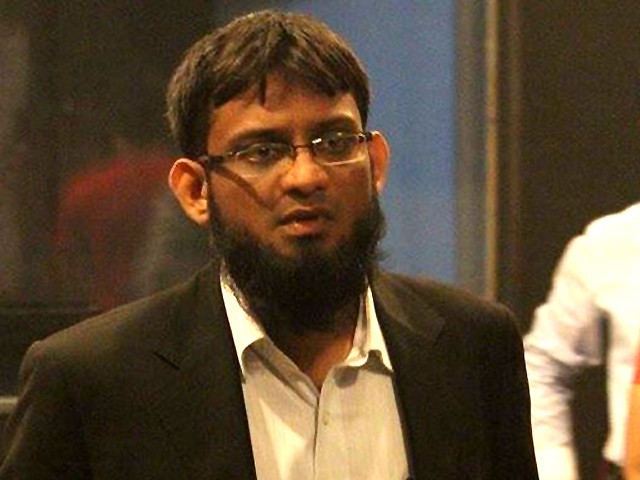 Shocking headlines flashed across several news channels on Wednesday, regarding the arrest of a lecturer named Owais Raheel from Shaheed Zulfikar Ali Bhutto Institute of Science and Technology (SZABIST). Owais Raheel holds a BE from NED University of Engineering and Technology and an MBA from the Institute of Business Administration (IBA). The news clip on the Geo News website read, "Another highly educated terror suspect arrested in Karachi's Clifton". Samaa TV reported, "Karachi professor booked for terror-ties". ARY News read, "IBA graduate-turned-terrorist arrested in Karachi." The Counter Terrorism Department (CTD) has arrested Owais Raheel under section 11EEEE (1) of the Anti-Terrorism Act, which will investigate charges against him for at least three months and ...
Read Full Post