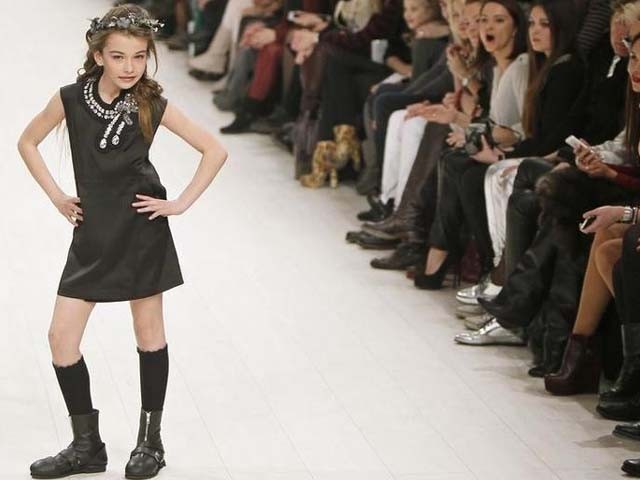 The fashion industry is a confusing place. On one hand, it empowers women by employing them, giving them space in the public sphere and by creating an area ruled by women. On the other hand, while it does all those wonderful things, it also puts women in the public eye (literally) in order to be judged and scrutinized. In order for models to stay in the modelling business, they have to isolate themselves from their desires, especially if their desire is to have the food of their choice. The obsession with being a size zero has spiralled out of control. Being slim and skinny ...
Read Full Post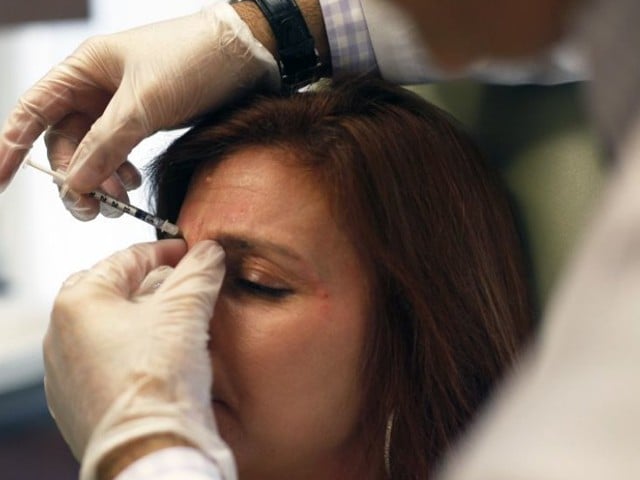 "Aap moon haath dho kar fresh ho jayain. Mein chai laati hoon." (You can freshen up. I'll get you some tea.) The women uttering this on TV mostly look immaculately well put together, French nail tips and blow dry et al. This sentence deserves the award for the most oft-repeated sentence on Pakistani prime time television. But what is amazing is how good most of the women on our prime time television dramas look while working in kitchen all day, if the dramas are to be believed. Female news persons are also perfectly painted and coiffured, even if not well versed ...
Read Full Post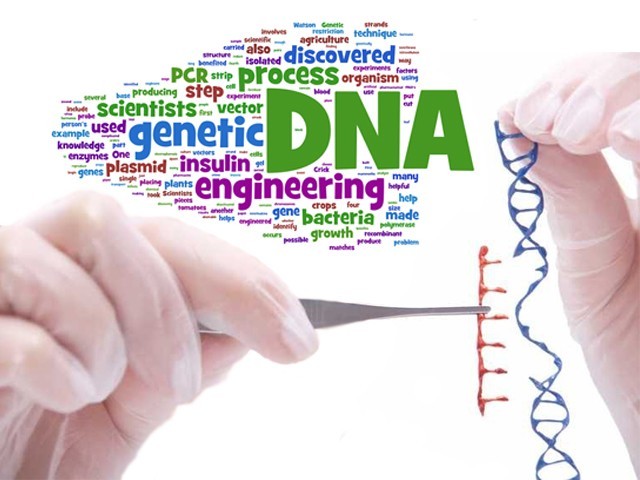 A scalpel has the power to kill a human being who lies helplessly on the table in an operation room. However, that very scalpel can also save that person. It all depends on the surgeon whose hand the scalpel is in; he can choose to either use it to save a patient's life or just end it with a few wrong cuts. This idea applies to every other technology or tool. It depends on you, whether you choose to use it or abuse it. For me, genetic engineering is a technology that should get immediate support and advancement from today's community. It is a ...
Read Full Post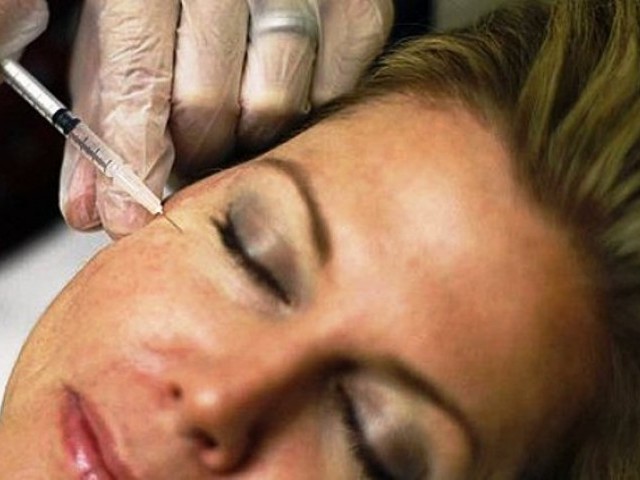 One cannot change what society considers beautiful. Neither can one berate it for being attracted to certain physical features, say a fair complexion. We can, however, change ourselves. If there is something about one's body that nettles him or her consistently, why not change it? It is inarguable that in an ideal world, inner beauty is more important than physical beauty. However, it should be realised that these two are not inversely related. A good-looking person is not ipso facto a black-hearted, Sauron-esque villain. There's nothing wrong with being beautiful both inside and out, which is why I bluntly say: Don't be yourself, ...
Read Full Post
Sequined, satined, bejeweled, and heavily perfumed, a female form came hurtling in my direction. "Oh Mariam, what a surprise! Where have you been all these years? Good to see you!" It was a classmate from medical college who had been in the United States for many years. She had recently relocated  so that her children could be eased into Pakistani culture and make the transition from west to east. "You look great. What have you done? " I asked enthusiastically. "Nothing major really, just surgery around the eyes, collagen fillers around the mouth, and laser resurfacing on the skin. You know it's a constant ...
Read Full Post