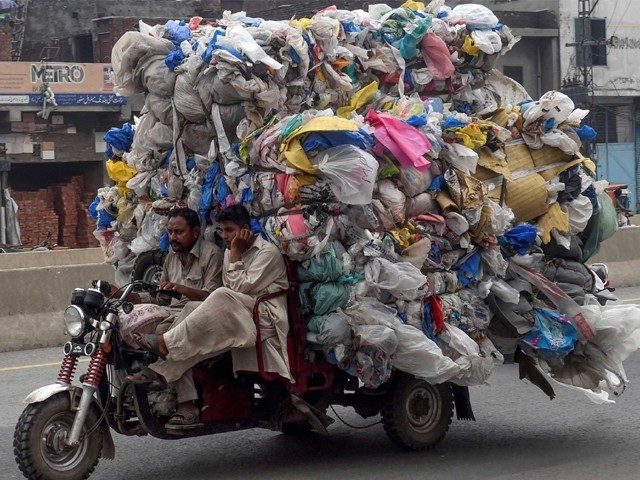 Every now and then, Naya Pakistan surprises us from its bag of wonders. Every new policy is a roller-coaster turn. While one is still gasping from the last swirl, the next one is even steeper and more unpredictable. The recent drive to de-plasticise the capital territory is the latest.  Although going plastic-free had been on the cards for some time, its implementation plan seems to have been not. The Ministry of Climate Change announced plans in early August to abolish the manufacture, sale and purchase of plastic bags in the capital. The local administration too announced to make Islamabad plastic-free ...
Read Full Post
When a celebrity or corporation deviates from societal norms, it ends up creating controversy and a lot of debate. Right now, a Gillette advertisement, released just a few days ago, is doing the same. The advertisement has so far garnered well over 17 million views but more than the views, it is people's responses to it which tell the real story: Presently, over 450,000 people have 'liked' the video on YouTube while the number of dislikes is almost double this number. The comments section is also interesting because of the fierce debate that is developing slowly. On the whole though, ...
Read Full Post
It's a matter of grave concern and great sadness that in the 21st century, despite all the world's advances in technology, science, society and economics, violence against women remains endemic. In fact, one out of three women around the world is a victim of gender-based violence: domestic violence, sexual assault and rape, sexual harassment, honour killings and many other permutations of this crime play out in millions of homes, workplaces, streets, villages and cities in every part of the globe. Violence against girls and women is rightly called one of the greatest crimes against humanity, occurring across all nations and cultures, ...
Read Full Post