As the entire Muslim community welcomes Ramazan this summer, the temperatures have risen in the kitchens. From the preparations for elaborate iftar tables to late nights in a frenzy of sehri arrangements, we all are on the lookout for new and exciting dishes to adorn our tables.  We thereby bring you two such delectable recipes that are easy to make yet irresistibly delicious. What can be more satisfying than fresh home-baked buns stuffed with a tantalising chicken fajita filling? This recipe for stuffed buns is so simple that you cannot go wrong with it. Shape them as per your liking and bake and serve with your favourite dips ...
Read Full Post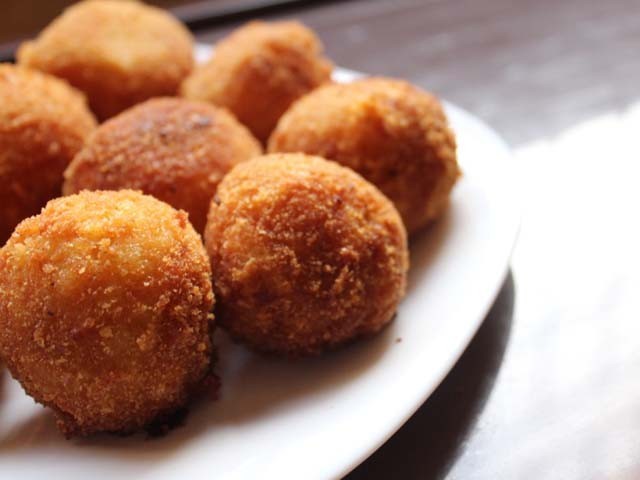 Now if there is one dish I have never been able to get right, it's macaroni and cheese (yes collective gasp I know). After successive failures, a friend (who I shall call 'lion') suggested mac and cheese balls, Chaye Khana style. Since I have never had them but had this dimagi keera (bug in my head) to conqueror this elusive dish one way or another, I decided to give them a try. After plenty of search engines, I finally decided to mash together not the usual (roll the leftover mac and cheese into balls and deep fry them) recipes, but to execute a slightly spicier version. Even though ...
Read Full Post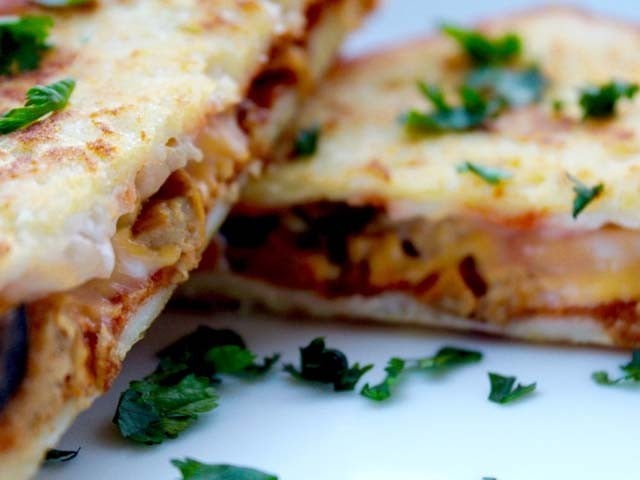 During my time at LUMS, if there was one thing I looked forward to before going to those early morning classes, it was the Pepsi Dining Center (PDC) French toast with a cup of steaming illaichi chai. Another thing I remember from university was the all-nighter sessions, where pizza was our staple, our means for survival… let's just say pizza saw us through many a tough one. We owe pizza a lot. I have already done a piece on pizza bread and one on French toast so today, I am going to be very creative and combine the two to turn ...
Read Full Post
What I baked this weekend was a rich-indulgent and succulent macaroni and cheese casserole. Layers of macaroni, spicy meat sauce loaded with cheese white sauce, baked into an awesome weekend dinner. The recipe involves several steps for preparing the different layers but I am sure it will be worth all the hard work when you enjoy this scrumptious casserole with your family and friends and receive a lot of praise. I began with boiling my pasta. The best way to get it Al Dante is, throw your pasta in the water after it has begun boiling. Let the pasta boil for ...
Read Full Post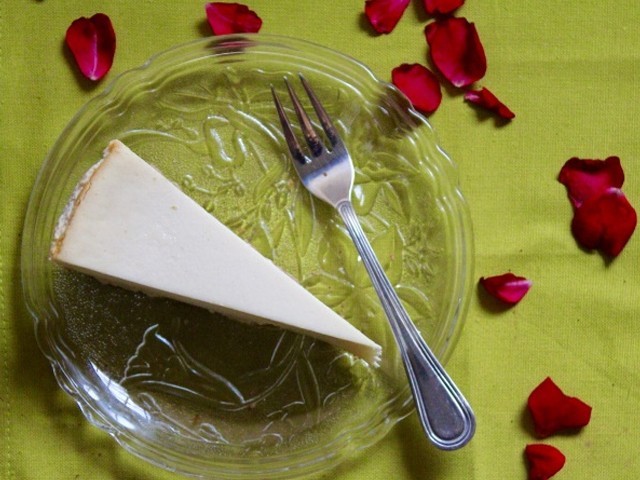 Given the choice between a cheesecake and a myriad of other desserts, I would choose cheesecake every day and maybe even twice on Sunday. It is one of my great loves. Before the dawn of places like The Cheesecake Factory and more cheesecake concoctions than days in a month, there was just… cheesecake. Having said that, it's a multitude of everything you could ask for in a dessert: it's creamy, tangy and melt-in-your-mouth fantastic. There are two versions – baked and non-baked. Here I'll be going for the former. I got this easy recipe from a flatmate at Warwick. Ordinarily, I don't go for a topping because ...
Read Full Post