On December 4, 2009, Google's corporate blog released a post that did not receive much fanfare or attention but made sweeping changes in the landscape of the internet bringing about a paradigm shift in its nature. The post's headline said 'Personalized Search for Everyone'. This meant that since the very next day, Google would use 57 signals to guess our identity and produce search results on that basis. A race to know as much as possible about you has commenced amongst not just Google but all internet giants. Behind the sites we visit, there is a huge new market of ...
Read Full Post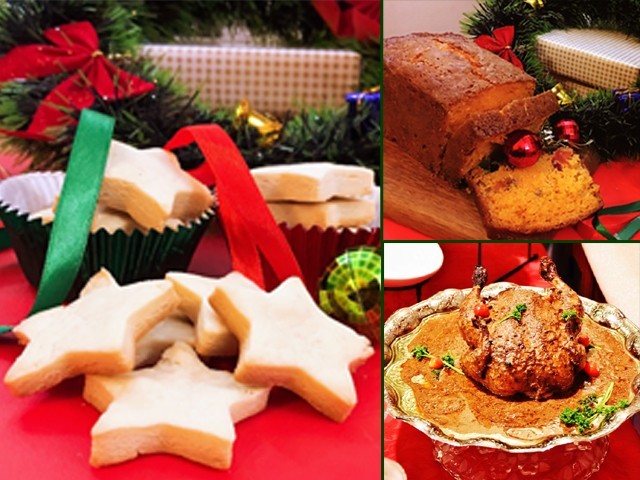 Finally, it's that time of the year again. Christmas, as traditional as it sounds, is reminiscent of many childhood holidays. From stuffing the chicken and turkey to baking fragrant ornaments for the Christmas tree, hanging up stockings and decking up the living room, some of our favourite festive memories have come from this holiday.   Cooking for Christmas is the way many share the joy of this holiday with their friends and family. You cannot just serve the Christmas bakes on the table; you should wrap them, adorn them with beautiful embellishments and send them to your loved ones as ...
Read Full Post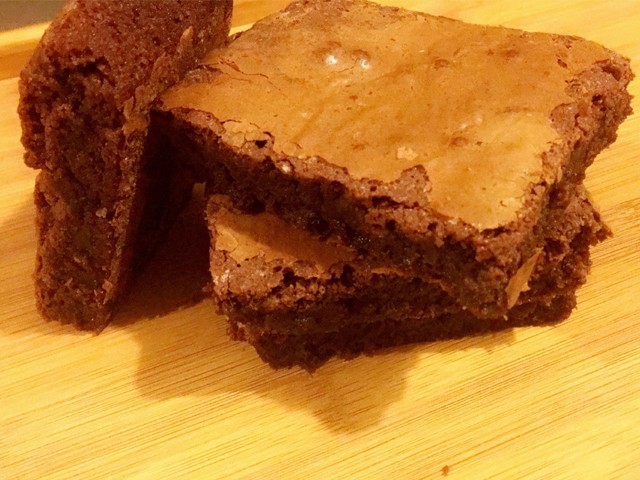 If given a choice between cookies and cake, it will always be brownies, any given day! The biggest concern when baking these scrumptious sweethearts is whether they will turn out to be chewy, fudgy or even dry like a cake for that matter. The secret behind getting them just right is to make sure that the batter is of the perfect consistency. My penchant for brownies led me on the ultimate quest, during which I ended up wasting a chunk of groceries and got scolded multiple times by my mother for making a mess in her kitchen, but I finally found my ...
Read Full Post
When I was a kid, relatives visiting from America only meant one thing: Walkers cookies! I can still recall how I used to savour every bite; not too soft or too crunchy. It was just perfect. This was how my love affair with cookies began and my favourite by far are chocolate chip cookies. The thing is, sometimes I am just too lazy to cook so I try to find recipes which require the least number of ingredients. Hence when I came across this recipe which requires only five main ingredients, I simply had to try it out. The result: time saved, craving ...
Read Full Post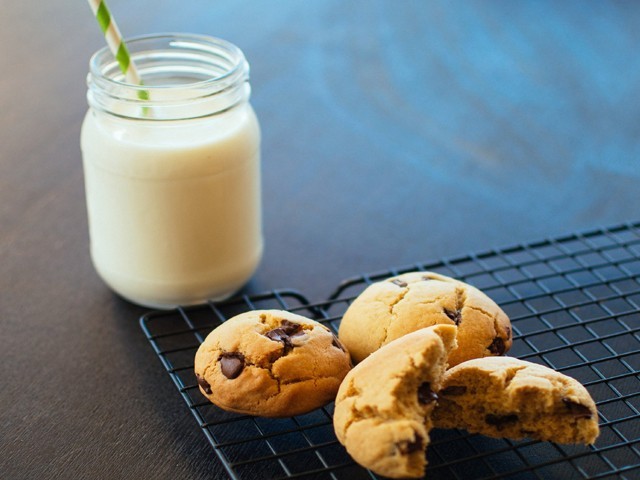 I've always been fond of eating chocolate chip cookies throughout my childhood and have had an uncanny appreciation or rather obsession with the Cookie Monster from Sesame Street. In my opinion, the perfect cookie has to taste downright blissful upon the first bite, crumble as you slowly savour the taste and leave you in a state of pure delight as you lick the chocolate chip stains from your fingers. These cookies are inspired by the legendary Levain Bakery, in New York City, chocolate chip cookies. Legend has it, if you visit Levain once, you'll always be yearning to return. Till then, ...
Read Full Post
I was introduced to a red velvet cake on my 25th birthday when my friends decided to throw me a surprise birthday dinner at a beautiful restaurant called Okra in Karachi. Just as I picked up the menu to order dessert, after having a bowl of delicious shrimp risotto, my friends brought out the cake with two lit candles on it. I was secretly very happy they decided not to put in all 25 candles as I wasn't very happy about turning 25. As I cut through the cake, and everyone seated close to our table sang to me, I could not help but ...
Read Full Post
48 hours into married life and I spilled a glass of chilled coke on the lunch table which conveniently made its way onto my mother-in-law's smartly dressed lap. My heavily make-upped mascara filled eyes refused to look up. The rest of the lunch was spent in shame and no coke either. On the same evening, I decided to make up for the horror and volunteered to put together an ice cream cake for the guests arriving the next day. As you all know, the wedding fanfare continues until the dear bahu gets pregnant. 52 hours into married life, lawfully wedded Mr A took ...
Read Full Post