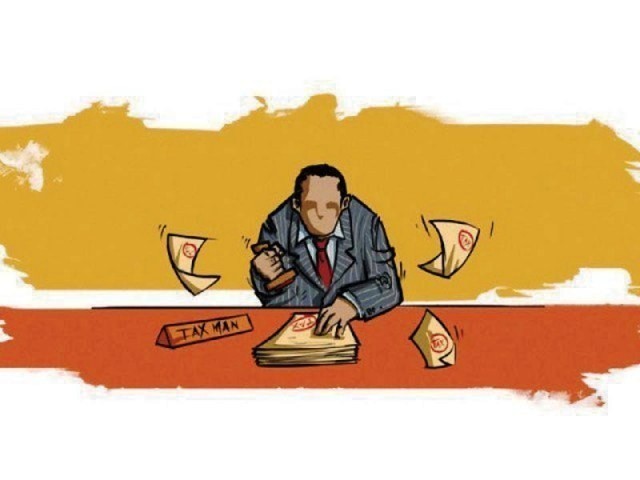 As an employee who lives his life from one pay cheque to the next, I rejoice with the fresh set of energy that generates in the last few days of every month. Fortunately, I work for a private firm which follows a strict set salary cycle every month, compensating employees on a timely basis. The bank credit text message received every month, confirming my salary's transferred into my bank account, contains a figure that translates into an immeasurable emotional elation every time I see it in my inbox. However, a significant portion of my salary gets chopped away in lieu ...
Read Full Post
There are days when nothing is more comforting than a meal as basic and simple as a potato bhujia. Whether it's the plunging mercury which makes one crave for carbs or a crazy weekday when you don't have time to cook an elaborate meal for the family, this humble dish never fails to satisfy and delight everyone. Leftover bhujia either becomes a sandwich on a weekday or becomes a stuffed paratha served with milky, sugary tea on a weekend. There is no waste and no matter how much you make, the cooking pan is always wiped clean. I tend to slice potatoes, tomatoes, onions and chillies all together in ...
Read Full Post
One day, I showed a letter to Hercules which my grandmother found in a drawer of this house.  It was dated June 1942. "Dearest Lily, It's been a while since I wrote. The cook was away and we were at the club every day because nothing can persuade me to cook in this heat. All stoves are wretched of course, but these ones much more so. My respect for Indian haunches increases whenever I see our cook, all 200 pounds of him squatting at that blazing furnace for hours doing whatever it is one does with kedgerees and curries. And then if you please, ...
Read Full Post
"Yes, I cannot quit my job. I am a career-oriented woman, and I have put in years and years of hard work to get to where I am today." Rija's fiancé decided to end their relationship when she explained to him that her career would hold a certain amount of priority in her life after they tie the knot. "Why are careers important for men only? Why do most Pakistani men not want their women to work and excel in their profession?" asked Rija sadly. I didn't know what to say to her, but am thankful that their relationship ended before they got married. Things ...
Read Full Post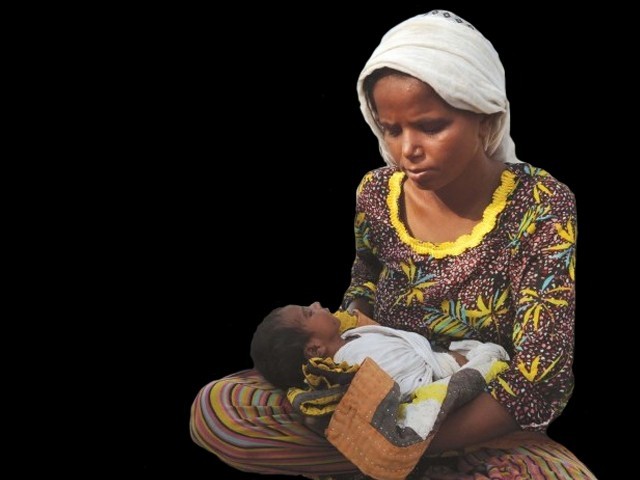 If you remember in the book 'Cheaper by the Dozen' (the movie was awful), Mr Gilbraith had the entire family's (he had 12 kids) tonsils removed on the same day because it was 'cheaper by the dozen'. The temptation to get the most out of one's money has always been present; you see the yearning everywhere. Recognising this very fact, market gurus have come up with 'two for one' deals which everyone loves, for good reason. I do too myself. You can get useful things like two cartons of diapers for the price of one, two boxes of cereal for the price of ...
Read Full Post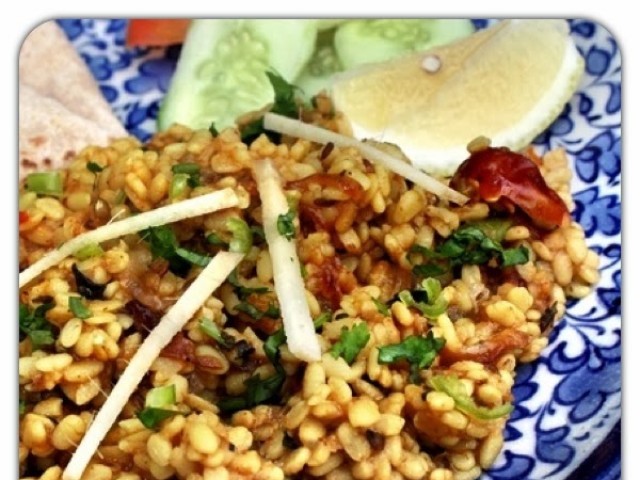 Daal Maash was abbu's favorite. Ammi used to cook it frequently during winter days. Fast forward many years, my husband cannot get enough of daal maash. I love all Lentils but somehow I never quite liked daal maash. Daal Maash has a very distinct nutty flavour which my taste buds could not appreciate as a kid. There were many foods many of us did not appreciate as kids, growing up changed that for most of us. Daal Maash, French beans and spinach were the less favoured foods for me back then.  This particular daal maash recipe belongs to my mother-in-law. Her simple technique brings out the best of maash ...
Read Full Post
The days I have a vegetarian craving, Achari bhindi (okra) is one of my favourite dishes. I confess my favourite way to cook and eat Okra is with minced meat. Nothing beats that. I will share that recipe at some point in time as well. Acharai bhindi (okra) is a delightful way of cooking and enjoying a vegetarian meal. This recipe doesn't get any easier than this. On days when you're tired and don't have the energy to cook much, yet want to eat something yummy, this is the recipe for you; a quick and easy way to satisfy that insatiable appetite. I will be using fresh Okra but ...
Read Full Post
Three years ago, roughly around this time of the year, I told my parents what I wanted to do with my future. I still remember that day. My father and I were searching for seafood at the infamous Delhi Colony market. The sun was at its peak and the heat was unforgiving. A'Levels is a crucial time of the year; it is that time when students stress about their future. Thinking about shifting from a school to a university was considerably overwhelming at that time. If I'm not mistaken, it was a Sunday that sparked my realisation of where I ...
Read Full Post