Recently, Indian Culture Minister Mahesh Sharma stoked controversy by opining that former Indian president APJ Abdul Kalam was "a great nationalist despite being a Muslim". Politicians' contributions: Maulana Abul Kalam Azad, Badruddin Tyabji, Hakim Ajmal Khan, Mukhtar Ahmed Ansari, Rafi Ahmed Kidwai, Asaf Ali, Syed Mahmud, Zakir Hussain, Fakhruddin Ali Ahmed, APJ Abdul Kalam, Saifuddin Kitchlew, Muhammad Yunus, Khan Abdul Ghaffar Khan, Khan Abdul Jabbar Khan, Khwaja Abdul Hamied, MC Chagla, Mohammad Hidayatullah, Salman Khurshid, E Ahamed, Sheikh Abdullah, Farooq Abdullah, Omar Abdullah, Sikander Bakht, Shahnawaz Hussain. Bureaucrats' contribution: Ali Yavar Jung, Abid Hussain, Salman Haider, Syed Akbaruddin, SY Quraishi, Wajahat Habibullah. Actors' ...
Read Full Post
"Classes can wait. Love can't." Chetan Bhagat almost never fails to induce a million "aww" moments into his readers' experiences with his stories. The writer, who gained immense fame and glory for his best-selling novel Two States (also turned into a movie), is everything one associates with love and drama. Half Girlfriend is Bhagat's newest contribution to romance and literature, and most definitely, Indian cinema. Based on the life-changing events in two people's lives, the novel promises a flush of contemporary Bollywood. The story revolves around Madhav and Riya, who are people from Mars and Venus, literally. Madhav, being a small town Bihari boy, finds it hard to ...
Read Full Post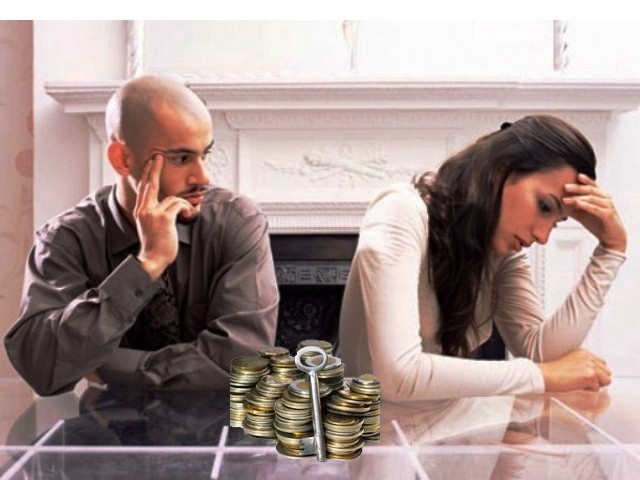 Your husband earns and so do you, but do you share financial responsibility? In Pakistan, I have seen women proactively arguing for gender equality. We have heard countless rants about how they are entitled to have careers just like their spouses. So, does this also mean that when a woman is given the liberty to work, she must contribute financially along side her husband? Is it to be understood between both partners that an equal share is to be injected towards the family's expenditure? After all, isn't 'equality' what women all around the world have been fighting for? When a husband and wife both take on the role of ...
Read Full Post