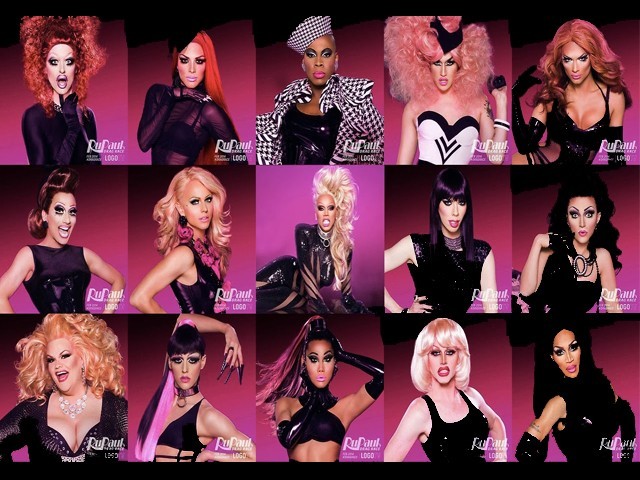 While Alisha, a transgender woman, battled for her life in a hospital in Khyber-Pakhtunkhwa (K-P), two drag queens, a world away, were lip-synching for their lives on RuPaul's Drag Race. The show, which has now become a favourite amongst the masses, pits 12 drag queens against each other in a reality show format, where they must complete challenges in order to win a myriad of prizes which include: $100,000 in prize money, a one-year supply of Anastasia Beverly Hills cosmetics and the title of 'America's next drag superstar'. RuPauls Drag Race cast.Photo: Brandon Voss The television series offers obvious entertainment, a ...
Read Full Post
An idea struck me while watching this week's episodes of Masterchef Pakistan. The arrival of the Masterchef franchise to a country doesn't necessarily reflect the inherent love for food in that society, but rather it is an example of a country's television-cooking industrial complex reaching a certain level of sophistication. Masterchef requires celebrity chefs and a television audience used to cooking shows. While the country's media is still popularly associated with talk shows and famous anchors, cooking shows have quietly established themselves as mainstays of Pakistani TV, offering competition to both news and general entertainment. When Chef Shae walked in as ...
Read Full Post
After creating much hype and expectation, Pakistan Idol is finally here and it is good to see reality television in Pakistan being done this professionally. Having been an avid follower of American Idol for more than six years, I have to say that the Pakistani team of Idol has done a commendable job; from the pre-launch publicity, the judges, the contestants, the fun and the drama, everything about the show makes it a must-watch! So let's get down to business. Here is my first impression of the show: The contestants I was pleasantly surprised to see the size of the crowd outside the venue. It was definite ...
Read Full Post
TV is for entertainment, not for preaching. If it is messages on morals that you want, we have schools. So don't judge a reality show like Living on the Edge from Oprah's eyes or from an ethical angle; judge a reality show for the entertainment that it provides. Write-ups like Cruelty to animals is not 'Living on the Edge' discourage Pakistani initiative; why can't our people learn to appreciate rather than putting people down all the time? Surprisingly, even the Hindustan Times wrote good things about our show at the launch of Roadies Season 9 while in Pakistan, people are only propagating ...
Read Full Post