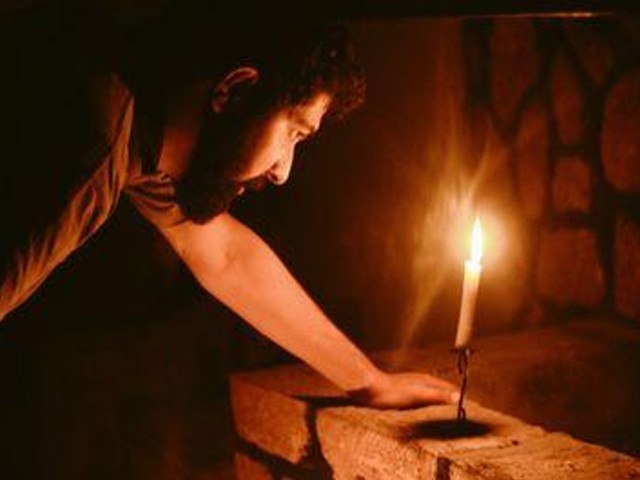 Today, the Federal Investigation Agency (FIA) arrested a social media activist from Peshawar for posting a tweet on September 22nd, 2015. They placed upon him charges for violating the Electronic Transaction Ordinance of 2002 specifically clause 36: Violation of Privacy of Information and 37: Damage to Information Systems. These are, as per my understanding, non-bailable offences permitting the FIA unbridled arrest of Qazi Jalal for up to 90 days without follow up. Electronic Transaction Ordinance of 2002 – Clause 36 and 37 reads, 36. Violation of privacy of information.—Any person who gains or attempts to gain access to any information system with or without intent to acquire the information contained ...
Read Full Post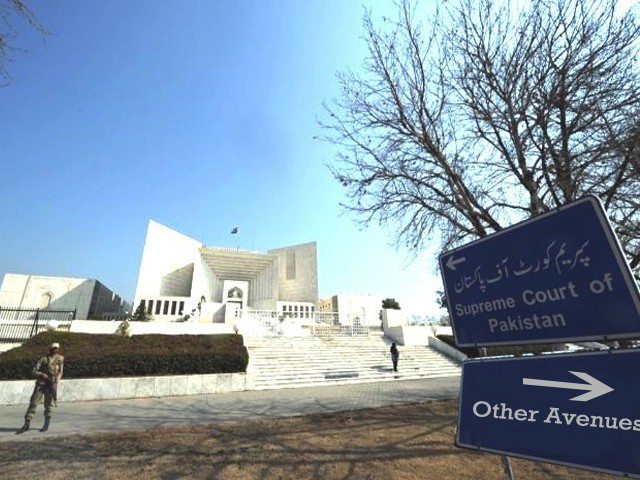 The perception of the Supreme Court as an all-encompassing court is leading to a fundamental misunderstanding of the judicial system. Just recently, Sharmila Farooqui, a prominent politician who holds a Masters Degree in Law, mocked Imran Khan and Shaukat Khanum for not going to the Supreme Court for their defamation suit against Khawaja Asif. Such statements were not only in poor taste but were legally erroneous as the Defamation Ordinance reserves jurisdiction for defamation cases to the District Courts with the High Courts being empowered to hear appeal on such cases. Sharmila Farooqui's poor understanding of the law exhibits a ...
Read Full Post
The current PPP-led government has, at the most, another seven months in office before it completes its five-year term in March, 2013. However, opposition parties such as the PML-N and the PTI are calling for the ruling coalition to hold early elections, keeping in mind the tensions between the government and the judiciary that have led to political instability in the country. The question before us is whether elections will be held in March, 2013 or will the government be forced to call snap pools? Or, whether elections will be held at all in the foreseeable future? There are several hypothetical ...
Read Full Post