After the onslaught of raids in Lahore by Punjab Food Authority (PFA)'s Ayesha Mumtaz that led to the shutdown of numerous restaurants – there is an apparent fear of eating out. Unfortunately, the same discoveries have been made in Karachi as well, with the media persons 'chaapey' (raids) on notable Karachi restaurants. It came as a surprise to many as these places have been quite popular amongst Karachi's citizens for a very long time. The emerging situation is worrisome for the concerned citizens of Karachi who already have a limited number of good quality restaurants to look forward to. Various bakeries and restaurants have been ...
Read Full Post
According to a recent research, people in Pakistan spend 47.7% of their income on fast food and beverages. If we compare this to the spending patterns of other countries we will realise that this is, in fact, a very high ratio. Eating out is a popular pastime for the people of Pakistan – we are seen at restaurants, food courts and even food stands during festivals and celebrations. Ramazan, ironically, is like a month of food festivities for us. With people choosing different food for sehri and iftar, in Ramazan we are seen frequenting food outlets a lot more than in any ...
Read Full Post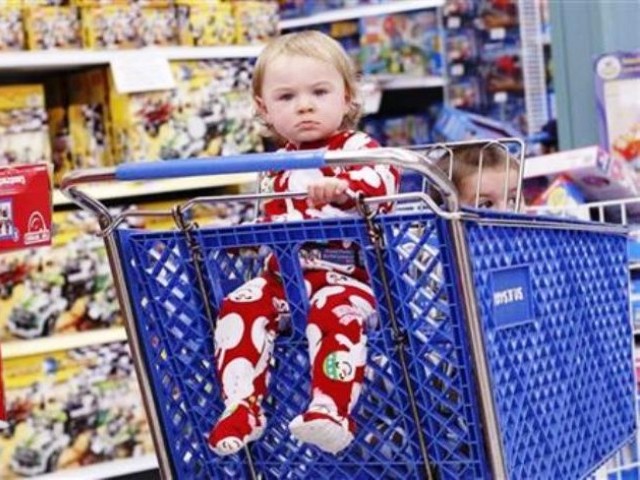 We have all come across the famous 'Lays' jokes on social media, where jibes are made about the manufacturers of the chips brand only putting a handful of chips and filling up the rest of the bag with air. But an empty bag of chips isn't the only way that manufacturers cut corners. Here's a list of the top 10 reasons why we are really paying more than we should for certain products: Bags of chips and biscuits that are only 1/4 full of their intended product. Technically, a certain amount of air, known as the 'slack fill', needs to be ...
Read Full Post
One of the most successful CEOs in Pakistan's corporate history once remarked that promoting corporate farming brazenly in a country like ours was 'criminal' because it was likely to hurt the livelihood of people associated with agriculture, dairy and livestock sectors. Of course, his opinion matters and can't be dismissed as the rant of a so-called leftie. However, I'm not sure if protecting the source of livelihood of a select few at the expense of the overall market efficiency should be a preferred alternative either. We're all driven by self-interest, and my interest as a consumer who lives in an ...
Read Full Post