This was supposed to be a bloodbath. This was supposed to be a funeral. This was supposed to be utter humiliation for Jeremy Corbyn, for this was supposed to be the day that Theresa May finally put to rest the party that had been the arch nemesis of the Conservatives (Tories) once and for all. So said the press, so said the pundits, so said the Tories, and even the Labour establishment. Yet, they were all wrong, for the voters had other ideas. Even as his colleagues sharpened their knives, Labour, under Corbyn's brilliant leadership, exceeded everyone's wildest expectations. Not only did they retain the ...
Read Full Post
Last week, I found a pamphlet of a budding political party innocuously placed next to my door. It embossed a pulp and a round South Asian face wearing a blue tie. Or was it a purple tie? I cannot remember. The party manifesto intrigued me the most. Notwithstanding the poor grammar, which showed the carelessness on part of the party candidate, it was the ambitious claims that interested me. As a Member of Parliament (MP), he promised to nationalise transport, improve health services, reduce housing cost and, wait for it, improve global trade. The manifesto's language did not only lack grammar, it ...
Read Full Post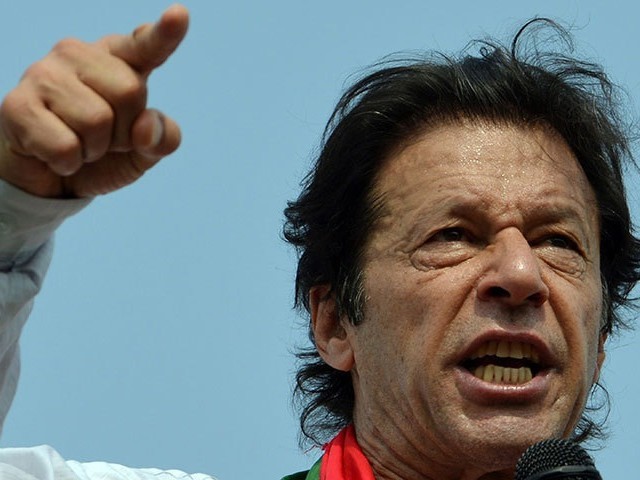 Prejudice has flown through Pakistani society across generations. We have held open biases against ethnicities that aren't our own, against women, against religious minorities, against those of a different sexual orientation, and of course, against people with darker skin tones. The latter is especially common, even today. For example, our film, advertising, and modelling industry features very few artists who don't have light skin. In fact, there is so much pressure in Pakistan that skin whitening creams are advertised and sold to reinforce every other stupid potential mother-in-law's view that their son, regardless of his skin tone, should marry ...
Read Full Post
In May of 2016, Ben Shapiro resigned from Breitbart News because it was a "propaganda outlet for Donald Trump". That same month Shapiro posted a joyous announcement on social media, saying that his wife had given birth to their second child. With infinite gratitude to God, we're overjoyed to welcome to the world our new baby boy, who arrived at 10:30 this morning! — Ben Shapiro (@benshapiro) May 8, 2016 In response, Milo Yiannopoulos, a Breitbart mainstay Tweeted: "Prayers to Ben who had to see his kid come out half-black. And already taller than he is!" The Tweet included a photo of a black infant. ...
Read Full Post
Freedom of speech is defined as "the right to express any opinions without censorship or restraint". Seems simple enough but caught between the war between the liberals and conservatives in Pakistan – two words which mean entirely something else here – it is more about making a chutney out of it or a yoyo or rather a squishy ball that can be thrown at anyone's face to win any argument. A certain TV show anchor/religious scholar/ Ghalib movie fan/ two-week PHD prodigy/ game show host/mango seller/actor was taken off air by PEMRA after numerous complaints were made. On his show, he ...
Read Full Post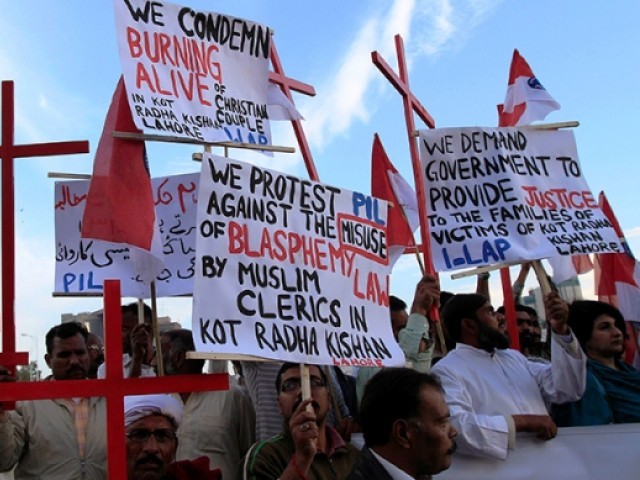 In Pakistan and, in fact, most of the Islamic world, the very concept of secularism is completely misunderstood. Somehow the concept has been thoroughly confused and amalgamated with atheism. An overwhelming majority of politicians, and even intellectuals, often try to defend themselves when "accused" of being secular, particularly on mainstream online media and Urdu print media. To declare oneself as a secular is considered equivalent to being considered an atheist in the public imagination. The entire atmosphere is riddled with severe misconceptions about secularism. Due to fear of being branded an "atheist" and anti-Islamic, the word secular, in both letter and ...
Read Full Post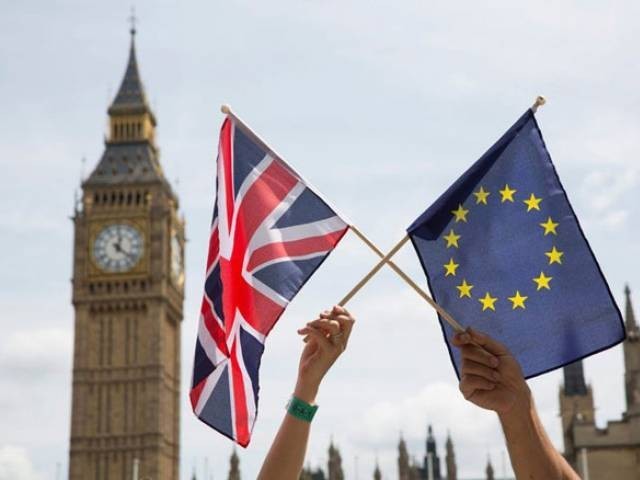 On June 23, 2016, the United Kingdom voted by a majority of over a million votes to exit the European Union (EU). The Brexit, as it has been called, has a number of implications for the economics and politics of not only the UK and the region, but also the world over. Firstly, the results of the referendum are unbinding, meaning they are not compulsory for the government to follow. However, having said that, it is very unlikely that the British government will not follow through on it. The key question is how the exit happens. For the exit to happen, Article ...
Read Full Post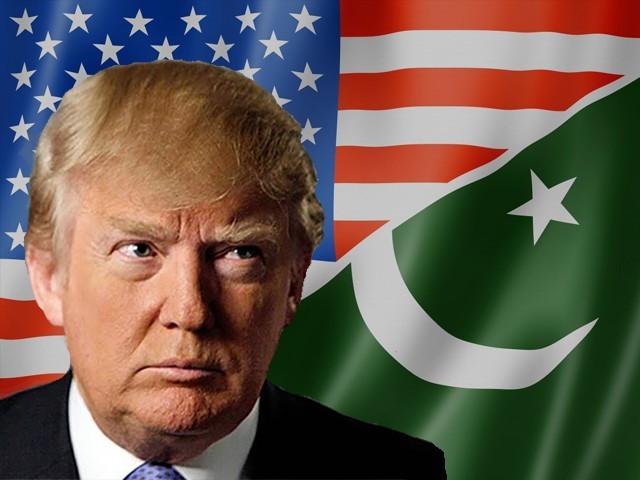 You have heard of him. The old guy in a crisp suit, flashy tie, wisps of blonde hair, who had multiple Miss Universe contestants by his side. The guy you would see on TV pointing fingers and saying "You're fired" with a smug look on his face. Well, that smug face is looking at you now. Today, Donald Trump will mount the podium at the Republican Primary Debate hosted by CNN at the Reagan Library in Simi Valley, California. He has traded in his television show for a shot at the Oval Office. The republican front-runner and presidential candidate was interviewed by Sarah Palin a few weeks ago on ...
Read Full Post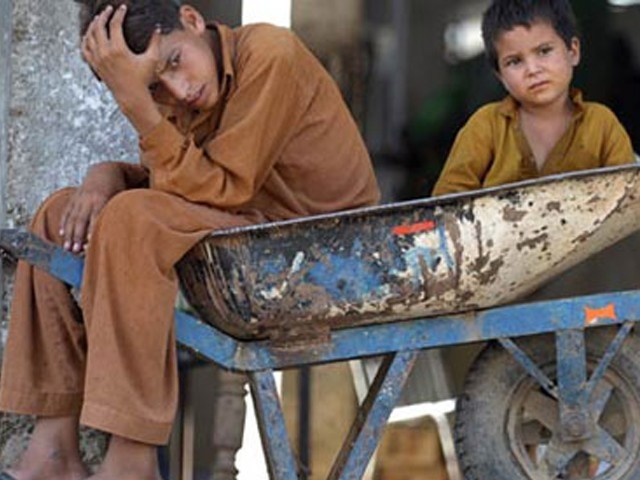 Some of us are liberals while others are conservatives; some of us are righteous Muslims while others are humanists. We have created labels and have given birth to unnecessary clashes, but what most of us have failed at doing is work. We are ready to speak but we are not ready to act upon our words. As John F Kennedy once said, "Children are the world's most valuable resource and its best hope for the future". This quote perhaps sums up not only the importance of children, but also the need to turn them into such individuals that our future may be secured, because it ...
Read Full Post
There is no such thing as racism in Germany. Or at least in theory, there isn't. After the Second World War, Berlin was reduced to rubble by the Allied Forces, revealing the horrors of the Holocaust that Nazism left behind. At the time, the question, "how did we let this happen?" was never fully answered. The Allies and the Soviet were too busy contemplating the future of Germany. The issue of intolerance and racism was never really dealt with but was rather suppressed deep within the sub-conscience of the Nazi apologists. And overnight, anti-Semitism became unfashionable. But looking back after 70 ...
Read Full Post