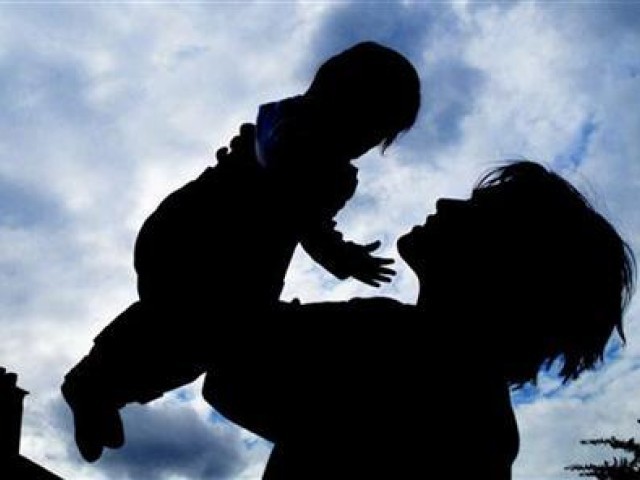 If you are fortunate enough, you will grow up with two supportive parents and live a happy, fulfilling life under their guidance and watchful eye. If you are even more blessed, you will be raised by one strong, courageous woman, who stands by you regardless of what the world has to say.  That woman is my mother. There are two sentiments in life I never want associated with me: pity and hatred. Why? Because my mother never introduced me to them and her judgment is one I will not question. So today, as I write this piece and dedicate it to the woman ...
Read Full Post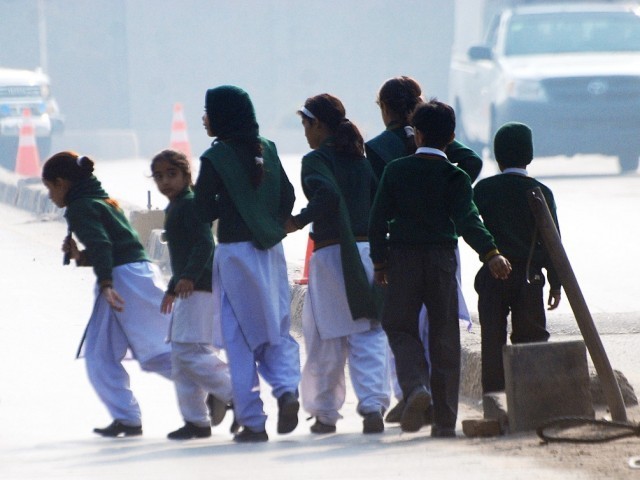 What started as a usual day for many school-going children – with the routine hustle bustle of school life, class work, worries about upcoming exams, excitement about the winter holidays and carefree play and discussion with friends – sadly turned into a series of incomprehensible and barbaric acts of terrorism with chaos, injury and death all around. When we, as adults, are still grappling with how and why someone would take young and innocent lives, the shock, insecurity and trauma the children will be experiencing may be manifold. The acts of terrorism are random, beyond comprehension, a deliberate attempt to harm and leave both ...
Read Full Post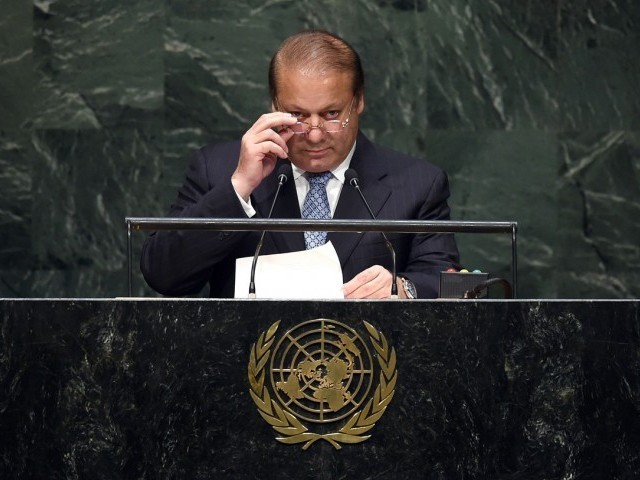 The seed of confusion is sown in Pakistan as the sit-in at D-Chowk enters its 46th day today. The public's chants of "Go Nawaz, Go" are proportional to the prime minister's resistance against these elements of self-acclaimed revolution. Our nation is thrown into confusion and some are even questioning the grammatical connotation of 'Go Nawaz Go'. In fact, the other day, I witnessed someone had chalked the words 'Stop Nawaz Stop' on a cemented bench. Taking grammatical meaning into consideration, this chant made more sense to me and looked less 'awkward'. Anyways, a more surprising factor this week was our PM's speech at the United Nation's General Assembly. ...
Read Full Post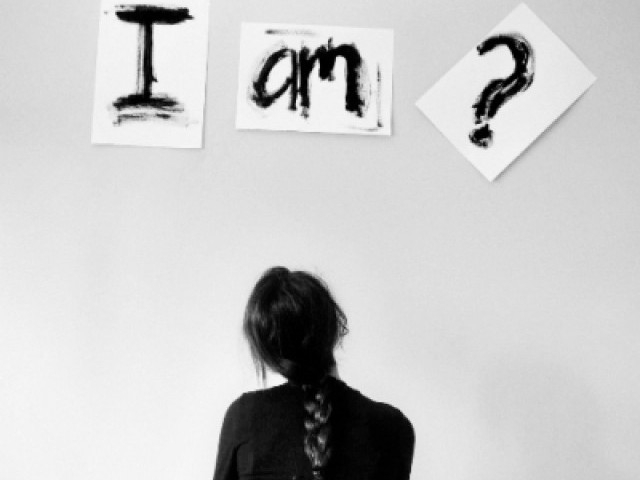 I am baffled, oh people! I am perplexed, I am strong one minute and weak the next, I adore my milieu; furtively my hinterland do I detest, I am at peace with myself, only to be hit by unrest, Perseverance drives me; fatigue compels me to withdraw, I seek perfection, though my eyes only see flaw, I long for affection; I have just hate to offer, I desire harmony; except with no one can I concur, I yearn for the joy of life; but I want death to set me free, I wish to face all odds; yet there is a strong urge to flee, I thirst for my jovial side; ...
Read Full Post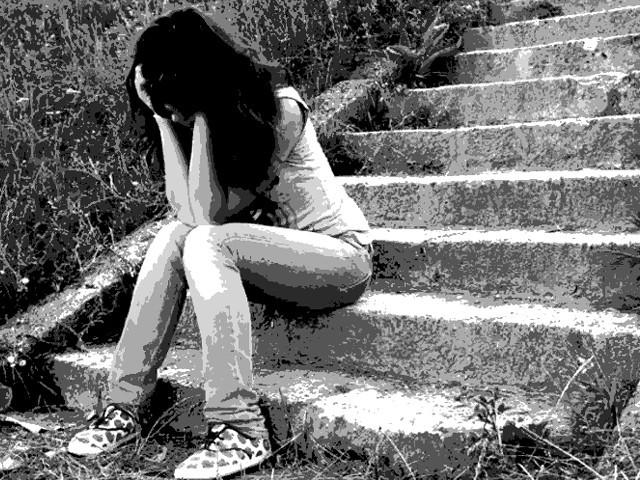 The days of my four-year-old relationship were a mixture of contentment, depression and confusion at my inability to understand what he was saying. As days passed, I felt that he was becoming more possessive and controlling than ever and I wasn't really sure if I could cope with his long list of demands anymore. There were days in those four years when I spent sleepless, agitated nights trying to understand what he really wanted out of me. I was more than willing to adhere to his demands but by the end of it, I felt more exasperated and tired as ...
Read Full Post
Imagine being paralysed to a point that living your day to day life becomes a constant struggle and challenge. Imagine that a simple task that you do on any given day becomes an obstacle and causes great anxiety. No, I am not referring to being physically paralysed or having a physical impairment but rather the crippling impact of dealing with serious mental health problems. I find it difficult to speak so openly about this issue as someone very dear to me has been struggling with bipolar disorder and a severe form of anxiety since I was relatively young. This someone happens ...
Read Full Post
I wear a hijab, and contrary to popular belief, I am not sheltered. I have a thriving social life and enjoy talking to different people. However, I am always amused and sometimes irked with the looks of curiosity people direct towards me. Even though the hijab is becoming a popular fashion trend in most countries, and in some as an act of rebellion there a few people are still suspicious of it.  I have come across some hilarious questions -being a polite person, I generally don't answer as I would wish to. But if  I did answer these questions the way I wanted to this is ...
Read Full Post