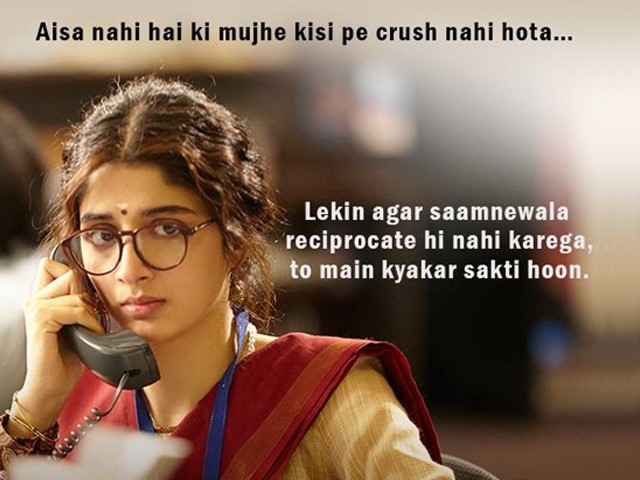 Last week, after watching Mawra Hocane's Bollywood debut Sanam Teri Kasam (STK), I was oddly overwhelmed. It wasn't because of the cliché storyline that left the audience weeping but in fact, the social issue that the movie deals with; the purulent shaadi (marriage) problem. The one that is so widespread in our society but yet many fail to recognise. This movie narrates the story of a 22-year-old who has been rejected by 10 suitors owing to what is presumed to be her nerdy look: the kind that guys allegedly don't swoon over. In attempts to gain self-worth, the protagonist seeks the rescue of her ...
Read Full Post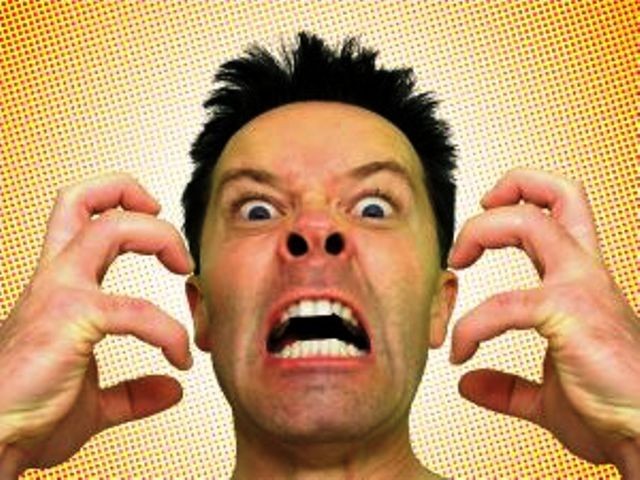 In the colourful spectrum of human emotions, my favourite has always been the seething, ugly, red one — anger. Every now and then, it's good to feel like a steaming frying pan left on high heat for so long that it splatters off anything and everything you place on it — in strict rejection, in complete contempt or in painful helplessness. Trying to cook something in it will only produce something burnt and distorted. So you've got two choices: either turn off the heat completely or keep burning until nothing of it/you remains. I can't stress how important that state of ...
Read Full Post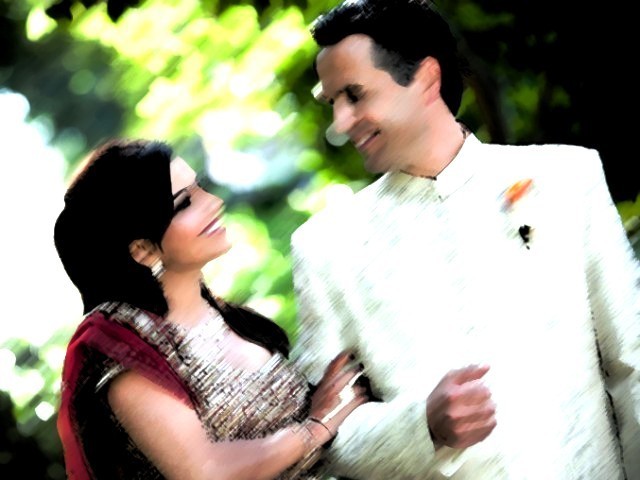 I am strongly resisting the temptation to make sweeping statements, but as a general rule I find nowhere else in the world is individuality and free thinking penalised as it is in the land of the pure. From school when the teacher frowned at your blatant use of 'imagination', to the fear inducing lessons with maulvi sahib, to adulthood when society already has your course of life charted out and heaven's forbid if you should dare to deviate. Yes, I cannot think of a society that has a more perverted notion of life; fervently abiding to religious practise whilst ignoring the ...
Read Full Post
Pink Floyd's classic "Another Brick in the Wall" always reminds me of my teachers. One of the biggest mistakes teachers in Pakistan make is to treat students as blocks of wood, and not as individuals. Teaching is often considered a thankless profession, but one can have such a positive influence on raw, impressionable and hungry minds. Many of my teachers relished ridiculing their students and chipping away at their self esteem, but there were others who motivated and cared for us. One of my earliest memories is of my kindergarten teacher in Gilgit, who placed me on her lap on ...
Read Full Post