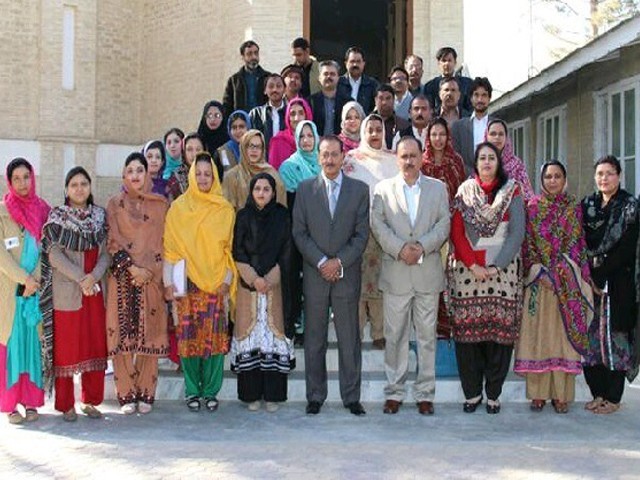 That Pakistan has a youth bulge is well known to most informed readers, but what the youth thinks about the myriad challenges faced by the country rarely gets space in the media, especially when it comes to females from minority communities. The First International Conference on Social Sciences recently held at Sardar Bahadur Khan Womens' University in Quetta, Balochistan, provided me with an opportunity to learn just that. SBK Womens' University caters to around 6000 female students from all parts of Balochistan and offers up to MPhil and PhD degrees. In 2013, the university was attacked in a suicide bombing that ...
Read Full Post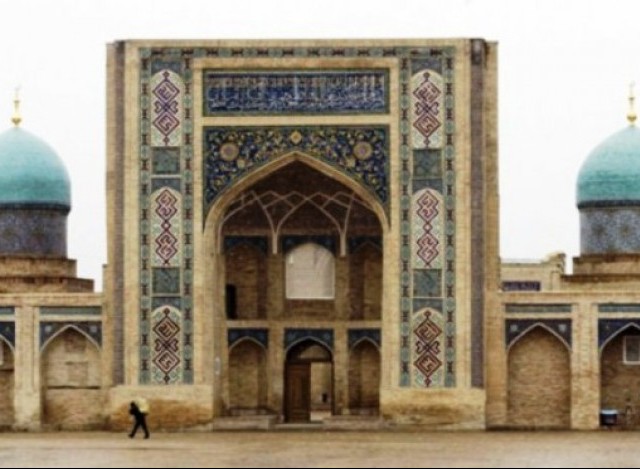 October 17, 2012 The journey started from Karachi en route to Lahore. Flights to Tashkent run only on Uzbek Airways and originate from Lahore (Islamabad has recently been added); why not Karachi is a mystery to me? Maybe people from Punjab are more inclined towards history and hedonistic tendencies? Karachi was balmy. Lahore was cool, and we were anticipating cold weather in Tashkent. Why not? It is situated right in between Siberia and Pakistan, and who cannot forget those chilly winds in Quetta and Karachi, courtesy of mother Russia. The latest forecast showed temperatures ranging between 2C-14C, and I prepared accordingly; mufflers, caps, wool coats… hardly ...
Read Full Post
Aqib took a sip of cappuccino at a Starbucks outlet in the Canary Wharf area of London. He graduated from LSE last year and is now working as an investment banker at one of the world's leading bank (albeit a bailed out one after the 2008 economic meltdown). Pointing out the economic prosperity of London, he confidently exclaimed: "We have invested too much in religion whilst the West has excelled in all discipline of sciences. Look, all this development took place in the last 100 year or so when the West shunned religion and secularism took a stronghold in public decision making." Aqib, ...
Read Full Post
A great deal is expected from social media here in Pakistan. We are the younger generation's hope and the older one's handing-over brigade. We are supposed to act as a check and balance for not only political corruption, but for mainstream media which most of us regard as an out-of-control dinosaur. We are called saviors but I think we may need a little bit of saving from our own selves. This weekend was a busy one for the social media savvy here in Karachi. On Friday, there was Google MapUp held at the Institute of Business Administration (IBA) which proved to be ...
Read Full Post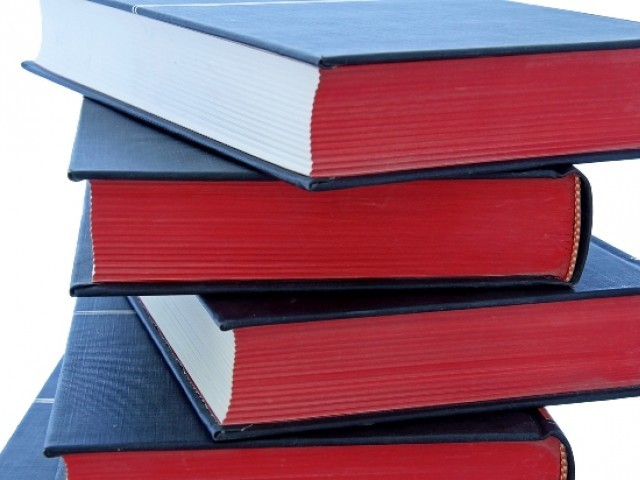 Lahore Arts Council has completed three years under the current management. At a farewell reception for the soon-to-be-replaced governing council Ataul Haq Qasmi, the chairman, was congratulated by one and all for the changes he has brought about. Just one decision, to end the exclusion of literature from its programmes, made so much difference. Several international conferences were held successfully at a time when the security situation was considered anything but hospitable with guests even from India participating. Not that the other arts were ignored. The most recent literary conference included papers and discussions on music, painting and theatre. It ...
Read Full Post