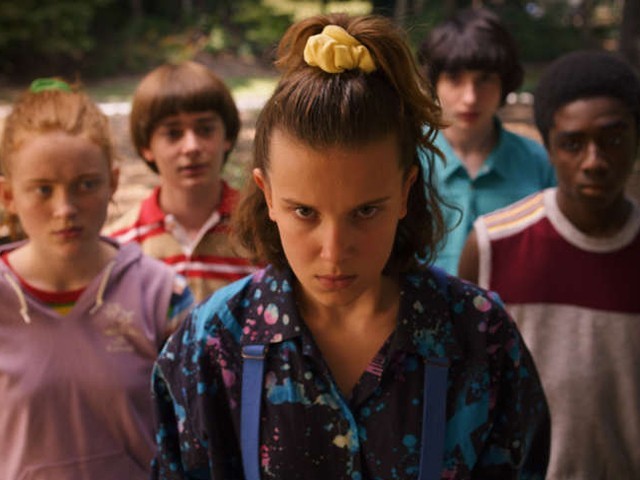 Netflix is bigger than it has ever been and it continues to grow every single day. This streaming service has not only been bringing in popular shows from various TV channels to our screens, but is also working extensively to provide its viewers with original content. One such example is Stranger Things, an immensely popular original series which debuted in 2016 and has been a roaring success ever since. The sci-fi show orbits around a group of children who get drawn into a world of top-secret government experiments, supernatural forces and creatures from other dimensions. Stranger Things was conceived as a love letter to ...
Read Full Post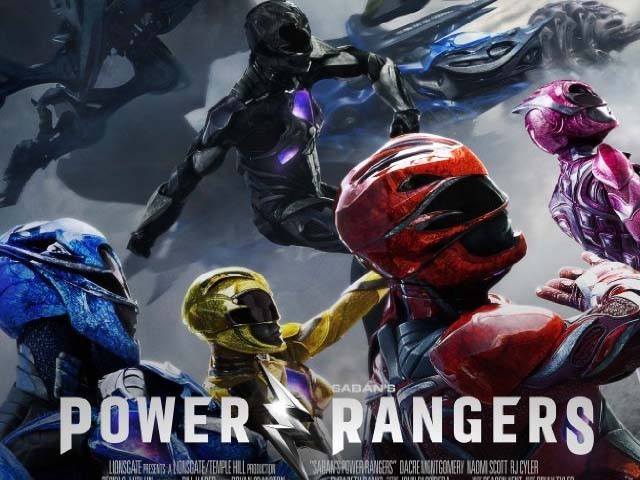 Power Rangers is the latest arrival from Hollywood's ever-growing and seemingly endless pantheon of reboot/ remakes that are either in development, in production or hitting theatres near you. And looking back, it's hard to even understand who this was aimed at. Kids these days don't know about the Power Rangers and the people who watched the show, on which this film is based, back in 90's, either watched it purely for its camp factor or were too young and stupid to realise how bad it was. Becky G., Dacre Montgomery, Naomi Scott, Ludi Lin, and RJ Cyler in ...
Read Full Post
Rogue One: A Star Wars Story rests perfectly within the confines of the larger Star Wars universe genre and its related mythos. Directed by Gareth Edwards of the Godzilla (2014) fame, the movie includes a strong female protagonist, Jyn Erso (Felicity Jones), in the lead role, a first for the Star Wars franchise as well. Also, a first among a series of upcoming stand-alone movies from the Star Wars universe, Rogue One in its own capacity is an enjoyable movie and hits all the right notes when it comes to paying homage to its pedigree and lineage amongst other things. Set amongst the backdrop of the original Star Wars movie that started it all, Episode IV: A New ...
Read Full Post
The Jungle Book is the latest live action adaptation of the famous collection of short stories from Rudyard Kipling's The Jungle Book. Mowgli (Neel Sethi) is a boy that was abandoned by his biological parents and finds shelter within a pack of wolves. These wolves adopt him and raise him as their own. Later on, Mowgli comes across colourful characters such as Bageera and Baloo. They protect him from the evil Bengali Tiger, Sher Khan, as he threatens to not only kill the boy, but to slowly take over the law of the jungle. There have been countless Hollywood adaptations of the famous novel; ...
Read Full Post