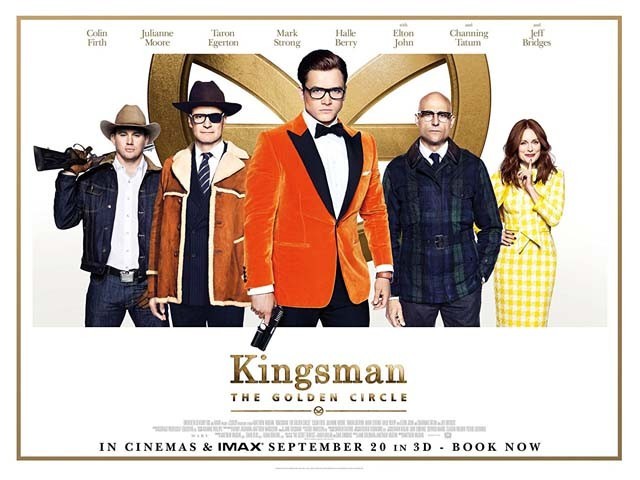 Filmmaker Matthew Vaughn is notoriously known for opting out of sequels of popular movie franchises that he himself is responsible for creating. The Kick-Ass franchise was the first instance when Vaughn skipped out on directing a sequel to a hugely successful first part. The rebooted X-Men series was next in line to experience Vaughn's rejection. Now, regardless of how badly these decisions went down with the followers of the aforementioned franchises, Vaughn's judgment proved to be spot on in both cases. While X-Men: Days of Future Past was almost respectable, Kick-Ass 2 was bashed left, right and centre by both the audience and critics alike. Given his impeccable track record, ...
Read Full Post
Trailers do not do a good enough job of selling  movies properly these days. Most of the time the entire film is ruined for us in a space of three minutes, while in other cases, they try to mask their film's mediocrity by showcasing a handful of good moments in the trailer. This is done in order to save the remaining mediocre movie for suckers who pay to watch it. In the case of Gods of Egypt, at least the trailer sold the movie for what it is; a big-budget, whitewashed misappropriation of Egyptian culture and mythology with lots and lots ...
Read Full Post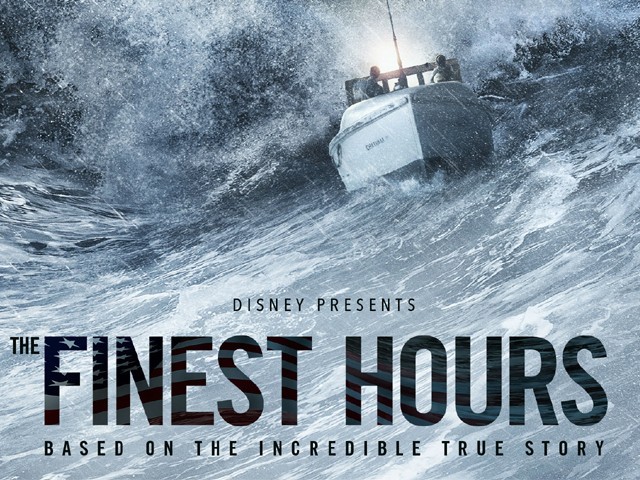 The Finest Hours is an American movie based on historic events. It involves an epic disaster which, for the most part, is based on a screenplay inspired by the book The Finest Hours: The True Story of the U.S. Coast Guard's Most Daring Sea Rescue written by Michael Tougias and Casey Sherman. With Craig Gillespie at the helm as the director, The Finest Hours exhibits an action-packed rescue narrative along with deeply character-driven drama cum survival story of men at sea and their subsequent rescue. It is a true story of an audacious and courageous United States Coast Guard (USCG) mounted rescue mission. The movie starts off in the cold ...
Read Full Post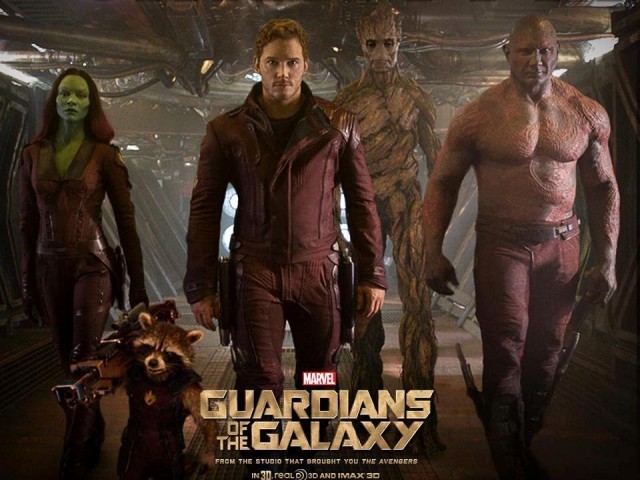 I went to watch this movie with little expectation, quite frankly. I was dragged into the movie theatre with reassurances from my friends that this was the "movie of the summer". I quickly took out my phone and Googled the movie, cringing at the prospect of sitting stationery for two hours. I tried my best to come up with a believable excuse to get out of it but all efforts proved futile. One thing was for sure: a movie featuring Dave Batista and Vin Diesel would undoubtedly be a train wreck. Chris Pratt, for me, was going to be this film's ...
Read Full Post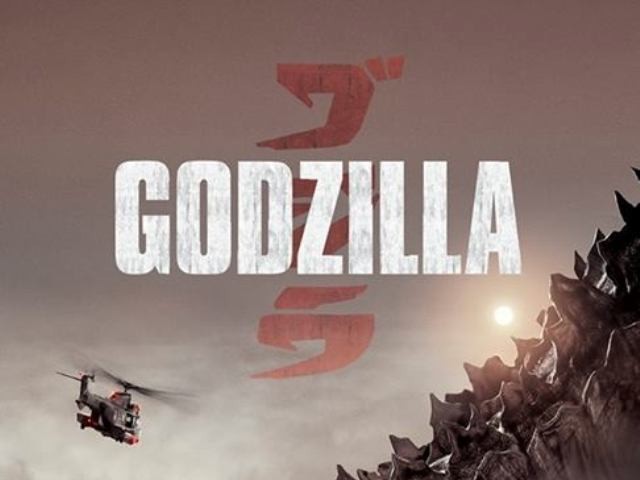 This movie has been a long time coming. Brought to you by Legendary Pictures – the same studio that brought another monster-kaiju movie last year, Pacific Rim – Godzilla hits all the right chords for everyone, whether it is the die-hard Godzilla fan or the casual movie goer. Unlike the 1998 box office failure of the same name, this movie remake can stand on its own two feet; it has a back-to-basics approach that gives the origin story of the monster and then some. While paying homage to the original cult classic of 1954, Godzilla (2014) builds on a more realistic story arch that makes the whole notion of such a behemoth ...
Read Full Post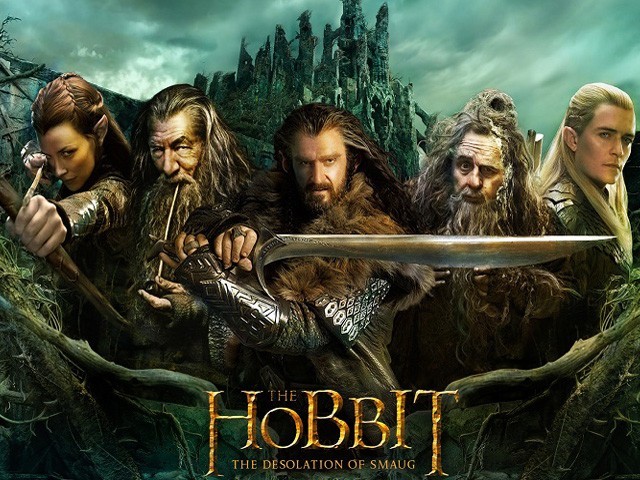 This sequel to The Hobbit trilogy will excite and captivate both, the ardent fans of the book as well as the casual moviegoer who wants to see a fantasy based, Computer-Generated Imagery (CGI) rich, action-filled, powerhouse that it is. Directed by the able Peter Jackson, of Lord of the Rings trilogy and King Kong, has now become as synonymous with being associated with everything 'Tolkien' related as the Hobbits themselves. With a running time of almost two and half hours, The Hobbit: The Desolation of Smaug is a big feature film by Hollywood standards and one won't be bored by ...
Read Full Post