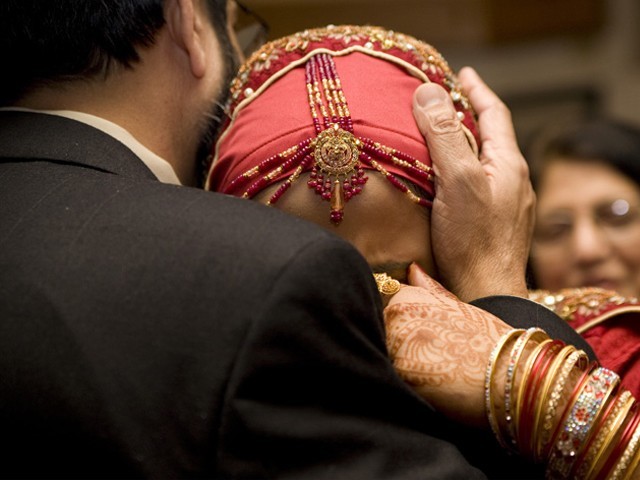 Recently, a discussion was going on at a relative's house amongst some aunties and uncles regarding parents' support to their daughters after marriage, and its consequences. Unsurprisingly, most of them were of the view that a girl can never become a successful homemaker if her parents keep backing her after her marriage. They were of the view that parents should never assist their daughter after getting her hitched. No matter what the circumstances she goes through, they should push her to compromise as if she has no other option left. Some of the ladies were proudly narrating such instances from ...
Read Full Post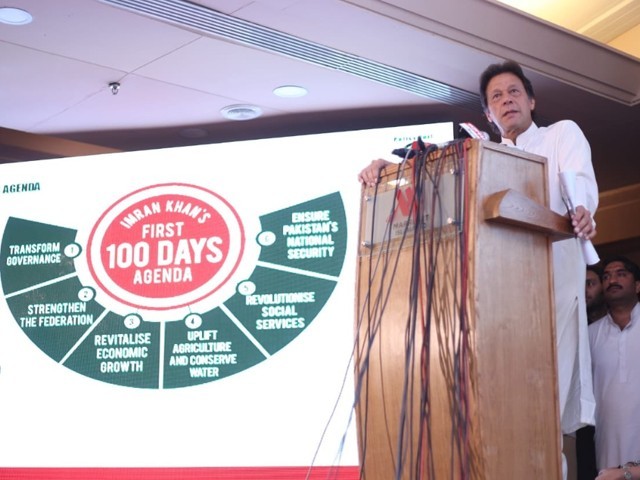 On May 20th, Imran Khan and the Pakistan Tehreek-e-Insaf (PTI) brethren took to the stage in Islamabad to reveal a wide-ranging legislative agenda that the party hopes to focus on, if it is elected into office in the upcoming general elections over the summer. The agenda included ambitious agricultural and developmental reform, as well as plans for the bifurcation of the Punjab province, with detailed plans for the incorporation of Federally Administered Tribal Areas (FATA) into Pakistan's legal jurisdiction. The conference ended with a few words from Pervaiz Khattak, perhaps the conference's most important: "The media must not take this to ...
Read Full Post
India's daughters have long been discriminated against. They are taught to be subservient, docile, and self-sacrificing and the whole social structure is designed to keep them suppressed. The parents of girls take it for granted that they have to pay for dowry and carry the burden of a lavish wedding where the groom's family can make unreasonable demands and expect them to be fulfilled. No questions asked. It is also considered normal that the girl will give up everything to go live with and serve her husband's family. With such thoughts so deeply embedded in the social psyche, it is no ...
Read Full Post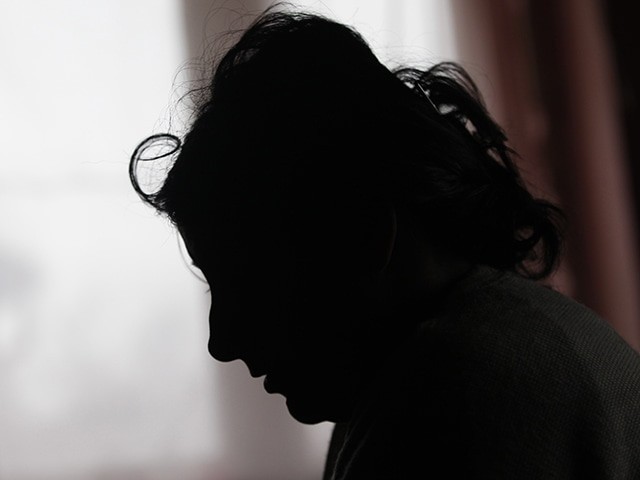 Ali had cursed Amina on their final night together…   It happened after a few agonising days, when she mustered the courage to confront him. Ali played with his phone on an oversized leather sofa they bought together, little pillows carelessly scattered on it.  "Ali, I know you've been seeing someone else. And, I know you've never really loved me. I don't think you even like who I am…" "You're imagining things. I am giving you everything you need as a husband, isn't this love? Be grateful". There was no guilt. Was she really ungrateful? She bit off the dry skin on her fingers ...
Read Full Post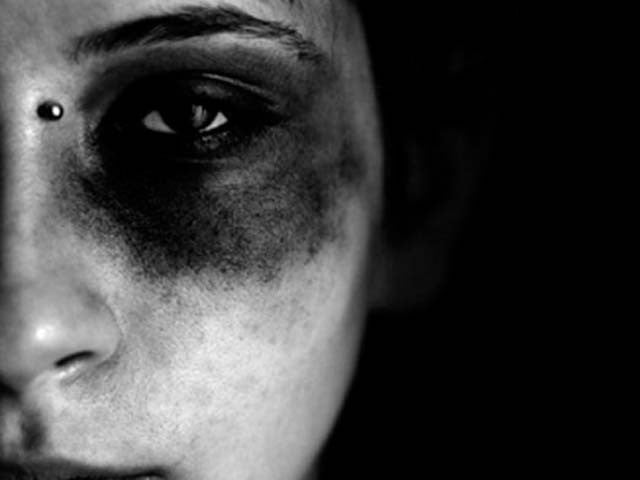 "Admi hay, esay tou keray ga." (He's a man, so he's bound to behave like this). I must have been five when I overheard my mother say this to a female relative. I had probably heard it before but was too young to remember. Last week, a shocking report by the United Nations Fund for Population Activities (UNFPA) revealed that 53 per cent of teenage girls in Pakistan believe that their partner hitting them is justified and  girls aged 15-19 believed refusing sex was an acceptable reason for wives to be beaten by their husbands. This is not surprising but it is painfully tragic. In our country ...
Read Full Post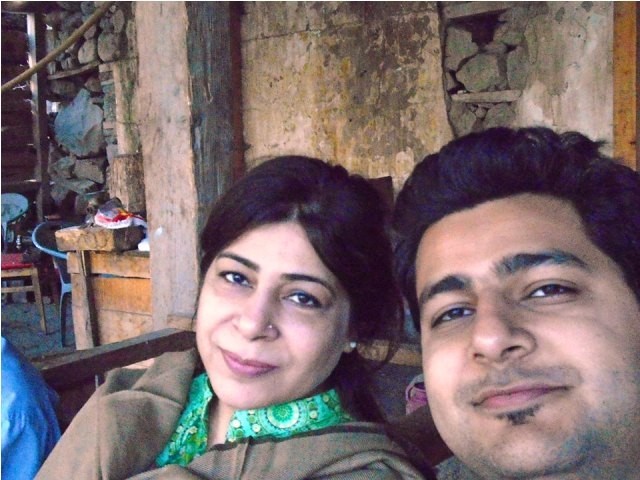 As a writer, I always find it much easier to expound upon subjects which do not concern me in a personal sense. The task of divulging ones innermost thoughts and emotions on paper, as most individuals attuned to the delights wrought through cathartic processes of penmanship would be familiar with can be a truly gruelling affair. Other than the labour of writing on such issues, it is the indomitable fear of having oneself rudely exposed to public scrutiny, which brings in the most trepidation for a person like me. And what better way to expose oneself, than to communicate to ...
Read Full Post
Hong Kong has recently seen a wave of peaceful protests organised by pro-democracy activists. These protests have been countered by the pro-Beijing rally, which demonstrated how divided the city is over this issue. In order to understand how this protest came about, one needs to step back and assess Hong Kong's history with China. One country, two systems Hong Kong was a former British colony that was handed over to China in 1997. Since then, China has governed Hong Kong under the principle of 'one country, two systems', where Hong Kong – defined as a Special Administrative Region of China – is given a ...
Read Full Post
Rebecca West, a famous author, once said, "I myself have never been able to find out precisely what feminism is: I only know that people call me a feminist whenever I express sentiments that differentiate me from a doormat." These are powerful words, indeed. Everyone has a different perception of what feminism entails but, universally, it espouses equality and freedom from discrimination, degradation and sexual violence. However, feminism is a concept that sits at odds with a fiercely patriarchal, deeply religious and culture-obsessed society like Pakistan. This is not to say that feminism doesn't exist in Pakistan; it's just not given much emphasis or is ...
Read Full Post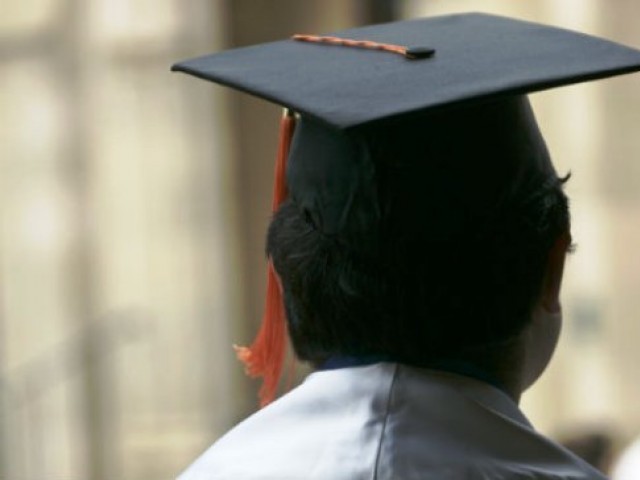 Unlike the West, where living away from home is a norm, a large part of our traditional Pakistani society is new and rather averse to this notion. Most parents are overprotective by nature and are unwilling to disrupt the family dynamics. Thus, they are reluctant to even consider the possibility of sending their children away from home. Sure, attending college in one's hometown is an experience in itself.  However, I think that the purpose of college education entails character-building, ability to deal with copious amount of pressure and exploring the person that one is or wishes to be. Dorm-life, in ...
Read Full Post
Those who refuse to participate in politics are destined to be ruled by their inferiors. -Plato General Zia's ban on student unions in 1984 was akin to demolishing all medical colleges in the country and then bemoaning the fact that Pakistan lacks capable doctors. If you ban medical colleges, the doctors who will serve you are likely to be quacks, armed with fake degrees and no real desire to help those whom they profess to serve. Student unions are the nurseries of leadership. They hold debates between students from opposing parties. This helps create tolerance for differing viewpoints and helps students learn ...
Read Full Post