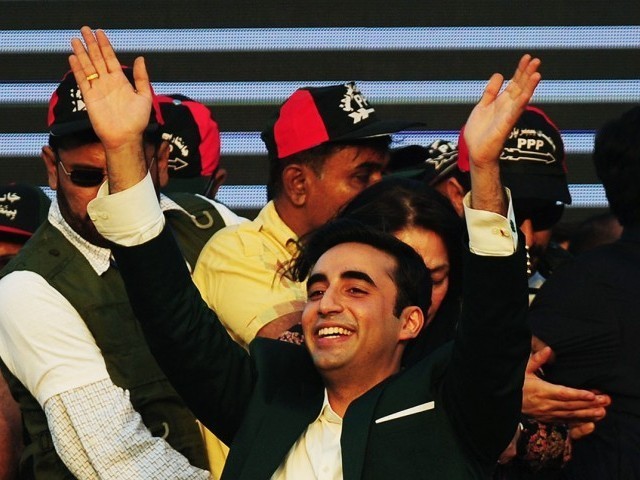 Let's face it; there may be legitimate complaints out there to lodge against Bilawal Bhutto as an emerging politician. An allegedly 'girly' voice does not qualify as a 'legitimate' political complaint, or even as a 'harmless' joke. The things that make us laugh make a statement about us and how we perceive the world. Consider the anatomy of an 'insult', and the part of it that actually causes the sting. Why is it insulting to Photoshop a detested politician's face onto the body of a mule, but not the body of a lion? Because the mule, in our perspective, is a lowly being, ...
Read Full Post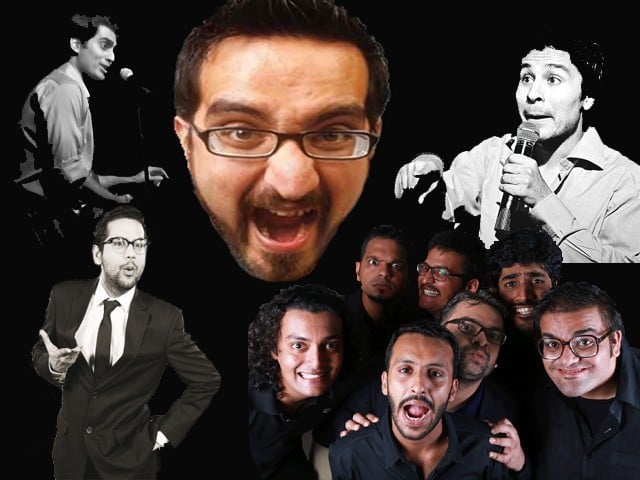 If you've lived in Karachi, you're sure to have heard the complaint about there being a lack of entertainment options in the city. Eating out represents the obvious choice for entertainment but there is always the "and now what do we do?" question that hangs in the air after the meal. It's too early to go home and unfortunately the debate about 'what next' rarely moves beyond dessert options. The thought of why there aren't more regular entertainment options in our city has been annoying me for a while now. If one looks at the thriving theatre industry or the packed ...
Read Full Post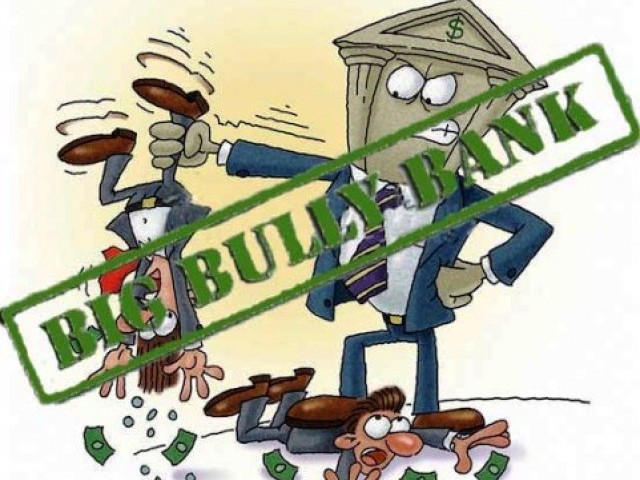 Every now and then there is an instance where a banking institution treats its customers like trash and does everything that is not to be done with regards to customer service. I recently had a similar experience at a bank in Lahore where I have an account. I was shouted at in the bank by employees who refused to listen to me and instead told me to get out as they did not want to help me. I am certain other people have gone through horrible experiences with other banks just like I did with mine. So, what does a consumer do after ...
Read Full Post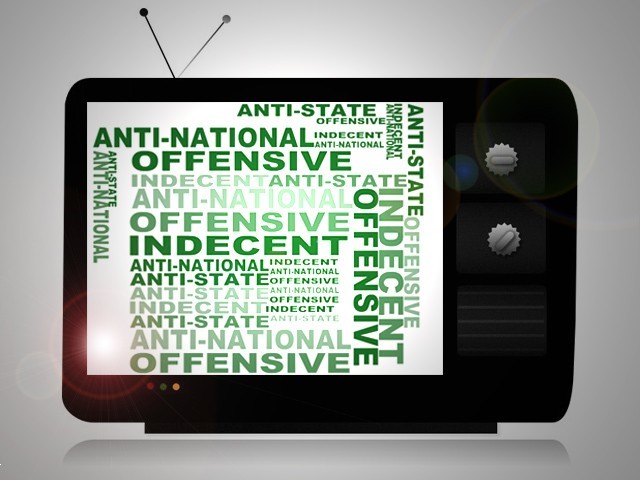 The Pakistan Electronic Media Regulatory Authority (PEMRA) is really stepping up its efforts to, at least superficially, hold the media accountable. First they made their public complaints archive publicly accessible online – good job, although a glance at the complaints does highlight the issue of their complaint centre being hijacked by propaganda-laden trolling. Secondly, and more critically, they have uploaded a draft of the upcoming PEMRA Content Regulations 2012 – the code of conduct that local broadcasters will be bound to. The regulatory body has also called on the public to email their feedback before May 07, 2012, after which ...
Read Full Post