This piece is a work of fiction. Any resemblance to real persons, living or dead, is purely coincidental. Sinister, sinister, He exclaims, You are forever, Held in remains. You shall kill for you need to live, Earn for yourself but to me you give, Deny the contrary, expand the illusive, For we are the ones, we are exclusive. Sinner, sinner, He explains, Blessings for those, Who do not complain. You see my friend, you cannot speak. When elders troll, the minions scroll, To pacify you is our ultimate goal. Kill them, kill them! He will shout. The mind that opposes, Should bleed, no doubt. The end is nigh, we need to act. Those that answer, we will subtract. We are the holy, we are ...
Read Full Post
Since the concept of morality is fraught with subjectivity, any public discourse over it is always going to stir up a few emotions. Add to that a society, which has no qualms in projecting ostentatious displays of disposition or for that matter their disinclination towards religion; it can then stir up more than a few emotions. By now you have probably already heard, read, tweeted or shared the infamous news story regarding the National University of Sciences and Technology (NUST), that it imposed fines on some of its students for a dress code violation. Even though that was really the ...
Read Full Post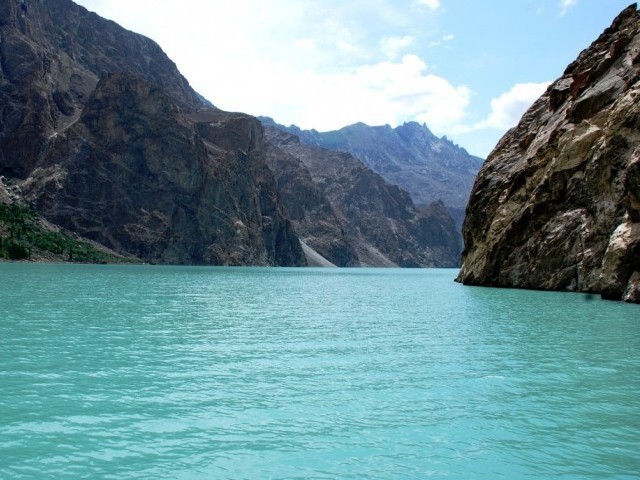 I've often been accused of being a killjoy. I mean, I'm not inherently morose or anything cool like that; it's just that I take the little anomalies of everyday life a little too seriously. This usually forces me to over think stuff, which leads me to notice again and again the not-so-proverbial glass in its half-filled ignominy, which in turn causes me to be incessantly bitter and irritable with the way things generally run in this country. Yes, living my everyday life in poor broken Pakistan certainly helps make things much, much worse! Last month however, a few days before the Independence Day, ...
Read Full Post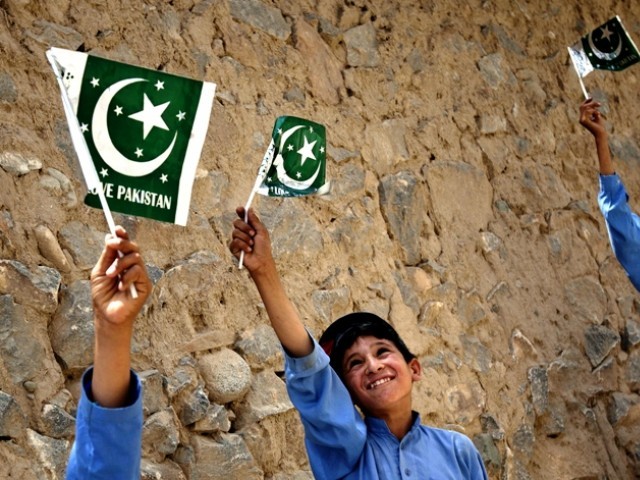 Growing up in Karachi, I was just another average teenager. I went to school in the morning, I would play cricket in the afternoon, play some more cricket in the evening, and then round the day off with a good book. Ok, well, maybe the last part doesn't fit in there, but you get the point. Like any other teenager, I would pride myself on my ability to talk and talk some more on pretty much any given topic. While I was more than eager to adorn my house with the Pakistani flag come August 14th, I was equally ...
Read Full Post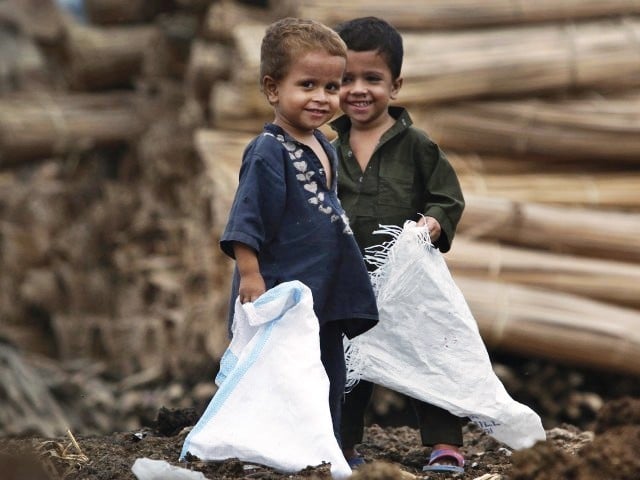 I was out shopping one day, when I was stopped in the parking lot of a super market by the sound of a dhol and voices of children singing. Right there, I saw a sight that warmed my heart and made me smile with genuine awe. A few children, between the ages of seven and eleven, clad in ragged clothes, in a condition that clearly said "deprived", were sitting in a circle playing the dhol on the footpath. They had around them a few used boxes of KFC. Singing, laughing, and engaged in some cheerful discussion, these minors seemed oblivious to ...
Read Full Post