Are you receiving too many promotional messages lately? Is your email inbox being bombarded by all types of advertising emails? Are you concerned about how every other company has your contact details? How are you getting ads which are related to your age, gender or interests? How do advertising companies know so much about you when you never register or subscribe for any newsletter etc.? Are these questions bothering you? If yes, I have one more question for you: Are you searching for a job on LinkedIn? The advent of LinkedIn was welcomed with open arms by job seekers as well as employers. It provides a ...
Read Full Post
With the recent launch of Takaful rules, 2012, the Securities and Exchange Commission Pakistan (SECP) has allowed conventional insurance companies to roll out Takaful, or Islamic insurance, products through window operations. Irked by the SECP's move, existing Takaful operators went to court and got a restraining order over the implementation of the new rules from the Sindh High Court on August 2. Takaful operators say, the decision to allow conventional insurance companies to launch Islamic products will "distort" the segment, as window operators will conduct the Takaful business "in a manner against the principles of Sharia". Insurance is undervalued in Pakistan. ...
Read Full Post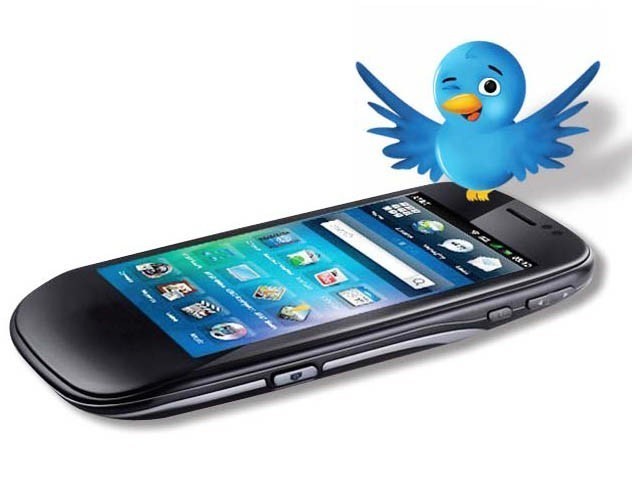 For 10 years Nokia dominated the smartphone industry. But in the fourth quarter of 2010, Android overtook Symbian as the most used smartphone operating system (OS) for the first time. This may not come as a shock but if you look back a year, you'll notice that at the end of 2009 Nokia had 44 per cent of the market share while Android had a mere 9 per cent. How did Nokia react to this? Simple: they killed Symbian. The start of Symbian's troubles Since the iPhone brought about the touch revolution, Symbian looked like it was in trouble. Nokia first embraced this fact ...
Read Full Post
What I pay for electricity of my apartment is almost half the rent itself. There is only one room, with a fan and two tube-lights, other than that I only have a laptop, a toaster, a microwave oven and a 0.75-ton split air-conditioner. As if the price of electricity is not high enough, donor agencies usually demand that the government address inter-corporate debt which has grown to Rs426 billion. And no matter how much money the government tries to inject into the system to get it running again, making it sustainable will require huge increases in electricity prices as well as ...
Read Full Post
Gone are the days when you needed to lodge a complaint about a problem in your telephone connection or electricity metre and nobody was available to even listen to your voice. Now, the scene has changed. Companies have started to focus more on customer service due to increasing competition in the marketplace. Many companies that didn't even know about customer services now have state of the art call centers and customer touch points. Here they are not only listening to customer complaints but also resolving these on an immediate basis. However, there is still a place where customers are complaining ...
Read Full Post
While surfing through channels yesterday, I saw an ad about 'talking' and 'shawking'. For the umpteenth time, I realised we are being pushed into a culture of 'talk more'. Have you ever noticed the plethora of telecommunication advertisements? They are everywhere. Switch on  the radio and the same advertisements are being aired, with their not-so-subtle offers to talk at the cheapest rates in the world. Open a newspaper and the big expensive adverts glare back at you. Lets not forget the huge billboards adorning the city. Its like the advertisement companies and the telecommunication business are following you everywhere. Even if by ...
Read Full Post
These days Pakistan is going through the worst flooding in its history. Even before the floods, most people living in rural areas that have been affected were living in abject poverty. It is the responsibility of companies to participate in and finance projects that address the long term needs and social welfare of the flood victims. Occasional distribution of cheques and commodities is good but much more has to be done – and on a regular basis. The concept of Corporate Social Responsibility (CSR) is not new in Pakistan. Companies across the country participate in and arrange welfare activities to ...
Read Full Post
When packaged milk was first introduced in Pakistan in 1981, the idea wasn't welcome. In general, people thought packaged milk was not as healthy as loose fresh milk. An aggressive campaign was needed to change people's minds. How many of you remember the documentary aired on national television showing how free from germs and bacteria Tetra Pak milk is? Today, I can say the campaigns succeeded. Lots of people have converted from traditional, loose, fresh milk provided by dairy farms. The packaged milk industry has evolved and there are many players in the industry. But while the industry matured, did any of these companies evolve ethically as well? What ...
Read Full Post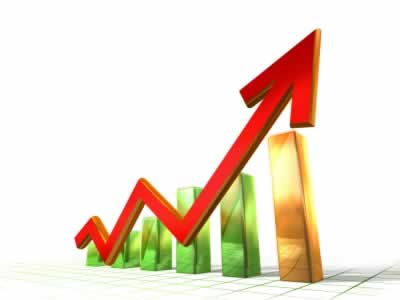 Pakistan is a country of unlimited human potential, especially with regard to talent that can be utilized to create a culture of dynamic entrepreneurship. Once the majority of your population is below 25 years in age you cannot depend upon a number of big companies working in the country to produce employment of a desired level for the qualified and skilled youth. It is all about how well the planners in the government provide solutions to the youth to become their own employers and in turn employ others. Let me give an example of a UAE based company, RSI Concepts. The company is ...
Read Full Post