A sizable amount of literature suggests that the Left supported the Pakistan Movement. However, a deeper reading into the politics of the Left in the crucial last decade of the British Raj reveals a far more complex situation. In 1936, three young communists, namely ZA Ahmad, Sajjad Zaheer and Kunwar Muhammad Ashraf, upon the alleged instructions of the Communist Party of India (CPI) [1], joined the All India Congress Committee under Nehru's presidency. Nehru had initiated the Muslim Mass-contact Programme (MMCP) to increase the Muslim members of Congress and had placed it under KM Ashraf. He and his two ...
Read Full Post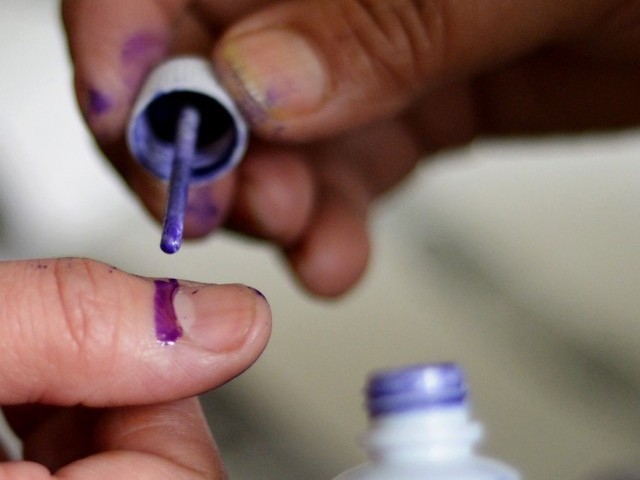 From theocracy to monarchy, from monarchy to imperialism, from imperialism to nation states, the methods of governance have been transformed several times. They have passed multiple stages in an attempt to find the way of governance best suited for the interests of people. However, due to selfishness and the ever-present lust of power, none of these methods proved to be successful. In fact, these systems went from religious to hardliner, monarchy to oligarchy and imperialism to colonialism. After the failure of numerous government systems, nation states emerged. They arose with the slogan of democracy as a global system of government; ...
Read Full Post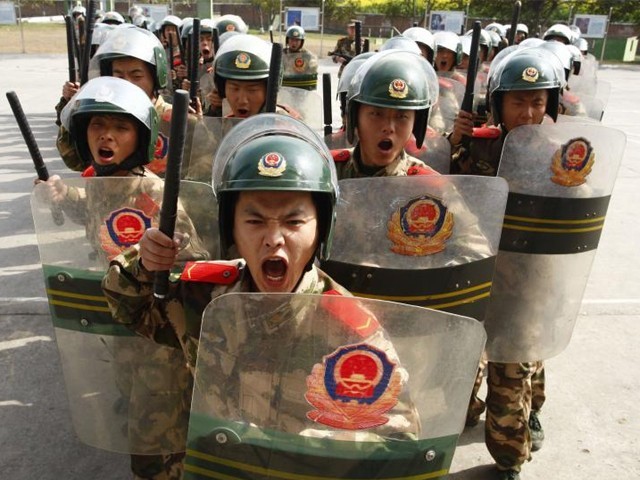 Nobel laureate Liu Xiaobo, China's most prominent dissident, died of liver cancer on July 13th while serving an 11-year prison term for 'inciting subversion of state power'. His imprisonment and subsequent death illustrates China's total disregard of world opinion on human rights, sitting oddly with the volume of its morally correct rhetoric on climate change. Neither Xiaobo's international stature nor Burma's Aung San Suu Kyi could protect them. Xiaobo's 2009 conviction earned him an 11-year prison sentence and the Nobel Peace Prize, which strengthened the determination of China's dissidents to obtain multi-party rule. Six years after Xiaobo's imprisonment, this movement had started alarming China's leadership. Accordingly, China's ...
Read Full Post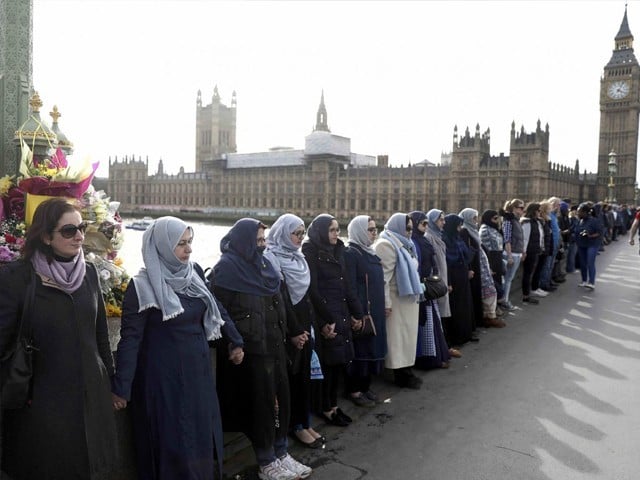 We witnessed yet another terrible and senseless attack against innocent people in London, in which seven people were been killed and some 50 injured. And it was only a week back when a suicide bomber of Libyan origin killed 23 innocent people at a concert in Manchester. Muslims from the local community are equally outraged and several joined hands with the local community to help. Muslim doctors at local hospitals worked side by side with other colleagues for long hours to assist incoming casualties. However, this is not enough. Whenever a terrorist strikes anywhere, but more so in a western capital, Muslims all over the world are asked to make ...
Read Full Post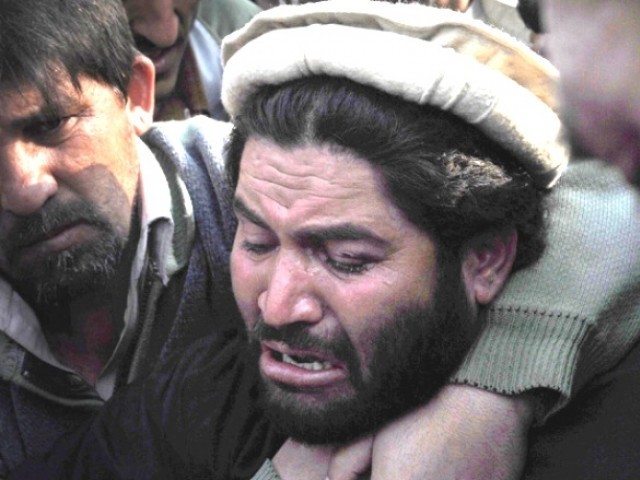 "You have no option but to take direct military action." This was the advice given by John F Kennedy's top military aide at the height of the Cuban missile crisis which brought the world to the brink of a nuclear war. The future of the world hinged on Kennedy's acquiescence. After the Second World War, global politics were dominated by the political, ideological and power clash between the Americans and the Soviets. Communists were painted as violent savages to the Americans who were made to fear communism. However, the idea of communism gained ground in Eastern Europe and the Soviet Union grew as a global superpower. Following ...
Read Full Post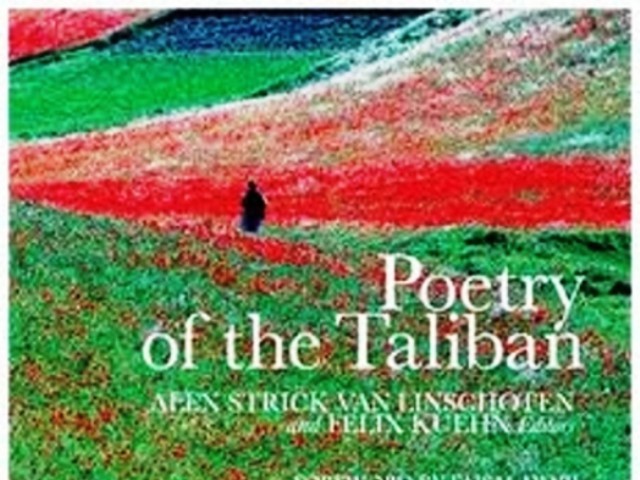 "You read poetry during lunch time?" asked a colleague as he swallowed the few remnants of his sandwich. "If it's written by the Taliban, then any time of the day," I replied. His eyes gawked at my computer screen, as he uttered the following words; "Taliban poetry…that's an oxymoron!" Taliban: a coin with only one side – up until now In May 2012, Kandahar-based researchers and writers, Alex Strick van Linschoten and Felix Kuehn, set out to play the devil's advocates; they published a book titled Poetry of the Taliban in the UK, revealing the softer side of the militants whom we all claim to know so ...
Read Full Post
My friend stood painting something abstract, holding a cigarette  in a manner that complimented her artistic persona. She probably noticed my sarcastic smile and said, 'Hey Ammar! I know you criticize abstract art, but you see artists are free souls. We don't believe in any rules, regulations and boundaries. We choose to be apolitical and are not disciplined folks at all. Discipline and art do not go along." I remained silent looking at something black lying next to her bag. She continued, "What are you looking at? The graduation gown? That's for the convocation dress rehearsal. Everything has to be ...
Read Full Post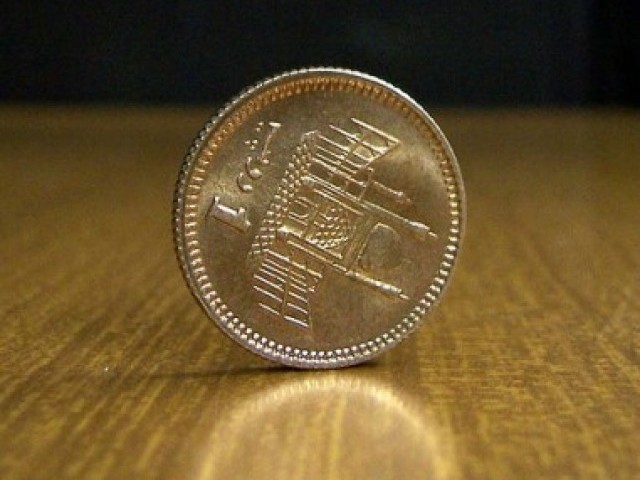 Although it's a common human trait (one of the most abundant natural commodities, individually and collectively) I try to focus on the society that I live in, and while focusing on my society, I try to scan it from both perspectives, the so-called conservative and the so-called liberal perspective. The so-called conservative Pakistani society is dominated by conservative factors. The overwhelming majority of the urban middle class, especially in Punjab, highly reveres the religious clergy and looks upon it for guidance. But as the saying goes, power corrupts and absolute power corrupts absolutely, the contractors of religion tend to degenerate into ...
Read Full Post
The richness of Urdu language could easily be gauged from the brilliance of literature and poetry. At one time Urdu was my sole medium of expression. Then slowly and gradually, don't know how English replaced Urdu but the sweetness of Urdu – that brings me back to it from time to time – remained unbeatable. However, there was one thing in school that always stole my peace and that was Urdu poetry. The cumbersome process of tashreeh and explanation of the poetic endeavors of the renowned poets for earning good grades in school was a tedious task. One couldn't go beyond ...
Read Full Post