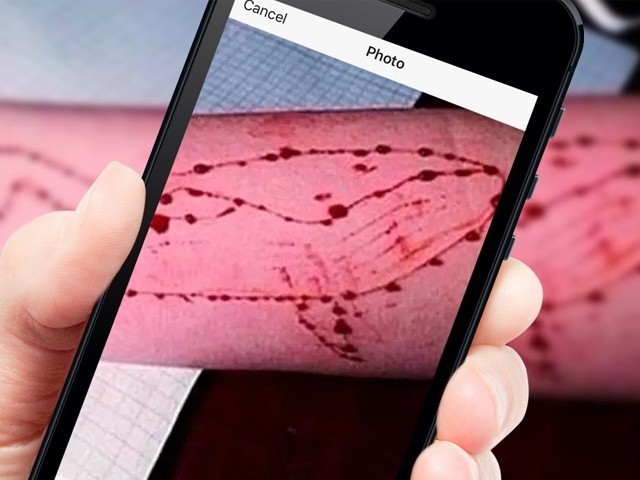 Droplets of blood appeared on his arm. Trembling, he deepened the cut, elongating it along the markings he had drawn earlier. This time, more blood trickled out. Clamping his teeth firmly around the washcloth, he spread the cut along the length of his bony arm. "How about that now, father? It is blood gushing out, isn't it? Your weak skinny boy has some blood in him after all!" He mumbled furiously to himself, picturing his father's bewildered face. He would love to wipe that smug smile off his face. He had conquered the only fear he had, the biggest fear anyone ...
Read Full Post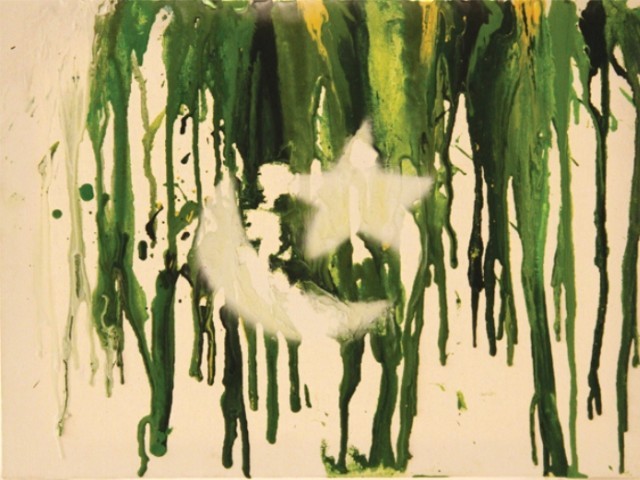 I do not believe that patriotism and the expression of love for our country ought to be limited to just a couple of occasions like March 23rd or August 14th. Yet here I am, writing a piece for one of these very days, which is less of a celebration and more of a concern. I have said and heard the phrase "I love Pakistan" a million times and wondered what it really means. Love for the soil, the seas and the sand, for the land that is Pakistan's territory? For me loving Pakistan is loving the people who belong to this country; my people. ...
Read Full Post
I vividly remember how as a young reporter at the Press Trust of India, I got the wonderful opportunity to cover the first three nights of anti-corruption crusader and social activist Anna Hazare's fast unto death, demanding a strong Jan Lokpal at the historic Ramlila Maidan in August 2011. "This movement will change India," I recall saying to a colleague at the venue. The Aam Aadmi Party (AAP) was born out of the Anna movement and I like many others had high hopes for it. When no one was ready to give the AAP a ghost of a chance, I wrote extensively in its support, ...
Read Full Post
His mother was his fulcrum. The centre point upon which his whole life balanced, precariously. His mother had never had an easy day in her life. Ravaged by poverty from a young age, she was bestowed in marriage to a man who was 20 years her senior.  Her main purpose in life was to be an avenue for procreation and to remain devoutly obedient to her husband; that was the way life was lived in these regions. If she had no choice in who she married, she could mould her children in any manner she pleased. Instead of being harsh on them, she chose to ...
Read Full Post
Grey road Shit! The fidgety son of a… Slowly breathes out, repeats, repeats… don't stop. *Grunts* On a scale of one to 10, the pain I felt was a solid madar… But as my blood rushed out, diluting my consciousness with it, my body involuntarily limped and my selfish soul decided to dissociate itself from the physical pain. My body went numb soon after being shot. My brain decided that this wasn't real, this cannot be real and my soul, in a final desperate attempt to distinguish itself from the physicality of all this, lurched out and propped up on the bonnet of the car. I ...
Read Full Post
Newspapers and news channels churn out incessant news of killings every day – murders, suicides, self-immolation, accidental deaths, bomb blasts or acts of terrorism. It's a pretty depressing start to the day that highlights how insignificant human life has become. A mother of three killing her kids before setting herself on fire is unfortunately not surprising anymore. Economic pressures and domestic violence are immense burdens no doubt and not everyone has the will or courage to go on fighting. But when successful people who 'have it all' call it quits that shakes me up. Directors, actors, fashion designers and other prominent ...
Read Full Post