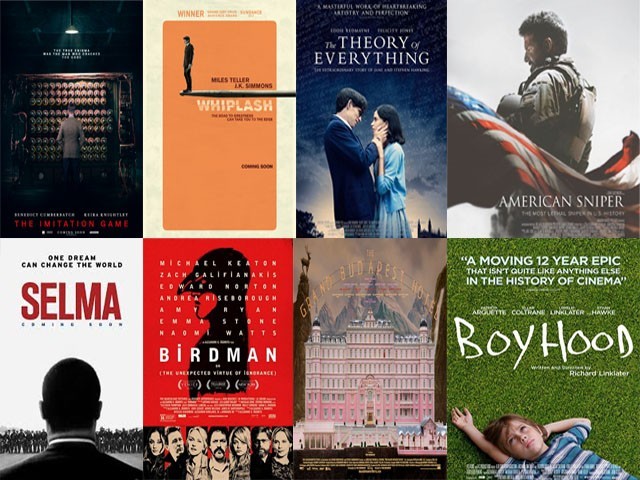 As the Academy Awards inch closer, everyone is full of excitement, already trying to predict who the winners will be. The Oscar statuette still stands out as the greatest acknowledgment for the art of film making since 1929. Apart from complaints about the complete absence of racial diversity in the nominations, there are quite a few thrilling movies this year which, in terms of art and film-making, make the Oscars as diversified as one can imagine. Here are the nominations for 2015: Whiplash Photo: IMDb Whiplash had the lowest budget out of all the Oscar nominations. It is an astounding display of the ...
Read Full Post
Over the years, Karachi has become more of a commercial pothole. Buildings are constructed in the most unexpected yet absurd places, while dhaabas (tea shops) and hotels sprout like shrubs in every nook and corner of the city. It has become congested and overwhelming.   It is due to this hotchpotch that many citizens remain unaware of the great architectural brilliance that lies hidden deep inside the city. One such building that is overlooked is a church called Our Lady of Fatima. This beautiful structure lies sandwiched between Anklesaria Hospital (near the Garden area) and the infamous Gul Plaza shopping mall. The ...
Read Full Post
If you watch Pakistani television, you may have recently come across a very strange Zong commercial, which goes something like "Open Zong style!" However, if you browse the internet often, you might already know why I find this commercial to be an insufferable abomination. It is 'inspired', so to speak, by the very viral (and incredible) "Gangnam Style" ─ Korean pop/rap sensation Psy's song video. I will talk about this displeasure of an ad later. Let's talk about what "Gangnam Style" is first. "Gangnam Style" was posted on Psy's official YouTube channel on July 15, 2012, and now has about 360 million views! It's ...
Read Full Post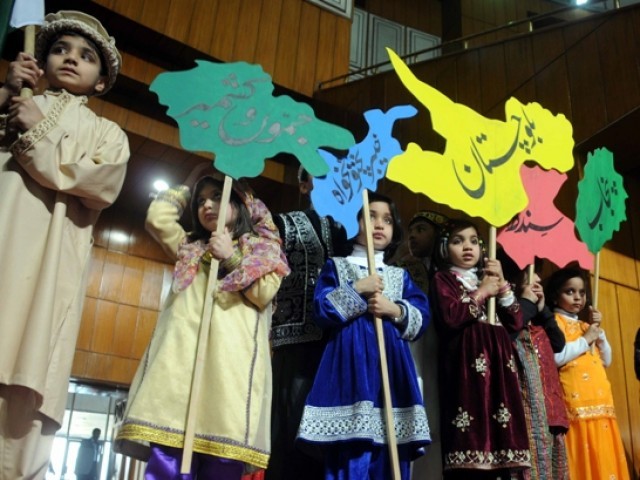 Recently, the voices calling for the division of Punjab have been getting louder and louder. But do we really need to? What will the consequences be? What are the advantages? My personal view is that many people are demanding division for their petty agendas, but the step is not in the larger interest of Pakistan. Keeping personal interests aside and treating the matter without bias we have come to the conclusion that: Pakistan has certainly developed but not uniformly, many smaller cities have been overlooked (not only in Punjab but in all provinces) Facilities are not provided equally to people of all regions A ...
Read Full Post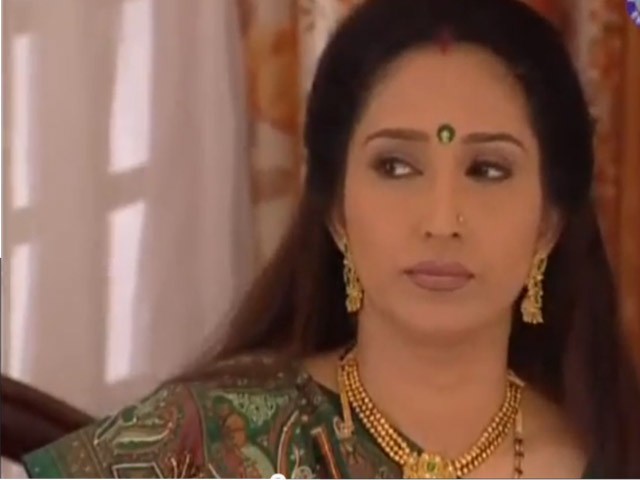 I have always been impressed by how Bollywood has emerged as an internationally renowned entertainment industry. People from all backgrounds, even in Pakistan, keep a close watch on the happenings in Bollywood, despite the silly India-Pakistan strife. I love India and Indian people, and let me make clear before I begin that I do not intend to attack or offend anyone through this post. I am merely highlighting some aspects of Indian soaps which I find amusing. So without further ado, let me begin my list of the ten things I hate about Indian soaps: 1. They are endless: To put it simply, ...
Read Full Post
Some of you might be too young to remember, but in the not-so-distant past, there was a time when we had just one TV channel, Pakistan Television (PTV). This lone channel, too, did not air all day. In fact, it started at around 4 pm and almost always ended before midnight. We have come a long way since then as Pakistani media has grown into a huge industry. Undoubtedly, this has many advantages in terms of opportunity and exposure. But sometimes I can't help but feel terribly nostalgic. I miss the simpler days of PTV.  Here's a list of things about the ...
Read Full Post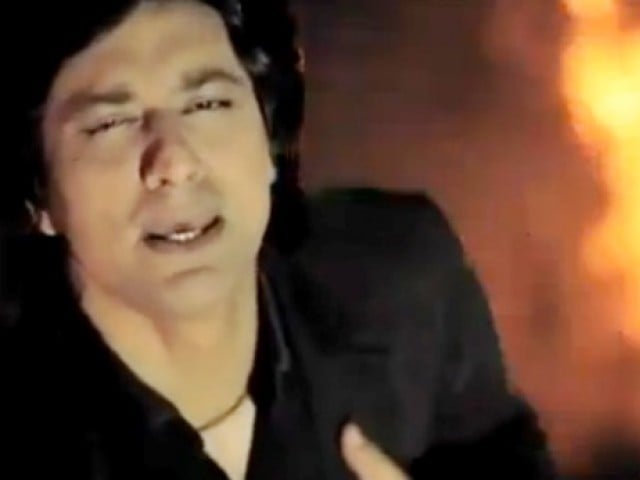 This year, it seems almost every institution in Pakistan is commemorating the late Faiz Ahmed Faiz's 100th birthday – even the Sindh Assembly. The latest to jump on the bandwagon is bhangra cum do-gooder Jawad Ahmed. The singer has recently released a music video covering Faiz' classic Hum Dekhenge. While the video may have started out as an attempt to pay tribute to one of the country's greatest poets, it turns out to be little more than a half-hearted attempt to cash in on the "cool" poet that everyone is talking about this year. The music video opens with an ambiguous, and rather ...
Read Full Post
I've written countless times about how the music scene in Islamabad needs major rejuvenation. Venues, bands and music fans – everything is scarce. Most fans listen to what is popular and ignore lesser known bands because the majority is the authority (and of course, democracy is Islamabad's middle name). But Malang Party is one band that has continued to make music despite these challenges. And they are doing a darn good job. Recently I caught up with Zeeshan Mansoor (guitarist and songwriter for Malang Party) and discussed the prospects of music, musical evolution and his approach towards music as a guitar player. 1) ...
Read Full Post
Recently the Punjab government formed a committee to see whether cartoons based on Hindu mythology should be banned or not. The reasons given were that the children of the Islamic Republic of Pakistan might come under the influence of such animations and deviate from Islam. I am not going to get into how that is clearly ridiculous or how it is not in line with Jinnah's vision as many have already addressed those issues. However, I would add that in case the Punjab government does decide to ban these cartoons, there are a few other things on TV that it ...
Read Full Post