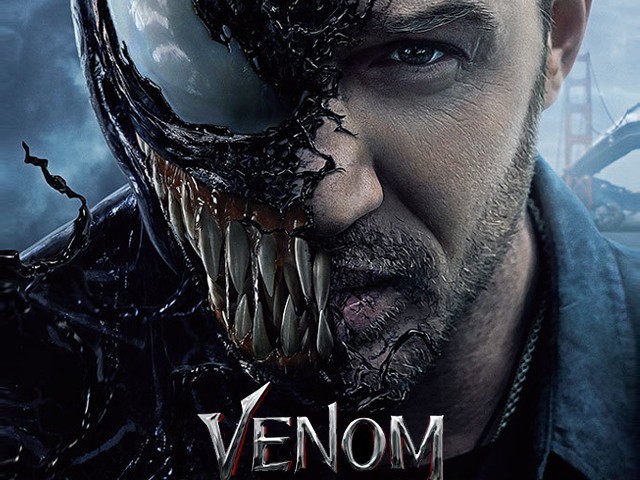 The year is 2014; Donald Trump is nowhere near your political radar, and in these simpler times, Sony Pictures is naïve enough to think The Amazing Spider-Man 2 will be a big hit with critics and has the potential to earn a billion dollars at the box office. In an alternate universe, perhaps we would have remained in those simpler times, but reality often hits you like a bus. Contrary to high expectations, the film under-performed, which would have been obvious to anyone who actually saw The Amazing Spider-Man and was familiar with the dull Spider-Man we got in the ...
Read Full Post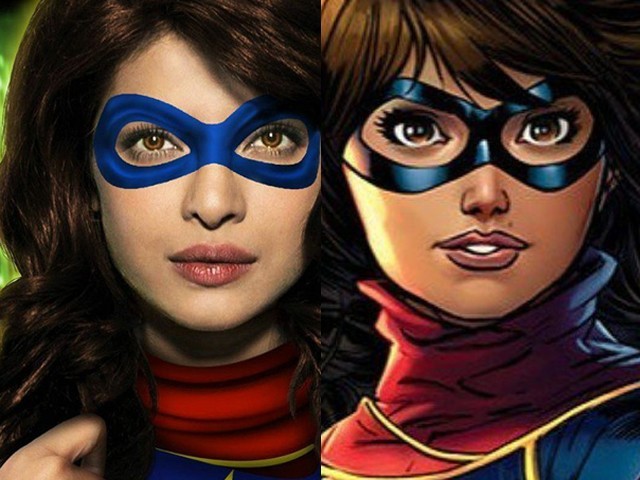 Marvel Cinematic Universe (MCU) will be entering phase four of its production post Avengers 4, which releases in 2019. Only two movies, a Spider-man sequel and Guardians of the Galaxy Vol III, had been announced for phase four, but recently, Kevin Fiege, president of Marvel Studios, while talking to BBC said that the studio was planning to introduce Ms Marvel to the MCU as well, and that the plans to do so were in the works. Ms Marvel aka Kamala Khan is a teenage Pakistani-American superhero. She was first introduced in 2013 as a young girl, who was inspired by ...
Read Full Post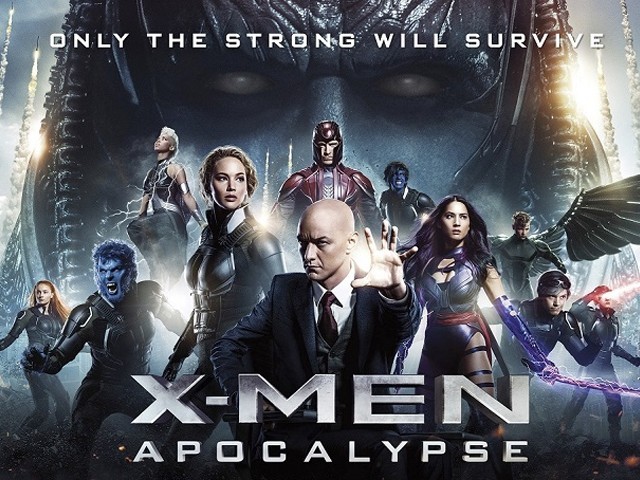 I wanted this to be good, oh, I so badly wanted this to be good. I even made good on my promise to never ever waste my money on another lousy, solely-there-to-make-money superhero flick by skipping out on Captain America: Civil War (heard it's not that bad though) and Batman v Superman. But this was X-Men, this was the exception, this was the same franchise that gave us First Class (2011) and Days of Future Past (2014) but Apocalypse, much to my sorrow, turned out to be decidedly third class. Sigh! The ninth outing in the ever-expanding mutant universe, but ...
Read Full Post
"Guess what they are going to call the sequel to The Dark Knight Rises?" I asked a friend of mine, as we made our way out of the cinema. "What?" "The Boy Wonder!" Many people might know what I am talking about here, but just to clear any confusion, I am referring to Batman's sidekick, Robin – the Boy Wonder. Most of you must have already seen The Dark Knight Rises (for those of you who have not-warning: Spoilers ahead) and after careful consideration, I think everyone has convinced themselves by now that 'yes, it was an epic end to the trilogy'. Now, ...
Read Full Post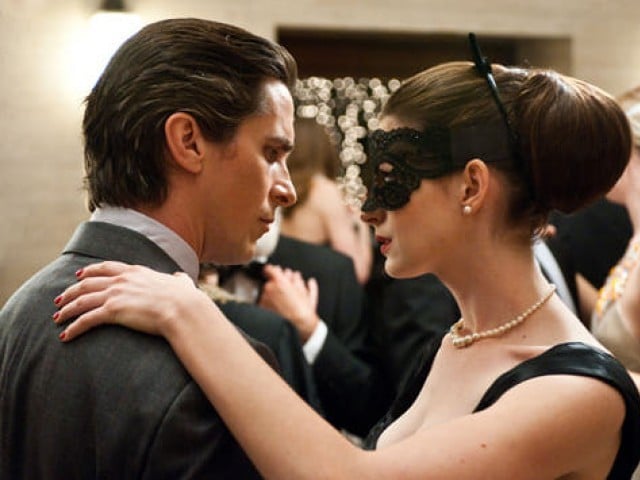 There's a storm coming, Mr Wayne," whispers Anne Hathaway into Bruce Wayne's ear, "You and your friends better batten down the hatches, 'cause when it hits, you're all gonna wonder how you ever thought you could live so large, and leave so little for the rest of us." Encompassing current affairs from the Occupy Wall Street movement to terrorism, Christopher Nolan's The Dark Knight Risesdelivers a relevant political message. Although, based on a fictional comic book series, the film's concerns are very real and thought provoking from which it establishes itself as the story of our generation. With grand expectations pinned onto the ...
Read Full Post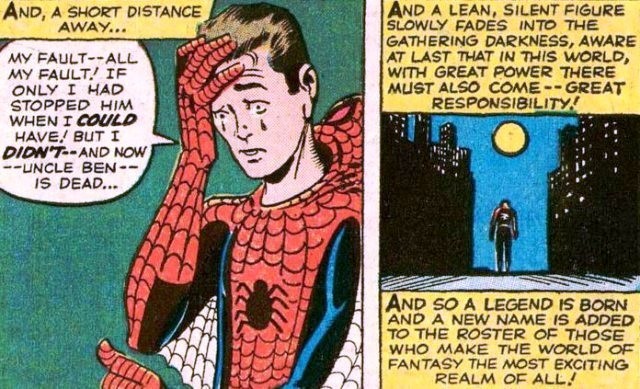 Life is hard to explain to say the least. Being good doesn't necessarily mean that everything will work out well. In fact, it almost never does. Reality hits you hard but you have to keep your chin up and move on. These are the life's lessons I learned, neither from my father nor from my high school teacher. I learned them from the amazing Spider-Man. But to be precise, this article is not about Spider-Man per se. It's about the guy behind the mask. You know, the nerdy and not so popular Peter Parker. Growing up, I was never a confident ...
Read Full Post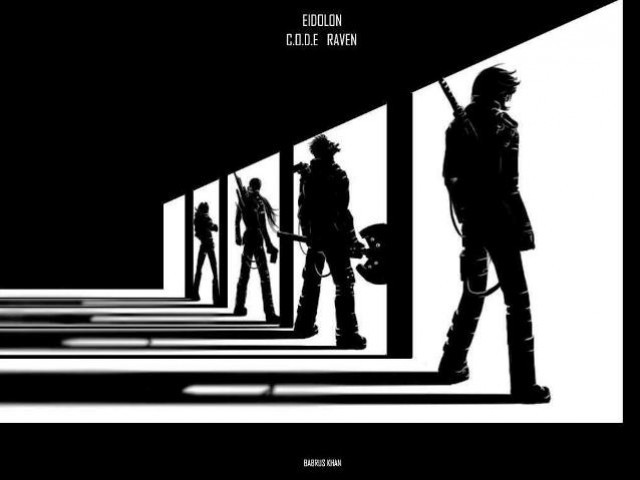 A great nuclear war has destroyed everything, turning planet Earth into nothing but a radioactive wasteland. Long-lost history of the world hangs around in thin air like a myth. Mankind has begun to believe that the world was always this grey. There are no more countries, no culture and no such thing as religion. But wait, I'm not narrating the script of some Steven Spielberg movie. This is the plot of my dream project, my comic– Eidolon, which means 'an idealised person/thing or a phantom'. It was in 2007 when I, driven by my inspiration for art, started working on a ...
Read Full Post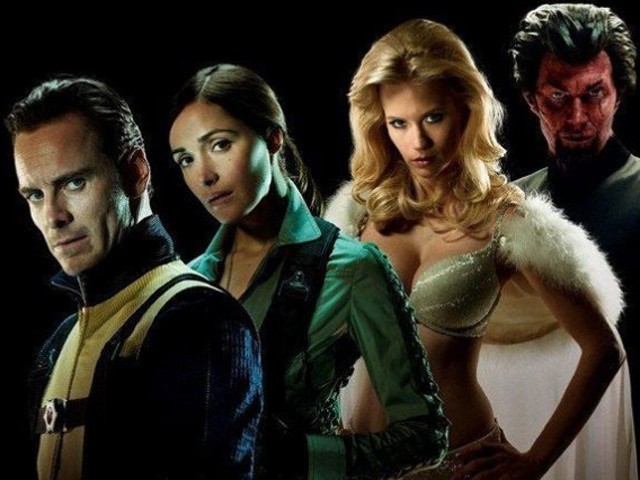 It seems impossibly difficult to make a movie based on existing material that isn't a book. Comics, video games, toys all make for bad script, cardboard acting and clichéd emotions. Or at least, that's what Transformers, Bloodrayne, Prince of Persia and now X-men: First Class lead one to believe. Plot: Directed by Matthew Vaughn(of Kick-Ass fame) the movie finds us in prequel mode. The setting is the 60s, during the Cuban Missile Crisis, with a brief glimpse of World War 2. Primarily the movie focuses around two characters, Charles Xavier and Eric Lenshher/Magneto and how the world initially comes to ...
Read Full Post
Comic book movies have been doing very well. The Dark Knight, Spider Man and its many sequels, and the X Men bought comic books to the masses and earned lots of money in the process. No one can dispute that comic book movies are the right way to go. All of the large production houses are picking up rights to adapt comic books. The Green Hornet, Thor, X-Men: First Class, Green Lantern, Captain America, Cowboys and Aliens, the Avengers are all going to be coming to the big screen soon. Movies and comics have a strange relationship because comics are open to ...
Read Full Post
Governments have come and governments have gone; the alluring power has warmed the seats of civilians and generals alike. Heads of state have been blatantly accused of corruption, dishonesty and misappropriation of funds. Ahmadis have been denied relief and bullet-riddled bodies have overcrowded morgues in Karachi hospitals. It feels like there is a pregnant cloud of gloom and bad prophecies waiting to unleash more lightning bolts. What we need is a Batman. Stop smirking, I'm serious. But before you think I'm crazy, let me clarify that I am speaking metaphorically. Unlike most superheroes, Batman possesses no special powers, and his abilities ...
Read Full Post