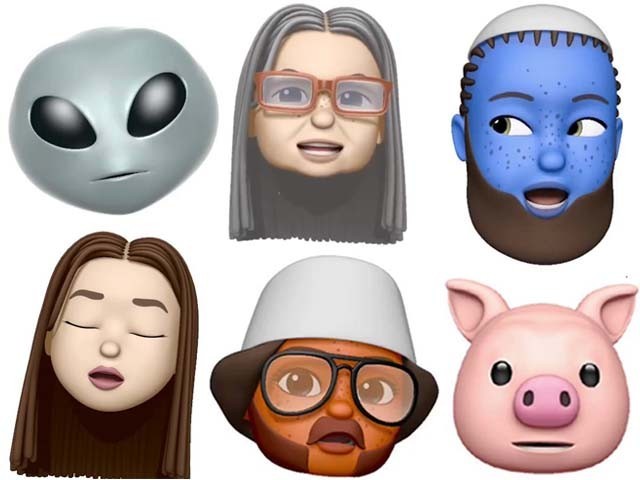 Things that go viral can be corrosive. They do little, if anything at all, to help move the public discourse. But every once in a while, you see or hear something that defies these rules. Swineryy is one of those things.  I was introduced to Swineryy by a friend, as most people were, and my gut reaction was: this is bad. Maybe it was the medium it was shared on or maybe it was the premise of an animoji talking about the problems in Pakistani high society. It made me chuckle, but it didn't do anything else for me. It ...
Read Full Post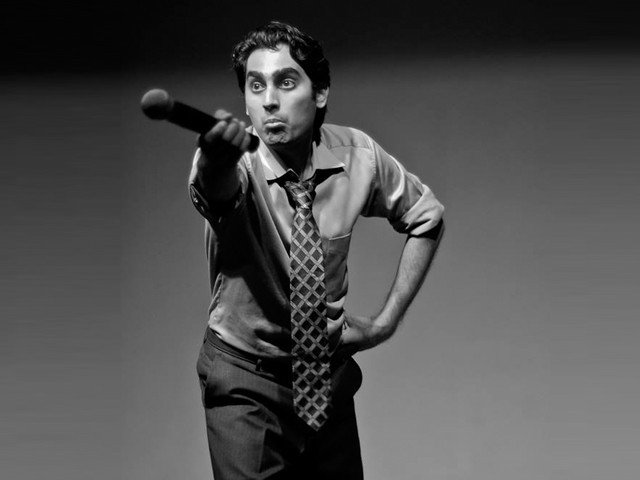 One is usually starved for entertainment in Pakistan. For many, going to new restaurants, trying new cuisines or going to the movies seems to be the only mode of amusement. But these days, to curb the plight of social activities, there has been a marked increase in plays and stand-up comedy acts which is attracting hoards of entertainment deprived followers. I recently went to a stand-up comedy act in Karachi. Danish Ali was performing and needless to say, I was pretty excited. I have been a huge fan of his from the start, hence I was really upset when they cancelled ...
Read Full Post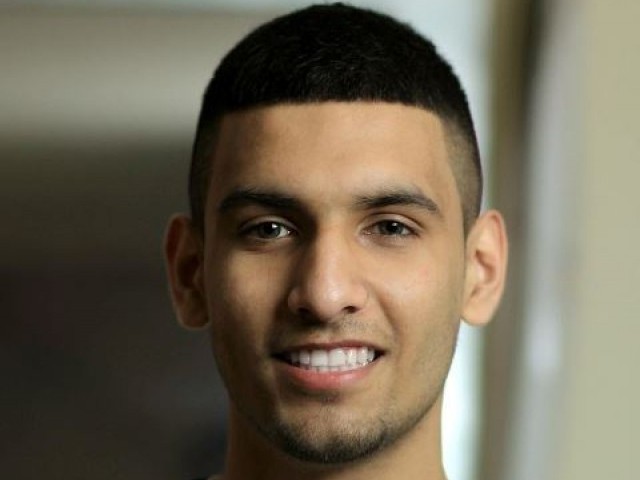 Carrying a Facebook page over two million 'likes' strong, it would be safe to say that young Pakistani-Canadian comedian Zaid Ali T has moulded himself into an internet sensation. Each update from the young entertainer earns countless shares, likes and comments within seconds of hitting the internet. His audience is primarily South Asians, though his followers originate from many countries. Zaid's weapons are his disarming smile and jokes that hilariously channel our exasperation with Asian cultural norms. When I first discovered Zaid, I spent hours combing through his Facebook page, chortling at every one of his shenanigans. His strict father, who gave him ...
Read Full Post
Comedian Saad Haroon has been making people laugh for over 10 years now, and he now stands on the cusp of achieving something truly great. Saad is representing Pakistan in the finals of the inaugural 'Funniest Person in the World' competition and this weekend saw him perform in front of legendary comedians at Los Angeles' 'Laugh Factory' – a venue that has hosted top performers such as Richard Pryor, Chris Rock and Robin Williams. It was wonderful to see Saad don a sherwani for his semi-final performance and to entertain an American audience with quips about biryani and the hospitality of Asian parents. Ahead ...
Read Full Post
As a comedian, especially if your style is based on observational humour, it's important to have an eye for detail, as it meanders around the most trivial and insignificant aspects of everyday life. After spending almost three decades of my life in Pakistan, and seeing the society very up-close, I have come to the conclusion that amidst the swelling cacophony of the rising disorder that has befallen upon us, there still is a lot of humour embedded in many things that we may tend to ignore. So here's a list of things we say/do that defines our behaviour individually or at ...
Read Full Post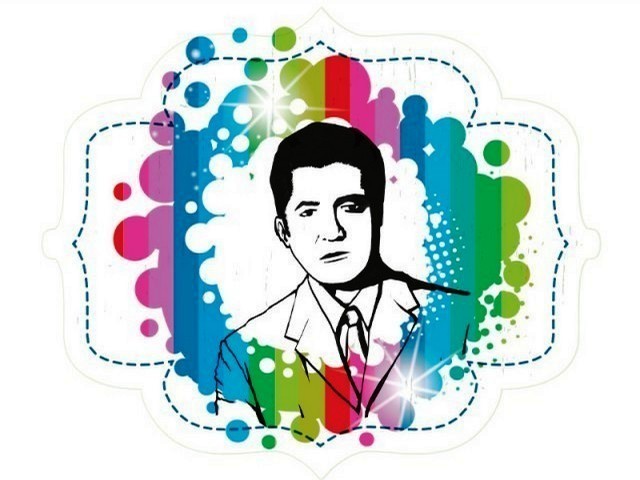 In the past 10 days, my thoughts were floating just like my wafting expressions in the year 1956. It was the year when the world saw the first hint of amusement in my words. No! I was not a madman running on the streets of Karachi but the famous "Lehri". Those were the golden days of my life and also of the Pakistani industry, but today I lay quiet at my final resting place. There were days when I was the king of comedy ─ a king who was not entertained but was a source of entertainment. I did not have ...
Read Full Post
"Kon tujhe yaad kare ga, yahan koi kisi ko yaad nahi karta" (No one will remember you, because here nobody remembers anyone) The famous words of Lehri, 0ur ace comedian and brilliant actor, from the famous serial 'Angaan Terha'. But in contradiction to his words, Lehri is one such legend who can never be forgotten. Safirullah Siddiqui, which was his real name, was not known to many, but he was famously known and recognised by his filmy name 'Lehri'. His style of comedy was uniquely his own. He did not need to resort to making funny faces or attacking politicians to ...
Read Full Post
Ali Gul Pir, I hate you. I hate you because I just watched your music video on YouTube; the same video that people are frantically passing around; the same video that has even managed to catch celebrity attention. Sharmeen Obaid-Chinoy @sharmeenochinoy Waderay ka beta: Hilarious track & oh so true! Catharsis Boy @CatharsisBoy Ali Gul Pir making fun of waderas using wadera money. That's funnier than the youtube video itself. FU @VitalSaeen My profile is now inspired by Waderai Ka Beta :D I hate you for writing, singing and putting up this song. What I hate even more is that I can't stop singing 'waderai ka beta waderai ka beta'. I hate you , Ali Gul Pir, because I didn't think of this idea ...
Read Full Post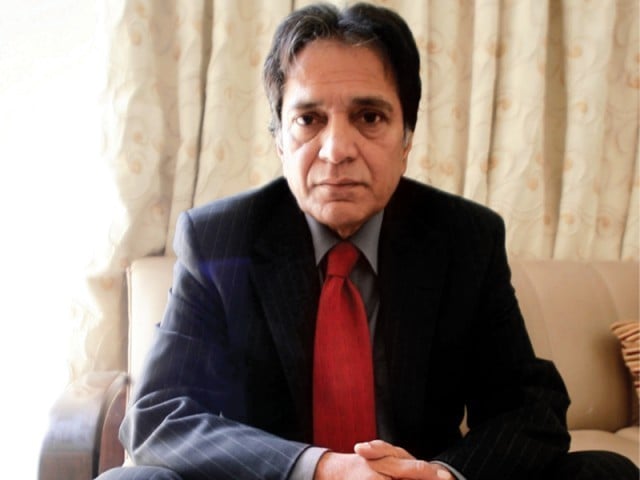 When I was eight years old, I had the chance to be part of a scene in a show with Moin Akhtar.  The shooting of the show took place at my father's friends place at night. I remember standing in a corner while my sister got to film next to the legendary actor. Jealous beyond measure, I finally convinced my parents and joined the scene just to sit next to him. My sister and I played guests who had come over to dine with him. He was delivering his dialogues along with his co-actors and I was eating oranges. I remember being amused that the elders ...
Read Full Post