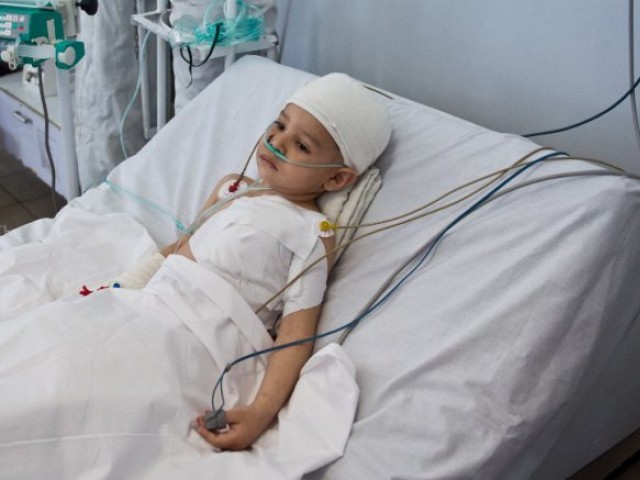 Ali* was on bed 16. He was 10-months-old and critically sick. According to his mother, Ali had been quite normal when he was taken to a neighbour's house by the neighbour's daughter a few days ago. This was not the first time the neighbour's child had carried Ali to her house to play with him. However, what was different this time around was that the child brought Ali back comparatively earlier after taking him, presumably because he was fussy. That, in itself, could have been a red flag for the parents to suspect something. The parents, unfortunately, let hours pass ...
Read Full Post
Second year running, Karachi Eat Festival 2015 might just have faced the 'terrible twos' trauma, yet the effort has to be lauded. Against the back drop of the historical Frere Hall, this three-day long food fest was greeted, appreciated, criticised and maligned by many. Whilst people had to face traffic nightmares, underwhelming food offerings from various vendors and disappointment as a whole, my family and I were lucky to have faced none of the above. When we arrived on the hot Saturday afternoon, vendors were still waking up from their slumber. Yet in a matter of half an hour or so, the frenzy and ...
Read Full Post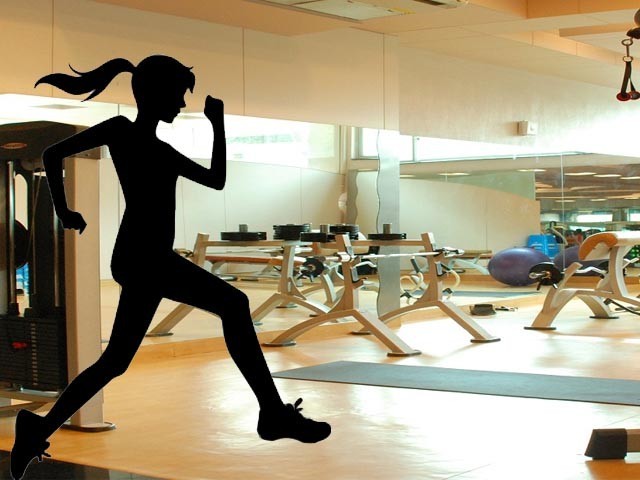 Ringing in the New Year with a resolution to become healthy? Try not to be like the 85% of people who do no more than make a couple of gym visits every January. Trying to get fit is both smart and fashionable – 'skinny' just doesn't cut it anymore. Crash diets are a bad idea because they stifle your metabolism and eventually you end up actually gaining weight. It's important to make changes in your lifestyle to embrace a healthier, happier you. Apart from just eating healthy, regular exercise and training are required as well. We've noticed the 'fit' trend picking up in Karachi ...
Read Full Post
Life without a working smartphone in your pocket, at all times, is strange. It's like something in missing in your life, like some tragedy befell upon you. I have gone through such a tragedy, and I've been the same. Five days ago, after receiving a phone call, I saw that my phone's battery was almost dead. That's normal, right? Well, I rummaged around my room to find the charger. My eyes remained settled on the screen as I connected my charger to the tiny slot, waiting for the light come back and see my phone grin with life again. However, that didn't ...
Read Full Post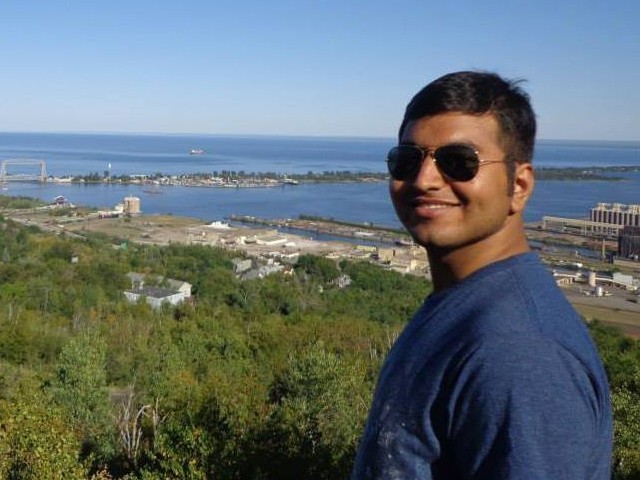 A few months ago, I wrote a piece that appeared on this site about my experience as a Palestinian, in Chitral and how my view of humanity had changed for the better. Not only did I have the chance to explore an area of the world that not many Pakistanis have been to – much less foreigners – the way I viewed the world drastically changed and that is not a minor thing. The time I spent in Chitral changed my life and I will be forever thankful for the experience. My objective for writing this blog, however, is because one of ...
Read Full Post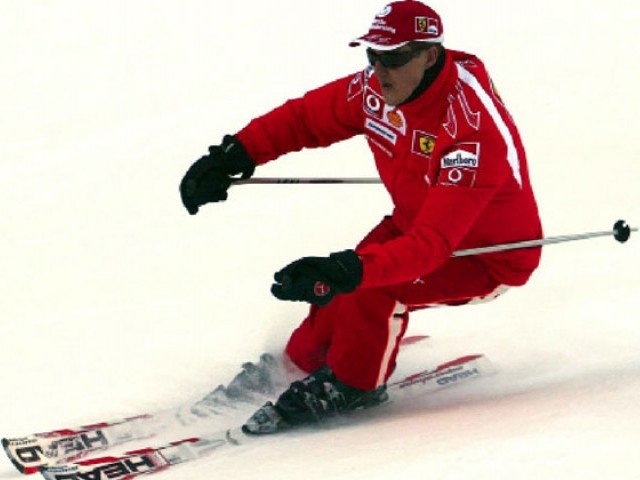 I write this piece with a heavy heart as my idol and one of sports' biggest icons Michael Schumacher is fighting for his life at a French Hospital. Seeing the ultimate racing driver, someone who is known never to back down on the race track, in a fight for his life has indeed sent shockwaves across the world. Indian sand artist Sudarshan Pattnaik works on a sand sculpture of seven-times Formula One world champion Michael Schumacher to wish him a speedy recovery at Puri in the eastern Indian state of Odisha. Photo: Reuters Schumacher injured his head during a ...
Read Full Post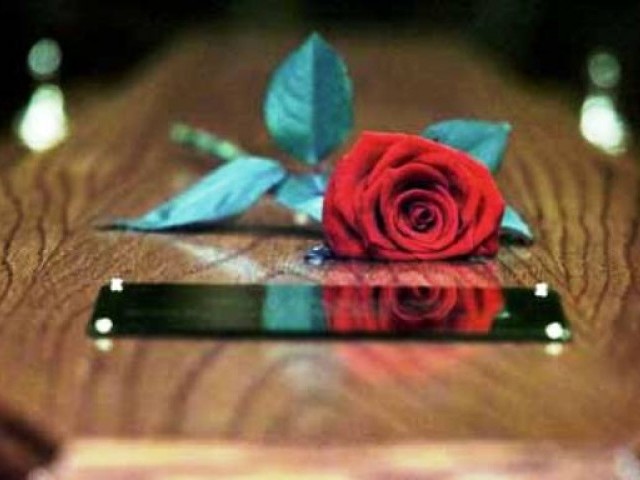 A 33-year-old friend of mine died two years ago, leaving behind two children and a husband who was madly in love with her. A car accident left her in coma for 30 hours before she passed away. Once people heard the news, they said it was an "unfortunate and untimely death". As much as I hated knowing that I would never see her again, I knew this was God's will, and that we all have to go where she went in her death. Death is an inescapable reality that every person has to face and certainly not an option we can avoid. ...
Read Full Post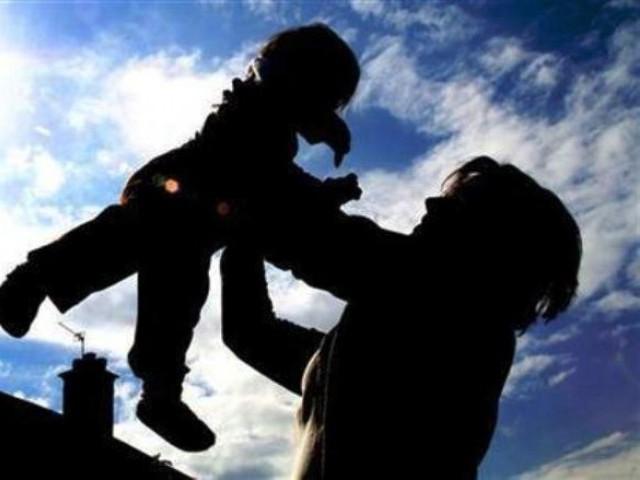 She can't speak, she has no concept of reality and she is not living anymore. This woman who just exists now is my mother. Nine years ago, after a terrible car accident, my mother went into a coma, leaving three children at the mercy of a heartless world. I was only 15-years-old when this happened and my younger sister, Aiza, was just five. Aiza couldn't even comprehend where her mother had gone. It was earth-shattering to see a once vibrant and lucid mother's sad transformation. My father devoted all his time and efforts to fill the gap my mother's sudden loss had left ...
Read Full Post