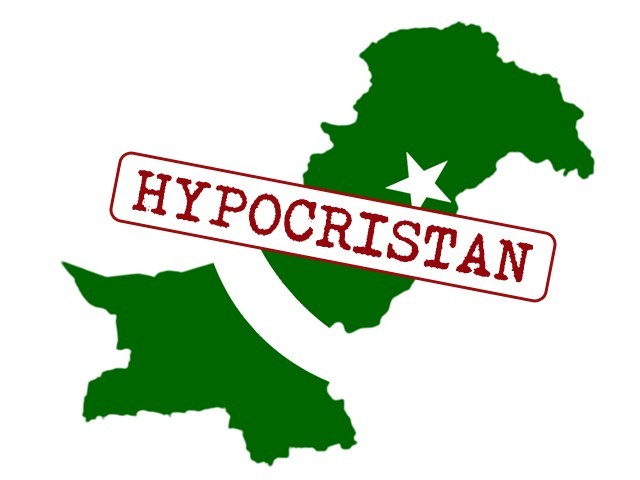 "Feudalism is the root of all evil in our country, baita," Ms Naheed, who runs a renowned non-government organisation (NGO), explains to Saleem, a friend of her son. "The worsening moral, social, economic and political crisis Pakistan is going through is due to the elitist mentality of the powerful feudal lords. They deny children the right to education and treat them like slaves." Saleem jots down the key points of the discussion. He has to submit an article on 'Feudalism in Pakistan' for the campus magazine next week. As soon as she finishes her sentence, they hear the sound of breaking glass. Ms Naheed gets ...
Read Full Post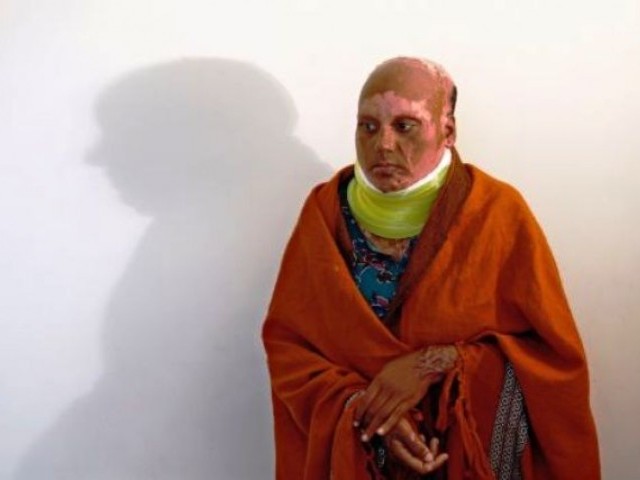 In a column published on April 1 in the Urdu newspaper Daily Express, Javed Chaudhry  expresses his disapproval for a man who had paid another Rs100,000 to attack his estranged wife by throwing acid on her face.  Even in his attempted condemnation, the language he uses to describe her injuries is detailed, graphic and inappropriate.  "Hadiyan nangi ho gain. Aankh ubal kar bahir aa gai" (Bones were bare. The eye was singed and protruding) But then, these descriptions become downright pornographic as his ultimate thesis becomes apparent; perhaps, women incite violence because of their own insubordination, give or take a few innocent victims.  The narrative focuses ...
Read Full Post
I came across Hameed Akhtar last week and found him quite out of sorts. He complained that even after he had written a column about his failing health none of his friends had come visiting to inquire after him. I felt so embarrassed and yet, I realised, the only person really responsible for it was himself. His column about himself was followed immediately by one that made me forget his illness. Even when I recalled the previous column, I was convinced that the latter column could not have been written by an ailing man. It was about how mushairas, the ...
Read Full Post