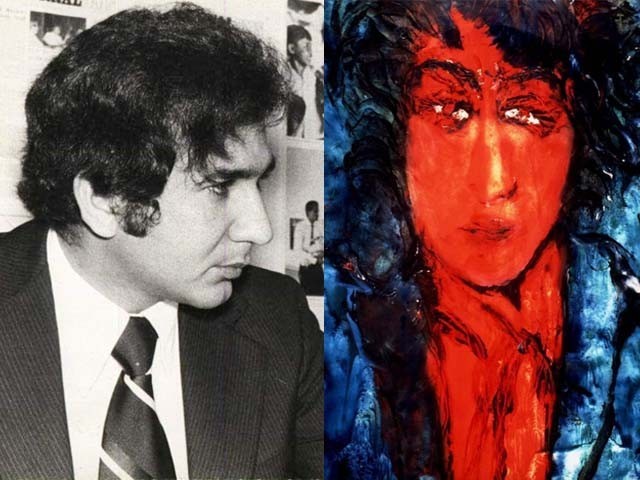 When I sat down with Raja Changez Sultan to talk about his journey as an artist and a poet, I was already in awe of him. I had been following his work, both poetry and painting, for many years. Seven years of my life were spent sitting under a beautiful large azure green and vivid blue canvas from his Himalayan Odyssey series. The beautiful canvas that hung on the wall of the international donor agency where I worked at that time was a welcome relief in that drab, grey, reticent building. "It has been wonderful for me. You live ...
Read Full Post
You have a neighbouring Islamic country whose government you don't seem to like much. You would appreciate if its rulers changed. The United States of America shares the same opinion as you. They want you to help settle a few scores of their own. You collect motivated youth from around the world, all aligned in a certain sectarian direction. You provide them with military know how, modern weapons and defence strategies, in your own backyard. You send them charging to your neighbour, hoping that these motivated proxies will overthrow their government for you. While doing all this, you never calculate the ...
Read Full Post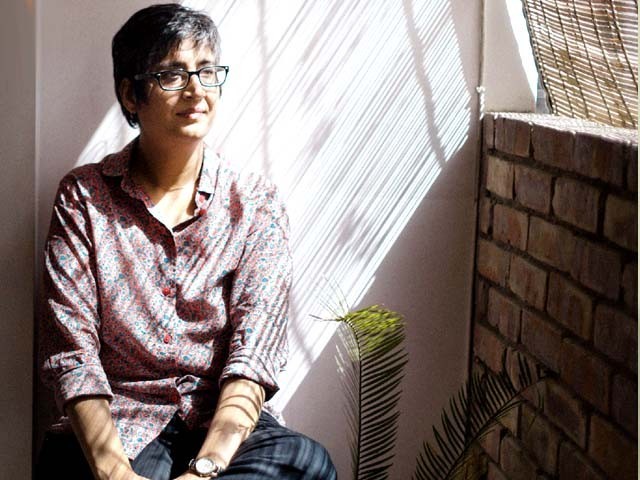 In 2013, only a few people knew me other than my friends and family. Like almost every other young person, I wanted to do something for Pakistan but had no platform to do it from. So, without telling my parents, I submitted nomination papers to run for the 2013 general elections. When my parents did find out, they weren't particularly happy or supportive. There were two reasons for this. First: I was risking a stable job at a top law firm. Also, given Karachi's volatile and security environment in 2013, I was most likely risking my life as well. Second: Perhaps my ...
Read Full Post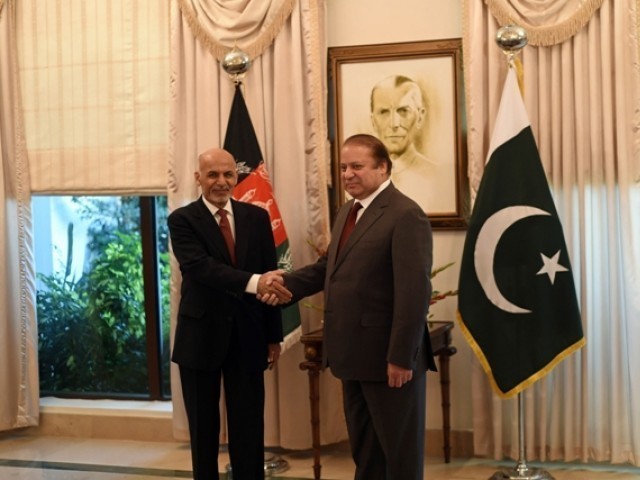 There is no denying that foreign policies in the subcontinent region are rapidly transforming from what they were a few years back. One major factor for this are the new heads of states, especially in Pakistan, India and Afghanistan, who have been elected over the past two years. What these new heads do will decide the fate of, not only this region but, all those who are connected with these countries. Undoubtedly, there is a lot of bad blood between Pakistan and Afghanistan; the two countries share a long history of mistrust and perpetual animosity, caused by a myriad of factors, including ...
Read Full Post