Seventy years of independence today. I'm sitting here, trying to sum up what that means for me. There are too many things that encompass this day. There are too many ways to go about it. It's 1947. Your grandfather is fighting for his life on a train that has no food. He is holding your father tight in his arms. Your great grandmother is leaving behind her house, her jewellery, her life, to run to a place she never wanted to go. You are not yet in the picture. You have not experienced the hardships. You came when it had already ...
Read Full Post
The proposition that the currently under way China-Pakistan Economic Corridor (CPEC) is in fact a rebranded Chinese adaptation of the East India Trading Company is certainly fraught with massive inconsistencies. As has been prudently observed by many before me, it is highly unlikely that the Chinese state is going to use the garb of trade to forcefully occupy Pakistan, seize administrative control and establish a colony as a jewel in some sort of neo-Maoist Empire. Notwithstanding the ineptness of the Chinese at duplicating western artifacts, this might be a step too far, even for them. The simple corollary of these observations is that any attempts to draw a ...
Read Full Post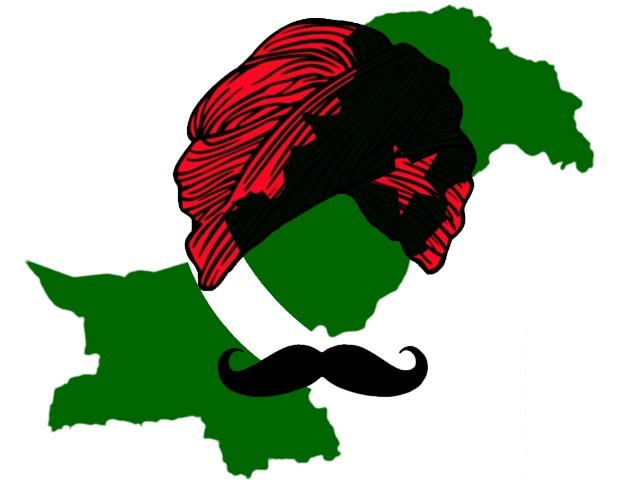 The thorny issue of "Pakistan's regional languages face looming extinction" has been projected to the forefront in an AFP report carried, among others, by The Express Tribune and Dawn. '"There is not a single newspaper or magazine published in Punjabi for the 60 million-plus Punjabi speakers," wrote journalist Abbas Zaidi in an essay, despite it being the language of the nationally revered Sufi poet Bulleh Shah and the native-tongue of Prime Minister Nawaz Sharif.' The historical relegation of the Punjabi language comes from the cloud overshadowing the Punjabi stance in the 1857 War of Independence, paving the way for Urdu's ascendance. The Punjabis meekly ceded the high ground moving house ...
Read Full Post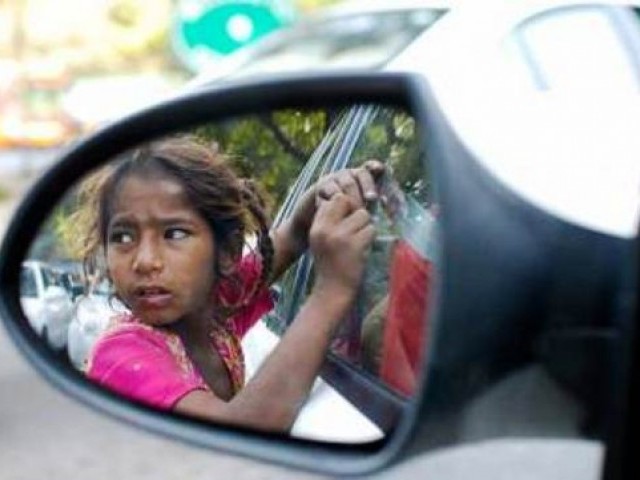 "Even if we're begging, it's not as if we're stealing or looting." These were the hard hitting words of the signature beggar in my film Beggars of Lahore. The film was shot in the Summer of 2005, initially as part of an MPhil thesis, the interest for which arose out of my hybrid origin as a British Pakistani trying to come to terms with the intense scale of begging within the walled city and cultural hub of Pakistan, that is Lahore. I, too, couldn't understand why people scorned upon the beggars so much for merely pleading poverty. I later ...
Read Full Post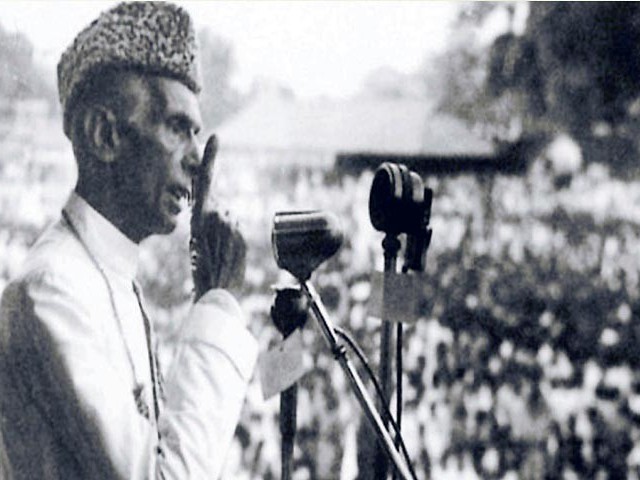 On March 23, 1940, the All-India Muslim League adopted a historic resolution in the city of Lahore. This resolution has since come to be known as the Pakistan Resolution as it became the forerunner to the formal demand for an independent nation state for the Muslims of India. The following is an extract that provides the essence of this resolution: "Resolved that it is the considered view of this session of the All-India Muslim League that no constitutional plan would be workable in this country or acceptable to Muslims unless it is designed on the following basic principle, namely, that geographically ...
Read Full Post
A recent poll done by BBC World Service, found that people are more likely than ever to identify as 'global citizens'. According to Globescan, which conducted the poll and interviewed more than 20,000 people, over 56 per cent of Pakistanis identify as global citizens. While 27 per cent identify as Pakistanis first, and 43 per cent say their religion comes before their nationality. Is the nation failing its citizens or has globalisation made borders so meaningless that people need new political orders to anchor them? Or is it just stating the obvious; Muslims are always Muslims first, nationals second? The caliphates ...
Read Full Post