If you think you can relax right after taking your O' level examinations, you're wrong. Right after you're done with your exams, people begin bombarding you with all sorts of questions, asking you what your plans are for college and what subjects you're going to opt for. There is literally no chill, and apparently for all the right reasons. The decisions you make now will affect the course of your life. I know this sounds scary, but it's true. After O' level exams finish, the main concern is the arduous process of choosing a school for A' levels. But before getting to that part, you ...
Read Full Post
I recently came across an Urdu newspaper in which the date was stated to be October 32, 2016. Apparently the editor didn't know that October has only 31 days, and it can't ever have 32 days, not even if Imran Khan wants it and threatens to lock down the whole world if it is not done. Teachers of English in our schools are not qualified to teach, which is why most Pakistanis routinely add an apostrophe before an "s" even when it is not required. Education standards have deteriorated drastically. I usually come across such phrases as "his" husband or ...
Read Full Post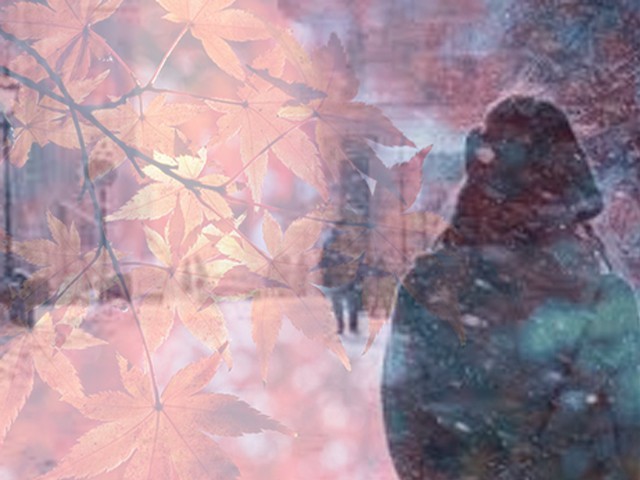 She was a pretty little girl. Again, he was struck by the familiarity of her features. Living only a street away, it was easy to be a part of her life in many ways. She shared her school stories with him and often came over for book report help and class project ideas. She trusted his input. As she progressed in grades, she progressed in intelligence and ambition. She got excellent score in her SAT and given her high GPA, got accepted to a very good college. He was elated. Yes things had gone very wrong, but this one ...
Read Full Post
With final examinations coming to an end, many students are rejoicing over their newly-found freedom. From planning the upcoming vacations to partying hard in their farewells and annual parties, the end of exams has an ecstatic effect on everyone. Being a teacher myself, many varied reactions have come my way from my students and their friends – and some of which have compelled me to put together this post. So, here are the 23 post-exam reactions you would come across from students everywhere, explained via Disney. 1) Uncontrollable joy, over finally getting done with their never-ending coursework Source: Tumblr 2) Bouts ...
Read Full Post
Few weeks ago, Pakistan cricket received a severe blow when it's most prominent bowler, Saeed Ajmal, was banned from bowling in international cricket due to suspected illegal bowling action. This news shocked many Ajmal fans and a lot become extremely angry at this decision. Some die hard cricket fans have also termed this ban a conspiracy of the Big Three against Pakistan. Although the ban imposed on Ajmal may put his career in jeopardy but this step may also serve as a blessing in disguise for Pakistan's cricket and for international cricket on the whole. The ban on Ajmal triggered a ...
Read Full Post
A few days back, I came across the news that the government is considering to end the entry test system (ECAT & MCAT) for admissions in universities. The news left me utterly dismayed. The policy to hold these tests was implemented a few years back, to check the competency level of students coming from different educational boards. It was a good way to test individuals on similar parameters to understand their aptitude for a particular field of study and was a much-needed step. In Punjab, there are many educational boards – almost every city has its own – and alongside ...
Read Full Post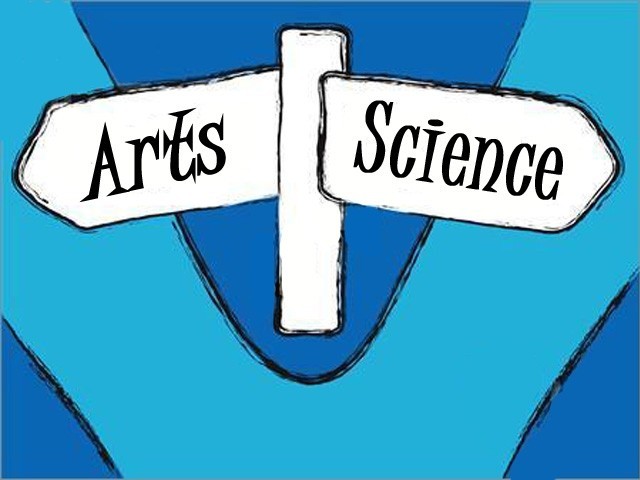 As soon as we step into the dreaded phase of our education where we must choose which subjects we want to pursue for our higher studies, arts and science are pretty much the basic options to choose from and these practically shape our academic future. I remember when I passed the eighth grade, I was content because I had been able to achieve the target score required to be able to choose science for my matriculation; I was ecstatic, my interest in science being secondary. It wasn't just me, all my class fellows worked hard so that they could be promoted to the 'science' ...
Read Full Post