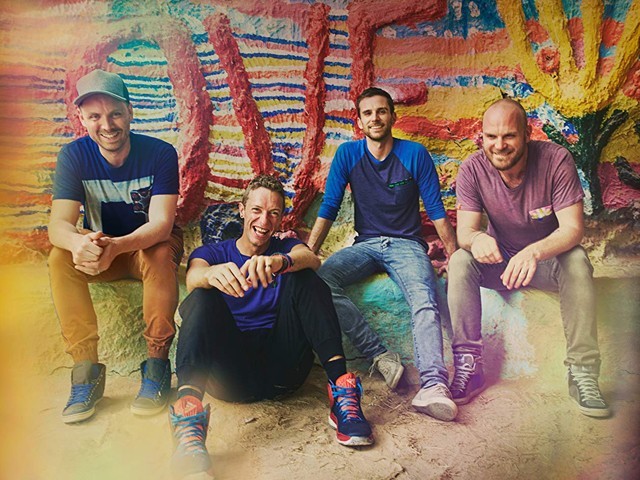 It wouldn't be wrong to say that Coldplay is the biggest band in the world. It wouldn't be wrong to say that Coldplay is the best band in the world. It wouldn't be wrong to say that Coldplay is the band that every other band aspires to be today. And it also wouldn't be wrong to say that Coldplay deserve every measure of their hard-earned, phenomenal success. Their recently released documentary, A Head Full of Dreams, is an accumulative proof of all my aforementioned claims. This film is the amalgamation of ideas that not only stood the test of time but were also pleasantly put ...
Read Full Post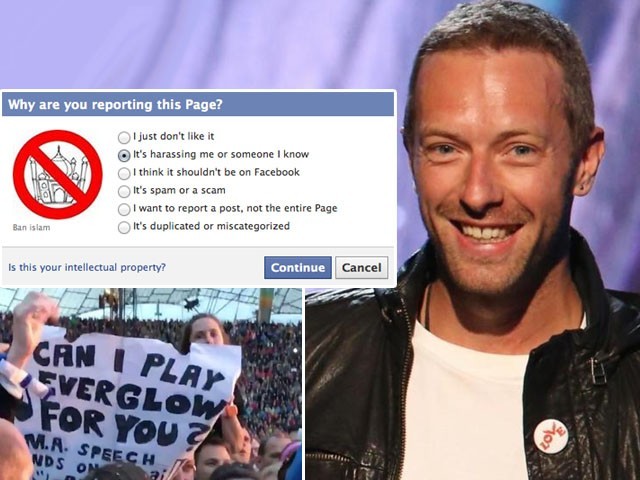 This is a message for all those people out there who have been frowned upon for having a difference of opinion; for the people who raised their voices and were brave enough to take a stand against a social evil, but were shunned by the benighted individuals of society. Here's an honest piece of advice – fight for your cause and do not back down. Most of you must have read the article about me being harassed by a man for expressing my love for my favourite band, Coldplay. My crime, you ask? Being a fan girl and expressing my love and affection for Chris Martin. My fan ...
Read Full Post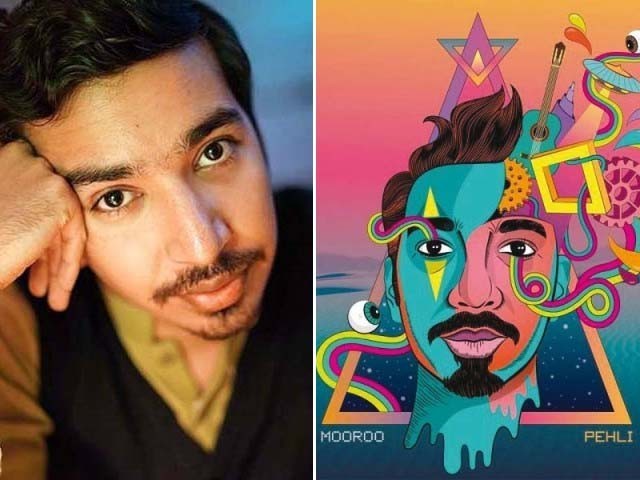 YouTube is the most prominent source of consuming entertainment. In this post-cable era, YouTube is the chief provider of quality content on a regular basis. I find myself lost in its inter-web for hours. Occasionally I find a channel that really hits the right spot and I find myself binging all its videos in a marathon that can last for days. Namely: The Nerdwriter, How It Should Have Ended, and Casey Neistat are a few channels that I could sit back and watch for hours. They're talented people with great ideas and excellent execution. If I had to make a ...
Read Full Post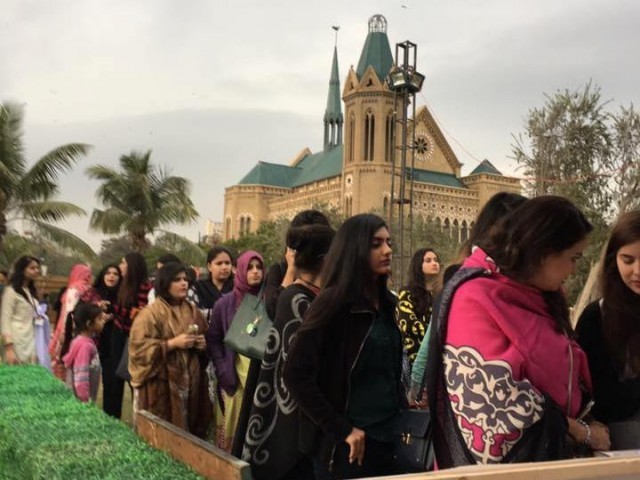 Recently the management of the Karachi EAT food festival came under a lot of criticism over their 'families only' rule. Memes and jokes were made and circulated on social media and a lot of online activity was witnessed where young boys who prefer to move in groups and often dubbed as 'munchalay' were planning a crusade against the above mentioned rule. This sparked a debate between the men and women of the country as they argued over whether they are justified or not, and how discriminatory the rule is. Don't see any twitter feminist Jihadis complaining how a guy needs to enter KarachiEat with fam ...
Read Full Post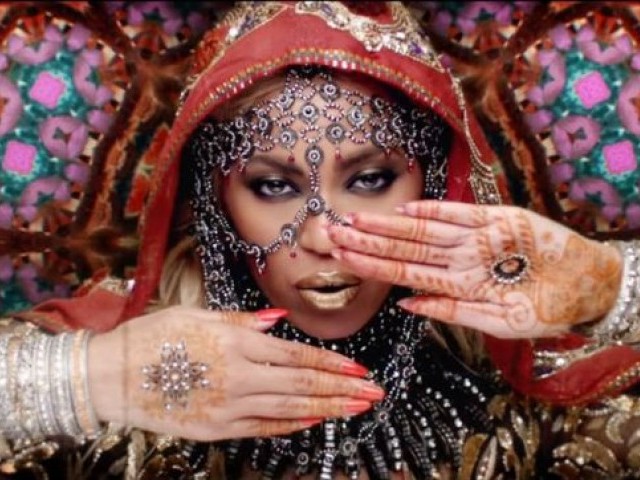 There has been some angst, both in the West and in India, about Coldplay's latest and very beautiful video, Hymn For The Weekend. The video is being criticised by some for 'cultural appropriation'. In this whole controversy, the west and the east have their own respective angles for their criticisms. In the west, the main argument behind the condemnation that some have expressed is that western artists should not incorporate popular art, imagery, looks, character types, and scenes representing the non-western world, because doing so constitutes an unethical appropriation of the cultural patrimony of the third-world 'South'. This argument lacks substance. ...
Read Full Post