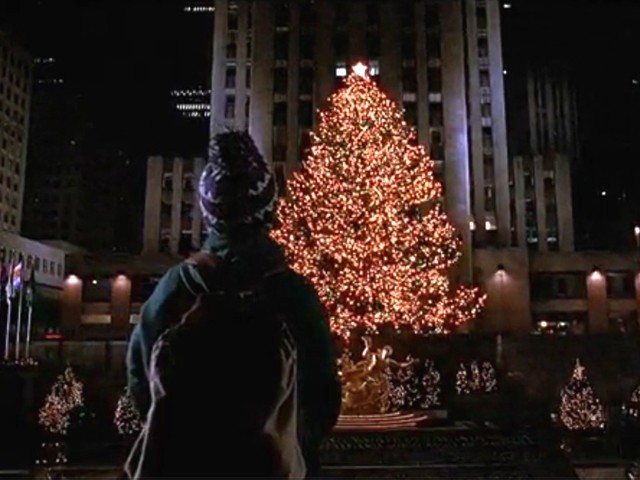 The sweet smell of gingerbread cookies filled the chilly air in the crowded market on Christmas Eve. A choir of young men and women stood in lines, singing cheery Christmas carols in their melodious voices. They wore black robes over their dresses and held gold candles in the palm of their hands. Amidst the crowd, a lush evergreen conifer tree sat in the middle of the marketplace. Beautiful ornaments of all colours covered the tree and glittered under the dim light of the tiny fairy lights which twinkled in warm shades of yellow, red and green. To complete the look, a large ...
Read Full Post
The summer and winter vacations were always splendid. Every year we'd pack our bags and buy a tonne of junk food to survive the three-hour long journey to our village in interior Sindh. Whether it was the heat or the cold, Sindh's wind is merciless. Mom would make extra arrangements for light clothing, ORS, Tang and sunscreen for the trip and the stay-over at Nani's house. Yearning to see the twinkle in Nani's eye, we'd go running towards her as soon as the car reached the driveway. She'd be standing there in the front yard, eagerly waiting for her daughter ...
Read Full Post
Confusion seemed to be everywhere. I shuffled out of bed, reassuring myself, blocking the sound of his voice from my head. Sprawled across the cold floor, shattered, I lay – for what seemed like hours, maybe even days. Uncomfortable in my own skin, I tossed and turned, desperate for comfort. I could hear the laughter, our wedding day, a new beginning… ha! What a joke! It's a nightmare now; one that I relive every night and hide every day. Sometimes, I wonder why I even bother; nights like these are always sleepless. The cold bites into me as I lay alone, his ...
Read Full Post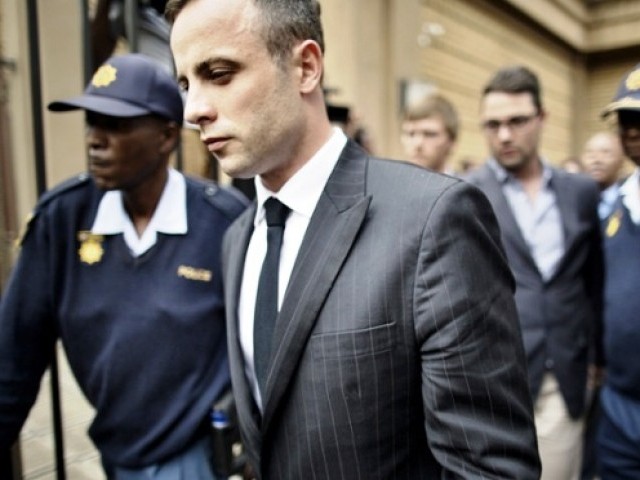 We are completely hooked on the live coverage of Para-Athlete Oscar Pistorius trial as it is far more engaging than any successful reality series or a season finale of a TV show. Oscar Pistorius crosses the line to win gold in the men's 400m — T44 final during the athletics competition at the London 2012 Paralympic Games. Photo: AFP Oscar Pistorius shot his girlfriend Reeva Steenkamp four times on Valentine's Day 2013, allegedly mistaking her for an intruder. This led to a trial termed as the 'trial of the century' and is proceeding amidst massive media coverage. What makes ...
Read Full Post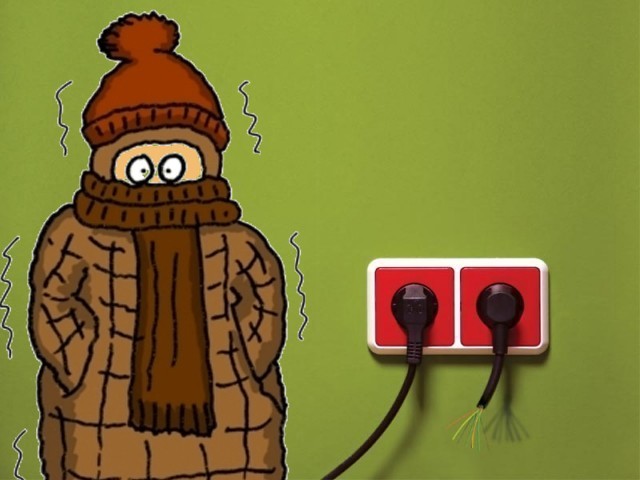 I woke up this morning and found out that, for the fourth consecutive day, there was no gas at home – none whatsoever. The stove fluttered to life for merely a second before going out and I understood that turning on the heater would be a waste of time. The equation was simple – no gas, no heat. I would have to resign myself to a cup of tea. I knew that as long as we have our electric kettle and chai (tea) – the answer to all Pakistani problems – we would survive. The key word here is electric, of course. There was no electricity either. And this ...
Read Full Post
It was freezing outside. I did not have a ride and had to walk all the way home on a chilly winter evening. However, at that moment, the cold did not matter. Nothing did. My mind was troubled, and my conscience was not at peace. And that is all that mattered. Earlier that day, I had given a presentation about Pakistan in my high school. As a youth ambassador to the US, my presentation was supposed to be about 'what' Pakistan was. In an effort to portray the positive side of my country to a people who are all too often ...
Read Full Post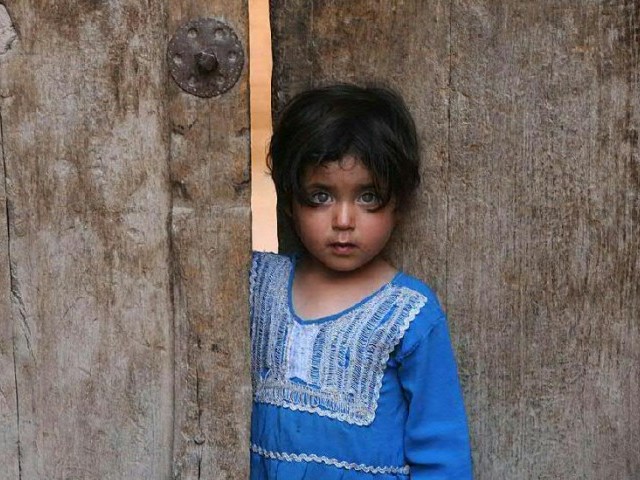 A small hand knocks at the car window, gazing inside with hungry yet penetrating grey eyes. Her round face is overshadowed by her tousled dusty mane, the paleness of the skin now brown with dirt and dust. Her fragile body moves in a huge shabby sweater twice her size. She stands on her toes as the ground is too cold for her naked feet. The December fog has covered her, the wind piercing into her skin. She scratches her head and knocks again staring at the faces in the car. Three faces of little girls glare back at her, as they sit ...
Read Full Post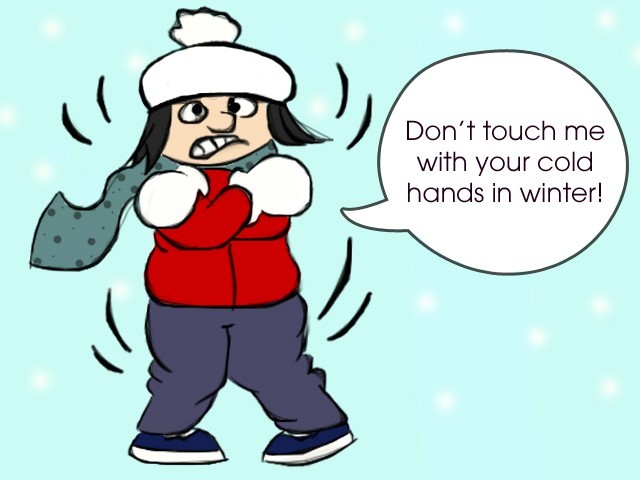 In Karachi, we await the arrival of the winter time with immense anticipation. It frees us from the scorching heat of the bright sun and provides us with a welcoming cool breeze. However, amidst the delightful weather and delicious Kashmir chai, there are some winter moments which make one rethink the joys of winter. Here is my list: The screaming neighbour: Since it gets exceptionally quiet during this lovely season, we get to know our neighbour better than we have ever wanted to. This winter, apart from knowing the basic likes and dislikes of my neighbour, I now know the seemingly soft spoken next door aunty is quite ...
Read Full Post